Void Rivals & Conan On Cover Of Next Week's Diamond Previews
Next week's Diamond Previews catalogue has Void Kings #1 and Conan The Barbarian #1 on the front and back covers.
---
Next week's Diamond Previews sees Dark Horse join IDW in dropping off Diamond's Premier Publisher, and promoting Void Kings #1 by Robert Kirkman and Lorezno De Felici for the new shared universe series on the cover, launching from Image Comics/Skybound, for June 2023. Titan Comics to the front cover for their new Conan The Barbarian #1 by Jim Zub and Roberto de la Torre which will be solicited next month for July 2023.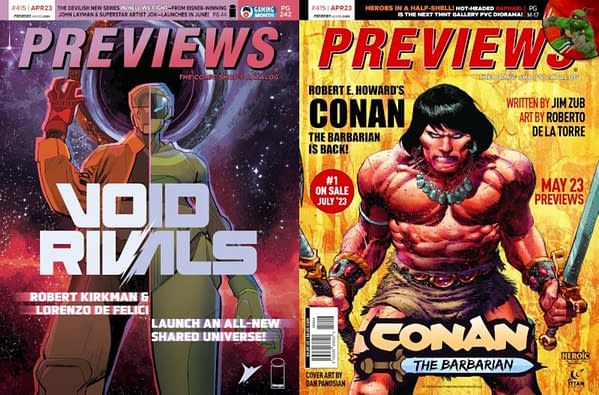 The Previews order form cover will feature Michael Dolce and Talent Caldwell's love-letter to 90s super-hero comics, The Sire, in Dren Productions' The Sire Volume 2: Origins.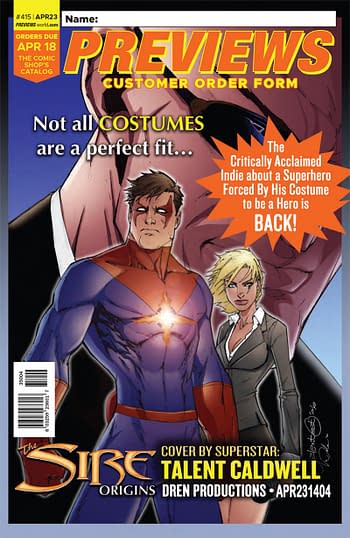 Gems of the Month: April's Previews Gems of the Month include Boom Studios publishing a spinoff of the Creed movies…
BOOM! Studios' Creed #1 and Wilds' End
Dynamite Entertainment's Gargoyles #7 and Victory #1
Image Comics' In Hell We Fight #1, Savage Dragon #267, and Void Rivals #1
Marvel Comics' Loki #1
Deluxe Publishers: Among the Featured items from the Deluxe Publishers this month, see Frank Miller Presents double down on Dan DiDio's obsession with Svengoolie.
ABLAZE Publishing' Shepherdess Warriors Volume 1
Aftershock Comics' The Vineyard TP
Frank Miller Presents' Svengoolie: Lost in Time #1
Titan Comics' Heat Seeker: A Gun Honey Series #1 and Noir Burlesque HC
Previews editor Marty Grosser talks about the big changes in Previews this month — a merchandise section sorted by product license or theme, such as DC Heroes or Manga, of product available for pre-order, as well as a merchandise section of product available now and in stock at Diamond's warehouse that can be ordered today at your local comic shop.
Musician, actor, and writer Sebastian A. Jones, publisher of Stranger Comics with his friends Darrel May and Joshua Cozine, talks about his career, his creative output and his collaborators, his comic Niobe, the world of Asunda, this month's Tales of Asunda and other upcoming projects, and the comics he's enjoying today.
---
---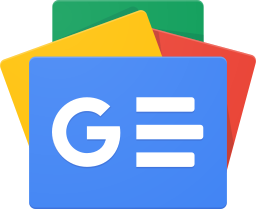 Stay up-to-date and support the site by following Bleeding Cool on Google News today!