"Rocketman" Director Dexter Fletcher to Helm"Sherlock Holmes 3"
Last we heard anything about the Robert Downey Jr. and Jude Law starring Sherlock Holmes movie it was getting delayed yet another year. This is a project that has been hanging out in development hell for several years and only just started to get some movement in the last year or so. Downey Jr. and Law have both confirmed they are returning but The Hollywood Reporter has confirmed that Rocketman director Dexter Fletcher has taken on the project.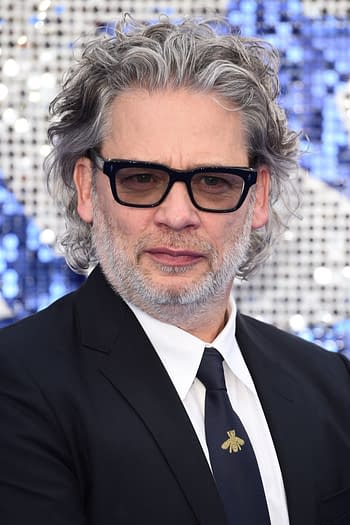 Fletcher is coming off of Rocketman which while not a huge blockbuster success did do extremely well critically. Fletcher also directed parts of the awards-winning Bohemian Raspody after the fallout with director Bryan Singer but he was not given any credit.
Fletcher also has a history with Guy Ritchie who directed the first two movies in this franchise. Fletcher is also an actor and stared in Lock, Stock and Two Smoking Barrels which Ritchie directed and wrote.
We don't have any plot details for Sherlock Holmes 3 but we can expect it'll touch on the events of Sherlock faking his own death at the end of Sherlock Holmes: A Game of Shadows. The third movie currently has a release date of December 22, 2021, meaning it'll be 10 years since the previous movie was released.