Keanu Reeves' 'Toy Story 4' Character Sounds…Interesting
When Tim Allen "accidentally" let slip that Keanu Reeves was a part of the cast for Toy Story 4, we were intrigued. Who could Reeves possibly be playing? Obviously, he'll be a new character, right? RIGHT?
Shortly after the casting news was confirmed(ish), BossLogic did this piece, imagining Reeves' John Wick character avenging Woody's best bud, Slinky Dog.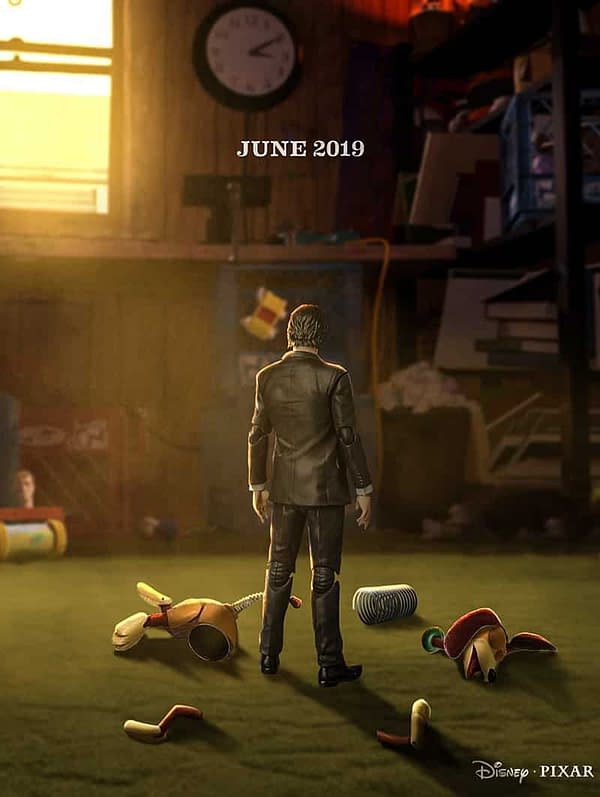 But now we've got a bit more information about who Reeves' character is, from a report published by The Observer.
The outlet claims:
Sources tell us that Keanu Reeves, who joined the cast in November in a mystery role, is playing a character named Duke Kaboom, who hails from a place where discontinued toys are sent. Apparently, Bo Peep (voiced by Annie Potts) seeks out his help in retrieving her sheep after they've been taken from her. So, essentially, Reeve's Duke Kaboom is the John Wick of toys.
Back when Tim Allen let the news slip during a stop by The Tonight Show, he revealed that Reeves was voicing a new character he described as being "only a few inches tall":
"They really will surprise you with the toys they came up with. Characters came back, new guys in it that are great. Keanu Reeves has got a great part. Actually, a little inside story: Even [Reeves] said — gentle, wonderful guy that he is — 'This sounds too much like Buzz Lightyear.' And his character does have an edge to that. And the guy said, 'So we calmed him down a little bit,' and they reminded me his toy is only that big."
Reeves himself told Collider last year,
"I got a call which was really cool out the blue from the lovely people at Pixar and the creators of this number, this edition, or continuation of the story. They pitched the character to me and then we spoke and they allowed me to kind of riff on it."
Josh Cooley will be directing Toy Story 4 from a script by Andrew Stanton. This animated tale will be Cooley's first feature film.
Tim Allen, Tom Hanks, and Joan Cusack are returning, and they'll be joined this time around by Oscar winner Jordan Peele, Keegan-Michael Key, and Patricia Arquette.
The film hits theaters June 21st, 2019.
---
---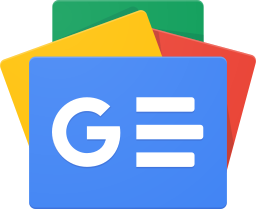 Stay up-to-date and support the site by following Bleeding Cool on Google News today!