Sony Reimagines 'Venom' as RomCom in Trailer for Home Release
Despite lackluster United States reviews and reception, Sony's Venom just passed $800 million at the worldwide box office.
It's also coming to digital and physical (blu-ray, DVD) release next month, prompting a newly-cut trailer release from the studio, reimagining the anti-hero Spider-Verse character's film as a holiday romantic comedy.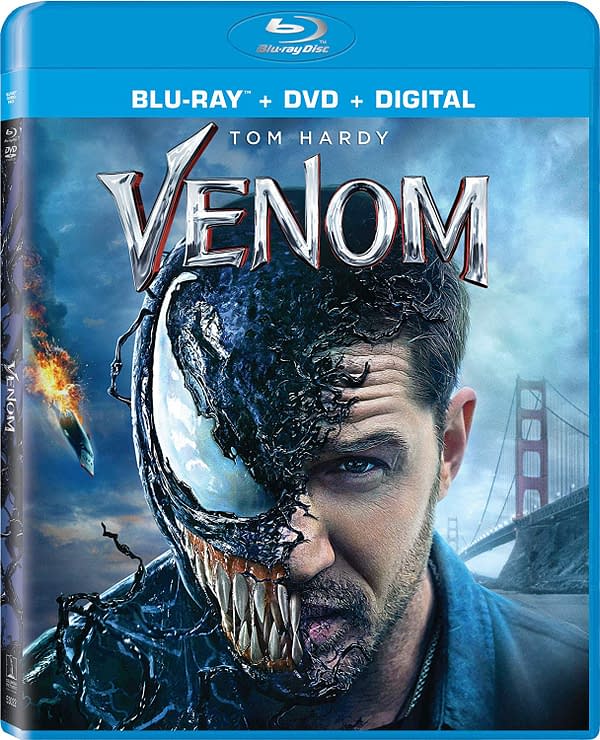 We've got to admit, it's a good recut trailer with the holiday music addition, bringing home the notion that we'll watch Tom Hardy in pretty much anything:
Sony's Venom is set to release via digital on December 11th and 4k Ultra HD/Blu-ray/DVD on December 18th, just in time for the holidays.