The Intergenerational Impact of How to Train Your Dragon: The Hidden World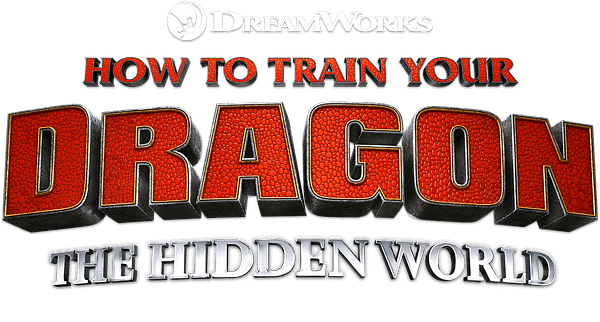 We sat in a dark theatre, watching the credits of How to Train Your Dragon: The Hidden World scroll past on the screen as tears continued to stream down our cheeks. We both did our best to wipe them away, leaving us with damp sleeves, as we sat trying to regain our composure, eyes shrink-wrapped in tears, I was desperately trying to make a few notes I knew I wouldn't be able to read, and my daughter struggled with tears on her new glasses. We were reeling as the waves of every emotion crashed over us, slowly subsiding as the house lights in the theatre brightened the room, revealing others equally affected.
For me, it was a gut punch, memories were rising to the surface like reflections in deep water. I was remembering my father, who was so much like Stoick and who we lost just two years ago. I was remembering my children as they have grown over the last ten years. My daughter next to me that is so much like Astrid, my son so much like Hiccup, and my wife who is an amusing combination of Valka and Gobber, and the dragons that remind me of every dog I've ever had. This film was like a reflection of my life and everyone I love, in Viking and dragon form.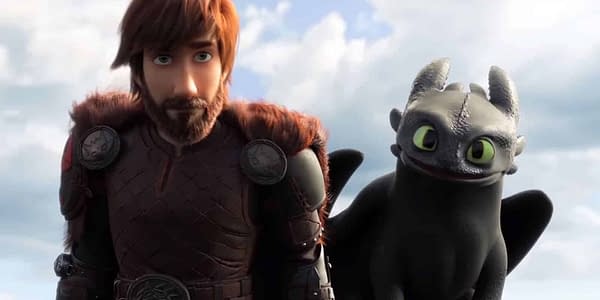 I was struck with the way Dean DeBlois chose to end this series, as if through the narrative of the film's characters he was saying "it's OK, you don't need us anymore, but we will always be here anytime you need us." Through the films, we were shown how compassion and empathy can change the world, but only with the courage to stand for what you believe. It's alright if you can't do it alone, none of us can. Inspirational affirmations through fiction and fantasy are not only good for children, but we adults can also use these reminders as well. To be sure I was not alone in how I felt I asked my daughter her opinion, what she feels like she learned, this is what she said.
I really love this series quite a lot. The story, character design, the character's personality, it's all very well done. Plus, I've always loved dragons, action, Vikings, and just all things magical. As an adult, I think I will feel much the same, as well as nostalgic. This series has been a major part of my childhood, it's something that if you love it, you love it forever. It was so perfectly designed for both children and adults. The lesson it teaches about accepting change is appropriate for all ages.
After this time of reflection, and of conversation with my daughter about How to Train Your Dragon as a series and its conclusion with The Hidden World I have come to some conclusions. For adults and children alike the rule of 'show don't tell' for film an exceedingly effective narrative tool to communicate themes and ideas. It is possible to deeply relate to an animated dragon. A perfect film score can coax emotion from the deepest recesses of your memory and heart. Finally, sharing these experiences can be a transformative experience that can deepen bonds of family and friendship. We have seen a world with dragons, we have seen the failure and triumph of altruism. We can be monsters, or we can be heroes, that is a choice before us each day. And when my children have grown, and they have children of their own, they can visit Berk and tell their children that when they were young, there were dragons.