Amazon Originals Archives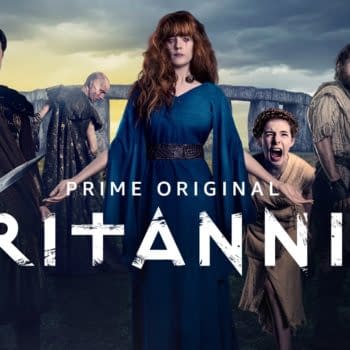 We take a look at Amazon Studios' surprisingly good historical drama series "Britannia", which focuses on Romans vs Druids.
How far would you be willing to go to save someone you love? Would you take a life so that someone else could live? Those are the questions raised and the themes examined in Amazon Prime's original thriller/drama series Breathe. Streaming service Amazon has released their end-of-year tallies on what your eyeballs have been glued to in 2017. Here's the breakdown, separated between "streamed" and "downloaded"; and then further divided between domestic and international viewership: