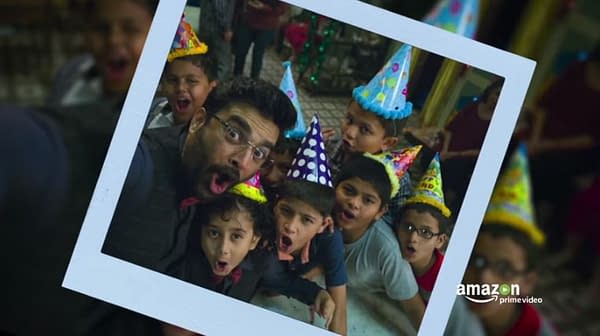 How far would you be willing to go to save someone you love? Would you let someone die? Would you take a life so that someone else could live? Those are the questions raised and the themes examined in Amazon Prime's original thriller/drama series Breathe. Produced by Abundantia Entertainment and set for a worldwide release on January 26th, the eight-episode season/series will be trilingual with English subtitles.
Breathe is a gritty psychological drama that follows the lives of ordinary men faced with extraordinary circumstances. Kabir Sawant (Amit Sadh), a brilliant but unconventional officer of the Mumbai Crime Branch, puts the pieces together of seemingly unconnected deaths that lead to an unlikely suspect: the affable Danny Mascarenhas (R. Madhavan). As Danny faces the difficult choice between morality and the slim possibility of saving his dying son's life, Kabir will not stop till he cracks the case and delivers justice.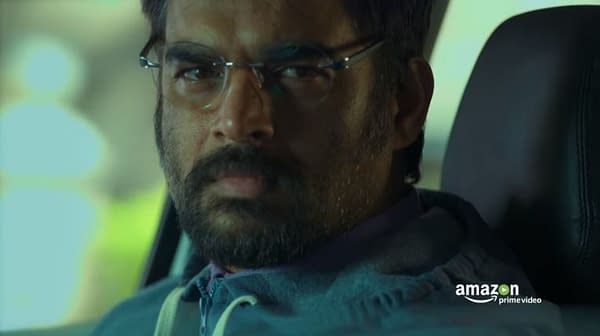 Amazon released the first official trailer for Breathe on Tuesday, which you can check out here:
This series just asks one question – how far will you go to protect the one you love? Two desperate and driven men must engage in the ultimate cat and mouse game to save the one they love.
Breathe stars R. Madhavan as Danny Mascarenhas; Amit Sadh as Kabir Sawant; Sapna Pabbi as Ria Ganguly; Neena Kulkarni as Juliet Mascarenhas; Atharva Vishwakarma as Josh Mascarenhas; Hrishikesh Joshi as Prakash Kamble; and Shriswara as Aruna Sharma.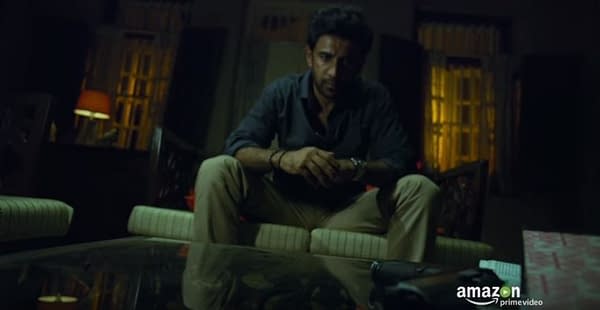 In an interview with Boikoi.com, Sadh spoke of what his life was like leading up to his decision to pursue acting:
"I started my career as a security guard in Delhi. My ambition was to find a shelter for the night, where the police wouldn't beat you up and to get food during the day. I have worked as a cleaner at a store where they would give me lunch for free. I have worked as a rock climbing trainer in the hills. Suddenly one day, somebody challenged me that I wouldn't be able to do acting. So, I accepted the challenge and rode my bullet to Mumbai. After a while, I decided that I don't want to work on television anymore. I left India and when I came back, the first film I auditioned for was Kai Po Che!"
Enjoyed this article? Share it!