Aggretsuko Final Season Trailer, Images: Can Retsuko Get Out The Vote?
Set to hit streaming screens on February 16th, here's a look at the official trailer for the fifth & final season of Netflix's Aggretsuko.
---
On February 16th, it's the beginning of the end for Retsuko as we know her! Okay, maybe that's a bit much since we have no idea how the fifth season is going to end up. But what we do know is that next month brings the final season of Netflix's Aggretsuko. And what better way for Retsuko to set up an endgame than by… running for political office?! After being thrown headfirst into the particularly nasty world of politics, can Retsuko get out the vote and show that she's got a vision for the future… even if she doesn't actually have one?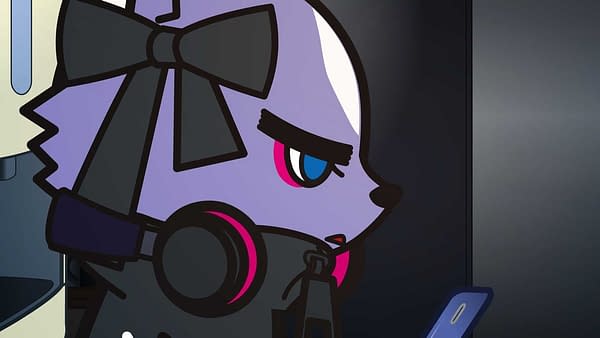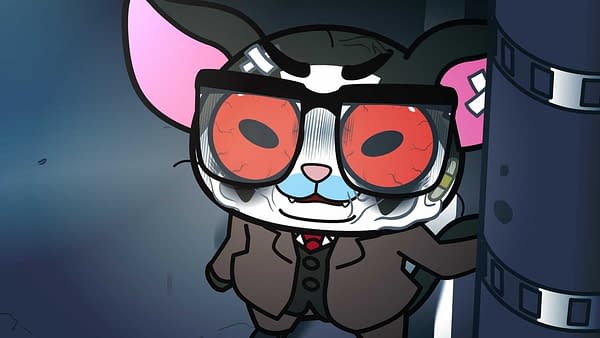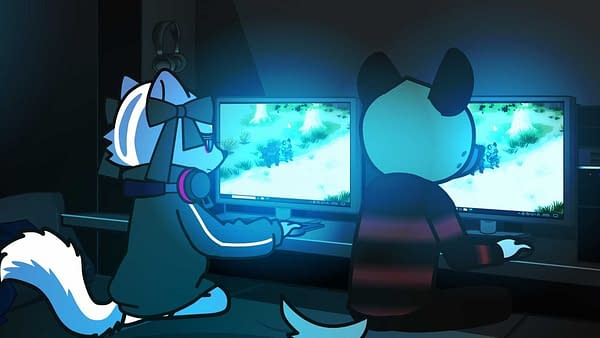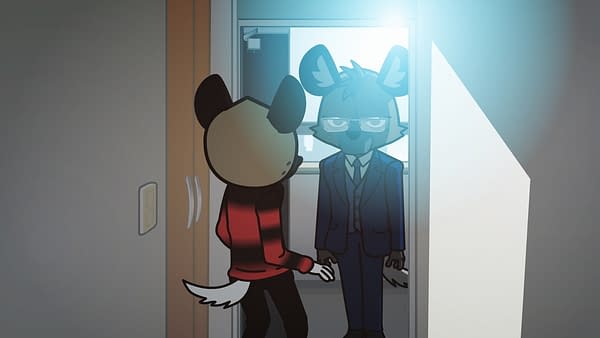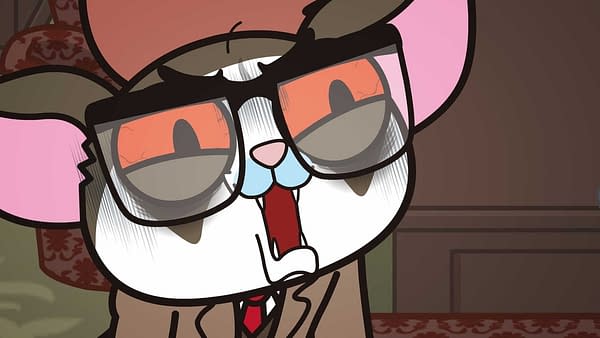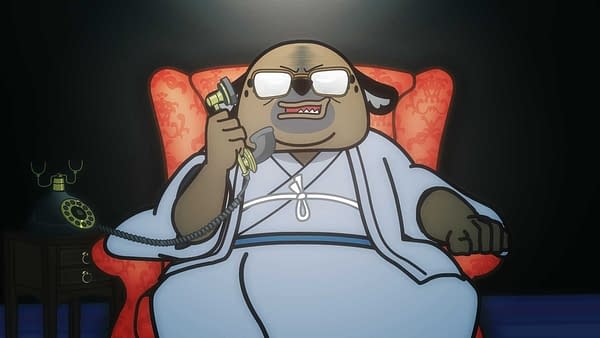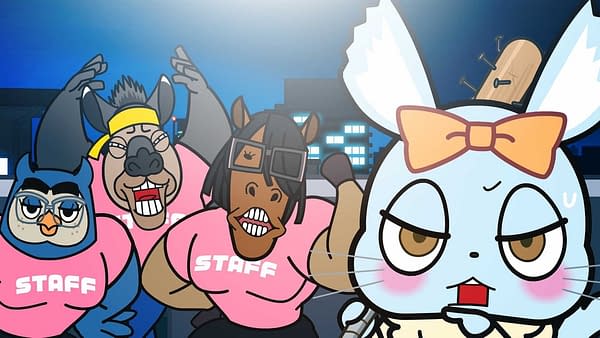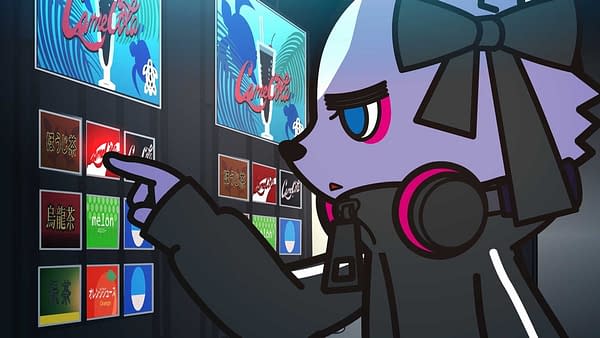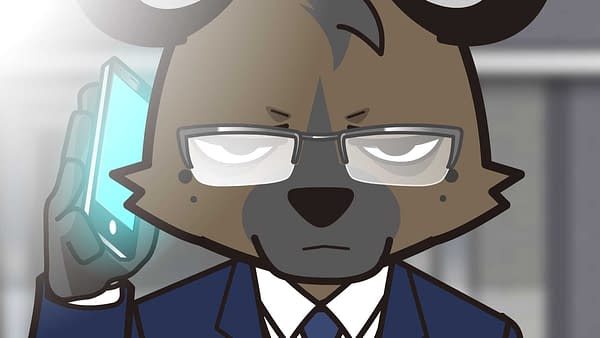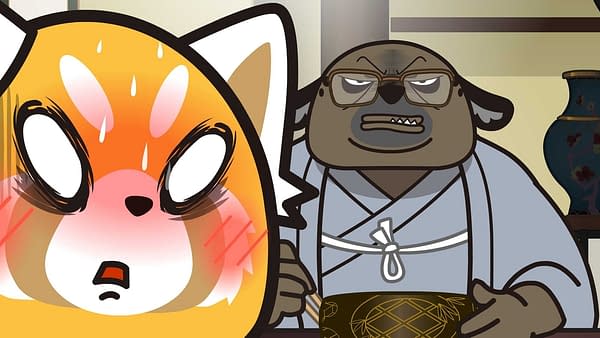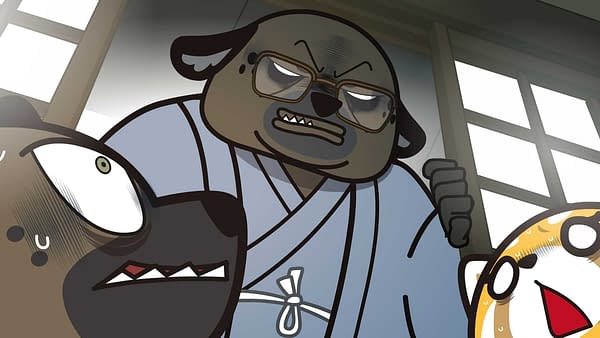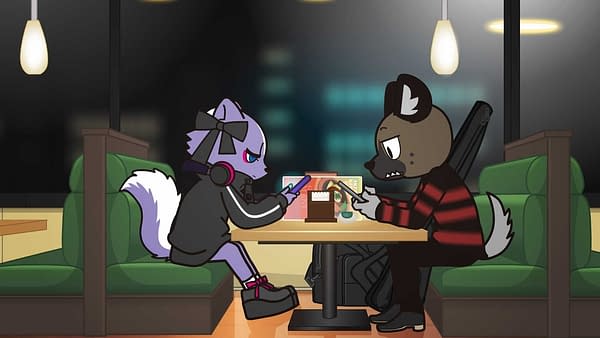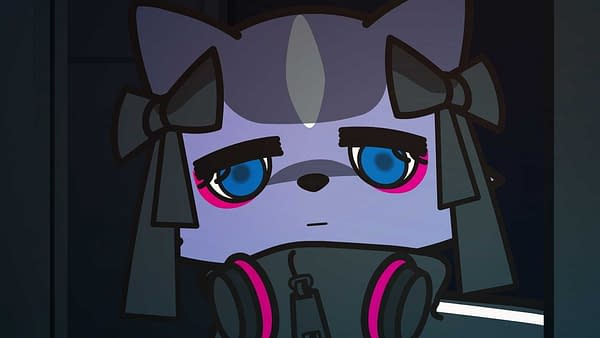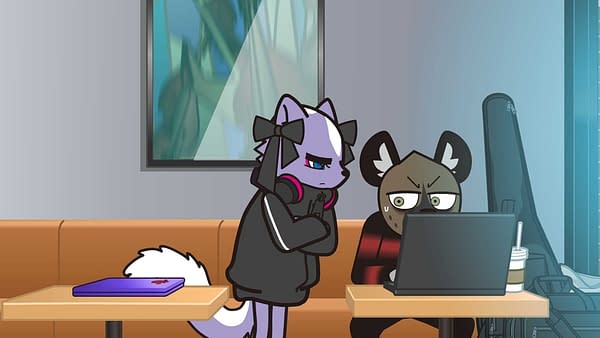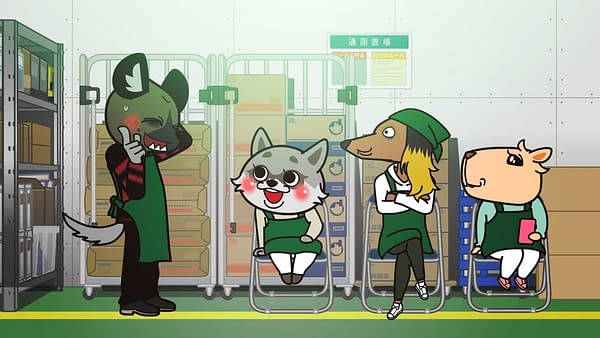 With the fifth and final season set to be unleashed across Netflix screens on February 16th, here's a look at the official trailer for Aggretsuko, followed by a look at the season overview a rundown of the cast, official key art, and more:
Netflix's Aggretsuko depicts the daily life of officer worker Retsuko, who copes with her frustrations with her boss, co-workers, and the world by belting out death metal. In this season, after Haida quits his job, he is forced out of his apartment that is owned by his parents and begins living in an internet café. There, he encounters Shikabane, someone who seems to have given up on everything. Retsuko decides to live with Haida to save him. Then, a suspicious man who says he is a member of the Diet comes to recruit Retsuko…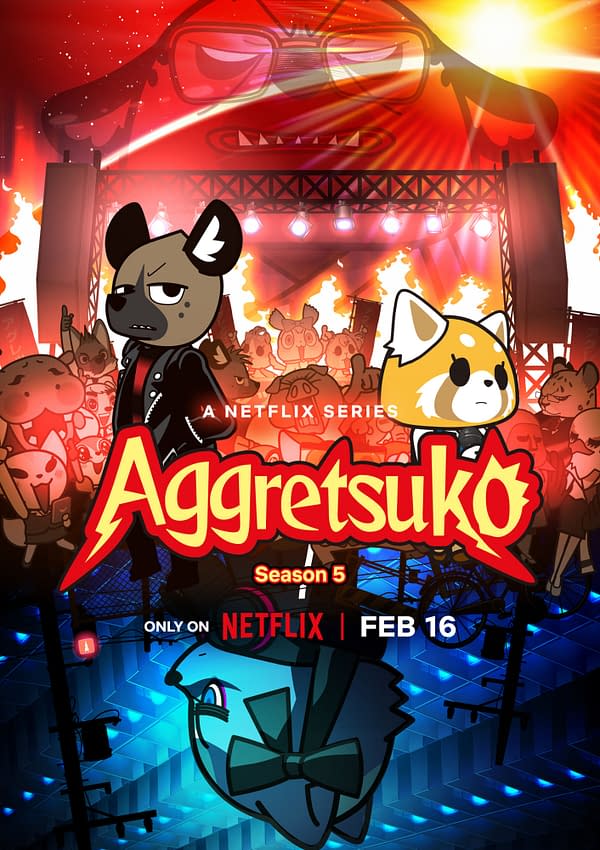 Written & directed by Rarecho, the voice cast for Aggretsuko includes Retsuko: Kaolip, Haida: Shingo Kato, Washimi: Komegumi Koiwasaki, Director Gori: Maki Tsuruta, Director Ton: Sohta Arai, Fenneko: Rina Inoue, Kabae: Yuki Takahashi, Tadano: Chiharu Sasa, Haida's father: Katsuhisa Houki, Haida's mother: Akiko Utsumi, Ikari: Yohei Azakami, and Shikabane: Mewhan. The series is based on the Sanrio character, with Fanworks responsible for animation production.