Berlanti Productions Adds New Senior Vice President and Promotes Director of Production
If it seems like Greg Berlanti's name is all over the place, that's because it is. The Super-Producer… Mega-producer… yeah, Mega-producer's Berlanti Productions currently has 11 series in production: Arrow, The Flash, Supergirl, Legends of Tomorrow, Black Lighthing and Riverdale at the CW. Blindspot on NBC and Titans on the DC Digital Platform. You on Lifetime, Deception on ABC and the new Sabrina project on Netflix. So, not surprisingly the company has brought in some help. Karyn Smith-Forge, which may be one of the best hyphenated names in the industry, joins the company as Senior Vice President of Production. They've also promoted Jimmy Gibbons to Director of Production.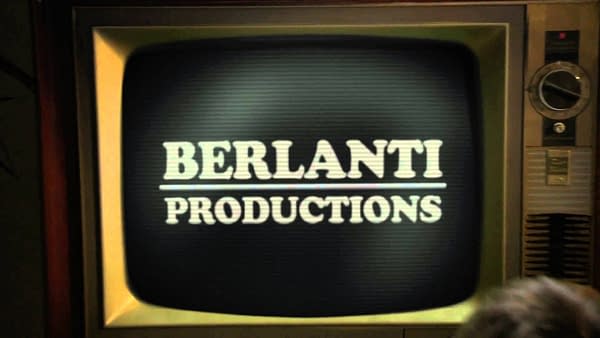 Deadline is reporting that Smith-Forge will oversee all Berlanti Prods TV series in production, working closely with the showrunners of each series to hire directors and writers, along with shepherding other aspects of production. Sarah Schechter (President of Production) and Ryan Lindenberg (VP of Development) will continue to head up development for the company and appear to be doing a very good job.
In the announcement Berlanti said: "Karyn's creativity, passion, intelligence and kindness is admired by people throughout the industry and we couldn't feel more excited or lucky to have her join our company. She is the perfect individual to help and work with all of our amazing showrunners as they continue to craft shows we are all incredibly proud of."
Gibbons started his career at WME in the TV Lit department. He moved over to be Berlanti's assistant in 2014. This is his first executive position.