5 Things We Want to See in Krypton Season 2
It's the last day of June, and we're already starting to get casting notices from some of the shows returning for another season. Some of the series we have a rough idea of what they have planned, while others are a completely open slate. Instead of giving you what we'd like the main plot to be for the season, here are a handful of things we'd like to see happen during the season. We'll finish up the day with Krypton season 2.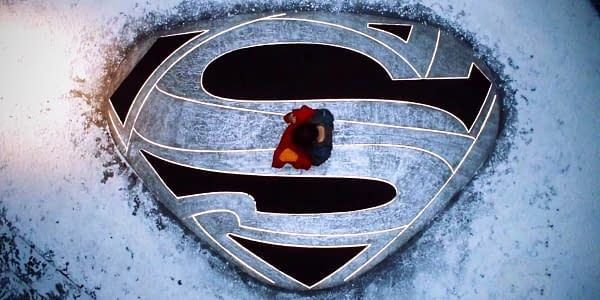 Strange days ahead
I really like Shaun Sipos as Adam Strange, and I think basically losing him for the last episode was a bit of a mistake. He's a fun character that can help us learn more about Krypton as he does. He's also a fun character with a rich history that at times was more interesting to watch than Seg or Lyta. In a way this is more of an Adam Strange story than a Superman story. Definitely more of Adam Strange.
Bring on the wizards
When you think of Krypton you think of technology, but there is some interesting history in the comics about Krypton having magic as well. Supergirl tapped into it just a little this season, but the Wizards of Juru were considered the mightiest race of Kryptonians and could be useful in trying to end the reign of General Zod. Plus, it would lead to exploring more of the planet beside just Kandor and the Outlands. A trip to the Valley of Juru might even lead to visiting other cities.
What's in a surname?
I would like to see how the naming convention works on Krypton. Seg is from the House of El, so he's Seg-El. His children are Jor and Zor and become Jor-El and Zor-El. But why does Alura become Alura Zor-El and Kara becomes Kara Zor-El? Yet we've only known Kal-El's other to be Lara and not Lara-El or Lara Jor-El. I really want to know how this works.
Exploring the houses
The season quickly became about Brainiac, but it would be really interesting to see a more in-depth look at the different houses and how they function, the political intrigue between them, and how they effect the caste system. So far we've seen Zod, Vex, and El, but there has to be more than just that. What about the House of Em — I mean where Dev came from, not the Marvel crossover event. This was the Game of Thrones aspect that folks talked about in the series that should be played up more.
Tapping into the cosmic
DC has a diverse and sprawling collection of cosmic characters that they could pull from, even with the series being in a different time. There is a rich history to things like the New Gods, the Green Lantern Corps, and Thanagar that they could easily introduce Hawk people, Manhunters, a Green Lantern, or even the Fourth World characters without an issue. There has been talk of bringing in Hawkwoman, so that would make sense. But you'd think the Green Lantern for that sector would've show up when Brainiac appeared in season 1. Or a Manhunter at least.
Krypton returns in 2019 on Syfy.
---
---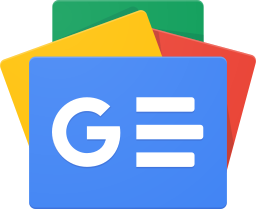 Stay up-to-date and support the site by following Bleeding Cool on Google News today!