5 Things We Want to See in DC's Legends of Tomorrow Season 4
It's the last day of June, and we're already starting to get casting notices from some of the shows returning for another season. Some of the series we have a rough idea of what they have planned, while others are a completely open slate. Instead of giving you what we'd like the main plot to be for the season, here are a handful of things we'd like to see happen during the season. And on to DC's Legends of Tomorrow season 4.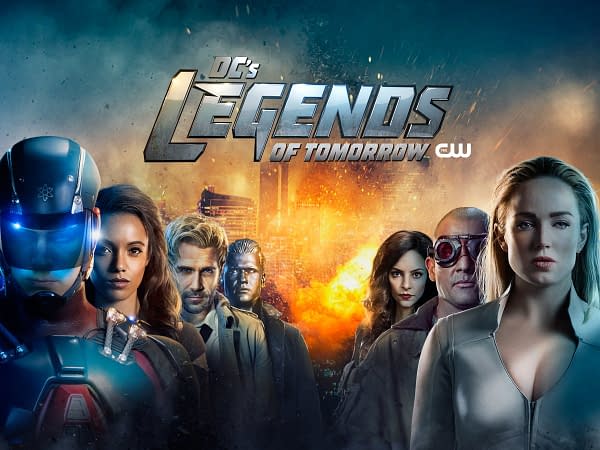 Connections to Constantine
I know that the John Constantine we see in the Arrowverse is not the exact same as the one we saw on the NBC series, even though it's Matt Ryan playing the character in both. That said, there were some very cool things from that series that it would be nice for Legends to continue, like Charles Halford as Chas, the helmet of Dr. Fate, and that we met Jim Corrigan (Emmet J. Scanlan) — and it would be nice to see him become the Spectre finally.
More of Citizen Cold
Wentworth Miller improves any episode he's in. Regardless if he's Captain or Citizen, more Snart is always better. But since he went back to Earth-X to marry The Ray, we'd like to see them both come visit the Legends for a few episodes in the new season. With Firestorm gone, they could use The Ray's fire power — and just think of what Leo brought this last season… the interactions with Mick, the joke about the Elongated Man on The Flash… and the Martin Stein puppet.
Time for some rhymes
With the new season focusing on mythological creatures, this may be the perfect time for the Legends to meet one of the best characters in the DC Universe… Jason Blood, aka Etrigan the Demon. There is no other show in the Arrowverse that could pull off this character — and how much of a "fan squee" moment would seeing the rhyming demon suddenly appear in front of the team be? The only way it could be better would be if somehow John Diggle was there for the reveal.
Turn the goofy down just a little
The Atom is a great comic book hero, and I think Brandon Routh does a good job playing him, but maybe they can tune down the goofy just a tiny bit and let him be a competent hero on occasion. He kind of suffered from what happened to Barry on The Flash where his intelligence became downplayed because of those around him. But now that Stein is gone, Ray is the resident genius, and it would be nice to see him fill that role a bit more.
Mick Rory's novel
We can't let this gem from 'Here I Go Again' just slip away. The fact that he wrote a book is one thing, but a sci-fi romance novel that Zari found to be good… we need to find out more about it. Maybe there's a future where it's the best-selling novel of all time. Or somehow, they get trapped in a reality where it's being played out. Or we find out that it actually happened when he was party of the Time Masters. That whole subplot where he became a time-travelling bounty hunter kind of disappeared without any ramifications since season 1 anyway.
DC's Legends of Tomorrow returns this fall on Mondays at 9 p.m. ET on The CW.
---
---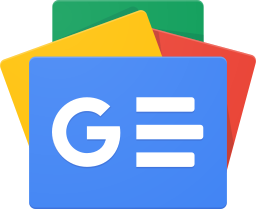 Stay up-to-date and support the site by following Bleeding Cool on Google News today!