Posted in: Netflix, Trailer, TV | Tagged: bandersnatch, black mirror, bleeding cool, books, cable, charlie brooker, choose your own adventure, Chooseco, complaint, lawsuit, netflix, novels, streaming, television, trailer, tv
---
Black Mirror: Bandersnatch – Netflix Turns to Page 66, Gets Sued for "Choose Your Own Adventure" Infringement
Looks like Netflix may have made a really bad choice, except this do-over could cost them a little more than just their time. Childrens' book publisher Chooseco, LLC has filed a lawsuit against the streaming service over – you guessed it – Charlie Brooker's interctive film Black Mirror: Bandersnatch. In a complaint filed in Vermont federal court on Friday, Chooseco alleges Netflix is benefitting from an association with its iconic "Choose Your Own Adventure" brand without securing the proper rights to do so.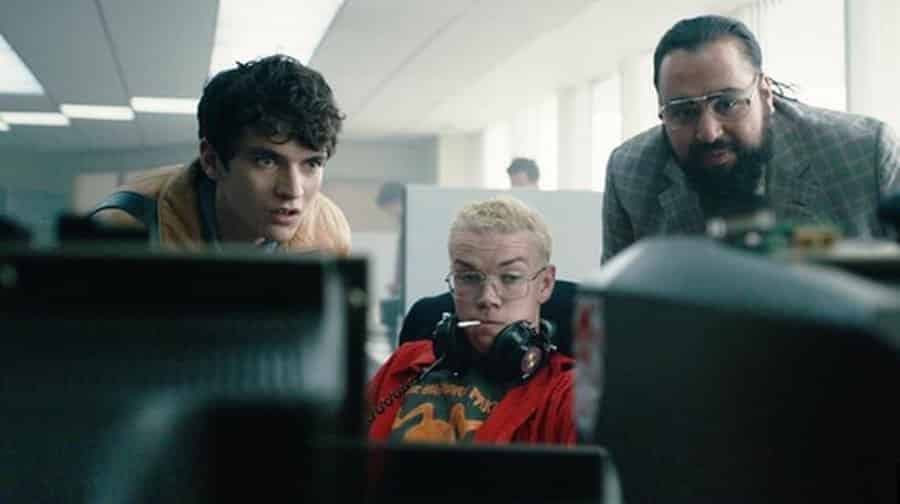 Claiming infringement, dilution, and unfair competition, Chooseco wants at least $25 million in damages or Netflix's profits – whichever is greater – as well as an immediate injunction. The publisher has used the brand since the 1980's, with over 265 million copies of "Choose Your Own Adventure" books sold around the world.
Here's a look at Chooseco's lawsuit (which you can also view here), which also contains specific scenes/moments from Black Mirror: Bandersnatch they allege support their claims:
"Chooseco and Netflix engaged in extensive negotiations that were ongoing for a number of years, but Netflix did not receive a license. On at least one occasion before the release of Bandersnatch, Chooseco sent a written cease and desist request to Netflix asking Netflix to stop using the CHOOSE YOUR OWN ADVENTURE mark in connection with its marketing efforts for another television program."
https://www.youtube.com/watch?v=XM0xWpBYlNM
According to Chooseco, 20th Century Fox currently holds an options contract to develop an interactive series based on the "Choose Your Own Adventure" series, and that Netflix actively sought a license beginning in 2016 but did not receive one. The publisher claims that the film has caused confususion for the viewers, and that Chooseco has suffered "reputational harm" through its association with Netflix's Black Mirror cinematic-like spinoff.
While Netflix did not respond to initial requests for comment., the streaming service will most likely go with a "descriptive fair use"defense. Netflix has made it a point of using "Choose Your Own Adventure" while promoting the film, but it will be to a court of law to determine if the film was "explicitly misleading' as to Chooseco's license.
---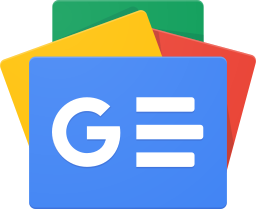 Stay up-to-date and support the site by following Bleeding Cool on Google News today!