"Bridgerton", "Selena", "Uptown" & More: The Bleeding Cool Top 30 TV Series Influencers 2020 (#30-#26)
Welcome to The Bleeding Cool Top 30 TV Series Influencers 2020, a look inside our "crystal ball" as we predict the broadcast, cable, and streaming shows that can and will have a major influence on your viewing habits as we steamroll into 2020 – and beyond.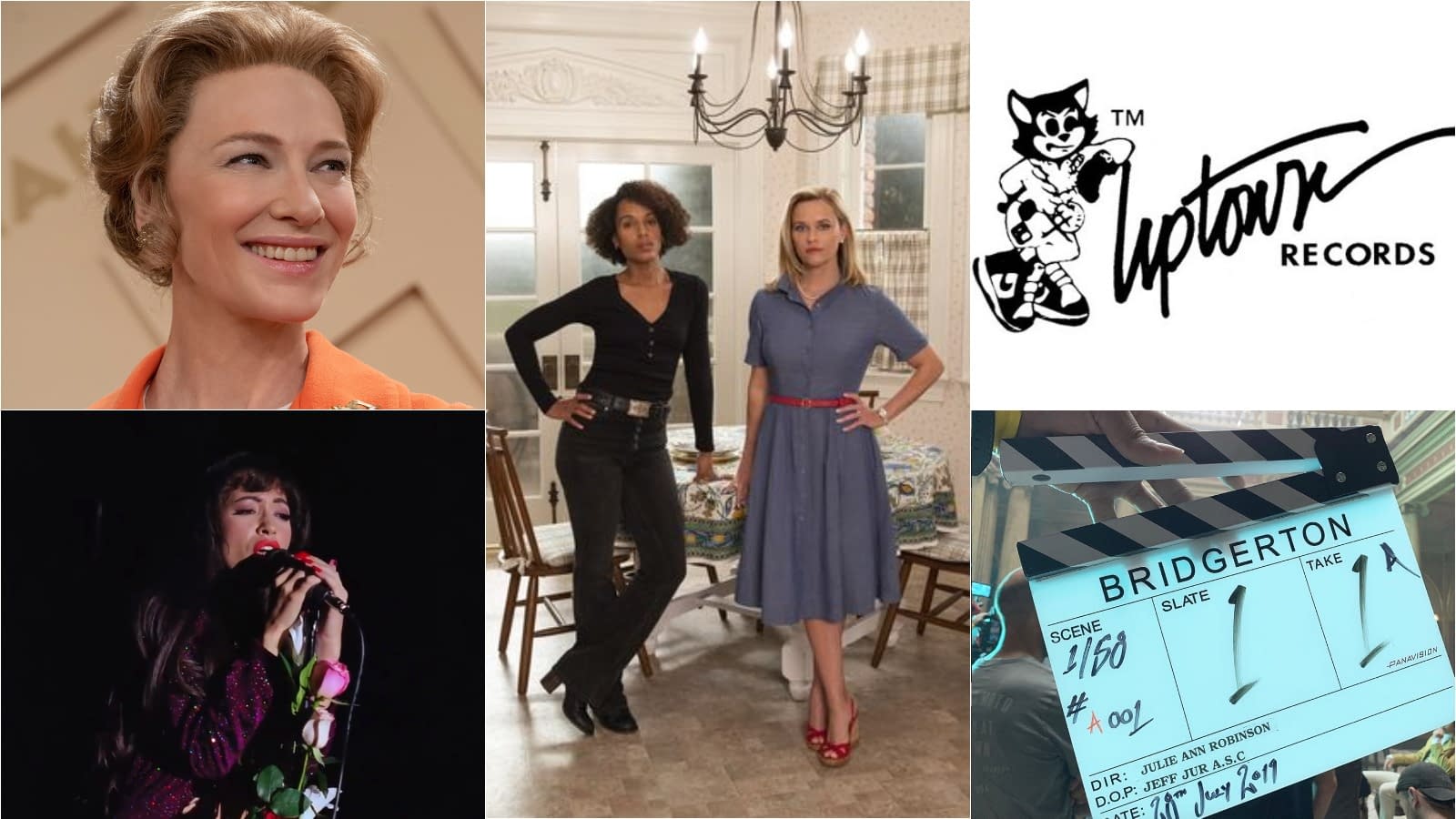 So for those of you who were with us last year, you'll notice that we made some changes this year – so here's what you need to know:
● With the growing number of streaming services on the horizon and the tidal wave of content across all platforms continuing to grow, we're shifting our focus exclusively to new and returning series/limited series.
● Our 30 selections were based on a year's worth of Bleeding Cool television coverage, third-party coverage, analytics, trends, and raw gut instinct. Our inital list began with nearly 100 new and returning series/limited series, which was nearly halved to 50 before being shaved down to the 30 we're about to present.
● Just to be clear… being a "series influencer" does not necessarily mean that you are the best show or that you are necessarily better than series that didn't make the cut. Along with judging the quality of what we know about a show so far (director, cast, platform, etc.), we're also taking into consideration the impact a show's success (or failure) can have on the proverbial "bigger picture".
So with that said, let's get started…
#30 – "Selena: The Series" (Netflix)
Netflix's biographical drama series based on the life of Tejano superstar Selena (Selena Quintanilla-Pérez) has two major things going for it ahead of Part 1's 6-episode debut in 2020. First, The Walking Dead's Christian Serratos. As impressed as I've been with the changes we've seen with TWD, I still feel like Serratos hasn't been given a storyline yet that's strong enough to match her talent. A role like this could do exactly what it did for Jennifer Lopez after starring in 1997 film version of the singer's life.
Second, don't make the mistake of underestimating the influence the late singer still has, even after over two decades. With Netflix seemingly committed to an extensive look at Selena's life and tragic death, the streamer will make sure to roll out its public relations army 6-8 months in advance to have her story and music in our eye and ear holes. If Netflix does that? The viewers will be dreaming of her one more time.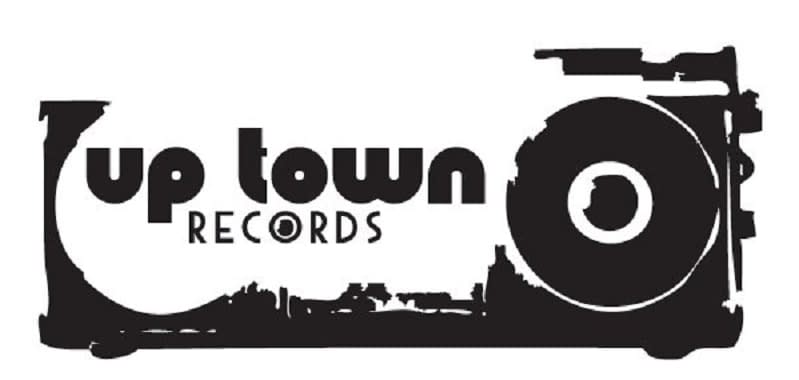 #29 – "Uptown" (BET)
You had me at, "Andre Harrell's Uptown Records". An original scripted BET miniseries (though it feels like it could go more) that looks at the life and still-very-current times of the label that played a vital role in the careers of some of the most influential voices in hip hop, soul and R&B. With a story that includes names such as Heavy D & The Boyz, Mary J. Blige, Notorious B.I.G., and Sean "Diddy" Combs (and many more), Harrell and fellow executive producer Jesse Collins have the potential to shine a truthful light on a time period in music very rarely addressed: the late 80's and 90's hip hop, soul, and R&B – and its lasting impact on a new generation of artists.
Plus, the fanboy in me is kinda' excited about the casting possibilities…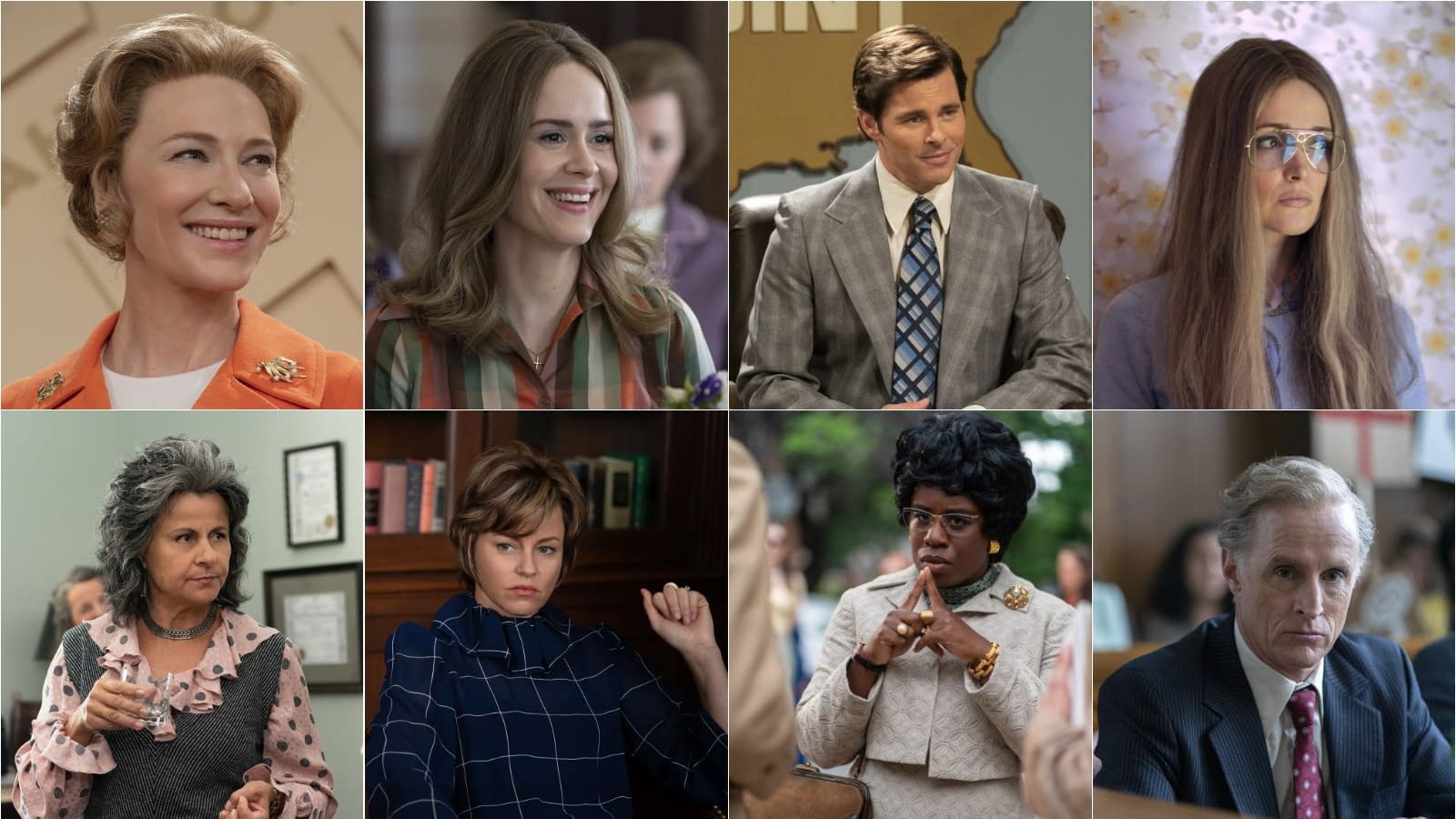 #28 – "Mrs. America" (Hulu/FX)
Originally set to debut on FX before shifting to Hulu as part of their new "FX on Hulu" deal, Mrs. America tells the story of female conservative leader Phyllis Schlafly's (Cate Blanchett) efforts to crush the Equal Rights Amendment in the 70's. Opposing her are names that would become icons in the march to equality: Gloria Steinem (Rose Byrne), Shirley Chisholm (Uzo Aduba), Bella Abzug (Margo Martindale) and others.
So let me see… historical topic that's as timely today as it's ever been? Check!
Killer line-up of out-spoken actors and actresses (let's not forget Kayli Carter, Ari Graynor, Melanie Lynskey, James Marsden, Sarah Paulson, John Slattery, Jeanne Tripplehorn, Tracey Ullman, Elizabeth Banks, and Niecy Nash)? Check!
Premiering during a volatile election year? Check!
Wouldn't be the first time television influenced an election… won't be the last time this topic comes up on our countdown, either.
#27 – "Little Fires Everywhere" (Hulu)
Let me start by saying that Reese Witherspoon and Kerry Washington will always find ways to leave their bloody best on the stage (so to speak), even if it's a film or series I'm not a huge fan of overall (Apple TV+'s The Morning Show feels like a weak mashup of The West Wing and The Newsroom). But Celeste Ng's novel of the same name contains more than enough dramatic shifts to keep viewers tuned to the twisted fates of Witherspoon's Elena and Washington's as Mia.
I know it's not fair to do – especially with the Witherspoon connection – but I can't help but see this as the "heir apparent" to HBO's Big Little Lies, especially after what felt like an over-rated (except for Meryl Streep) second season. Television has shown us time and again that there is a seriously strong audience out there for "smart thrillers" and "smart mystery drama" (even the film industry caught on to it with the success of Knives Out). If Little Fires Everywhere plays its cards right, it has the potential to be 2020's most NPR-autopsied series.

#26 – Shonda Rhimes' "Bridgerton" Series (Netflix)
I don't know about anyone else, but I feel like the time is more than ripe for a series adaptation of bestselling author Julia Quinn's "Bridgerton" series that feels like a mix of Downton Abbey (just not as many white people, and less time spent polishing silverware), lovingly melodramatic night time soaps like Dynasty and Dallas, and Game of Thrones (with dramatically less dragons).
Because that's the vibe I'm getting from creator/executive producer Chris Van Dusen and Shondaland head Shonda Rhimes' upcoming series – and I'm so okay with that. Set in the early 1800's, Bridgerton on the life and adventures of the eight children of the late Viscount Bridgerton in Regency, England: Anthony, Benedict, Colin, Daphne, Eloise, Francesca, Gregory, and Hyacinth.
So why is that enough for it to make the cut? Well, it's not. The reason it makes the cut is two-fold. First, Rhimes. The creative powerhouse that still owns a large chunk of ABC's Thursday nights is getting the chance to flex her creative muscles even further under her Netflix deal – I know she's swinging for the fences with this one. Second reason is Bleeding Cool's very own Erin Wilhelm, who is a huge fan of the Bridgerton book series and seems impressed with what she's seen so far. Considering her "golden touch" when it comes to Doctor Who and Star Trek: Discovery, I tend to trust her judgement calls and instincts.
Oh, and did I mention Julie "M*****-F******" Andrews is on board as Lady Whistledown? Yeah, that's a spoonful of good news that didn't need a spoonful of sugar to help it go down.