Coming out of Deadline Hollywood, NBC Universal has plans to kill its horror-centric Chiller channel at the end of the year. This comes a surprising move, as it is a ten-year-old channel watched by 40-million viewers. However, NBC apparently had troubles with carriers willing to support Chiller.
The channel was devoted to horror fare, debuting new films, its own Canadian television horror series called Slasher, it had its own reality television programming, notorious horror director Eli Roth debuted a number of short films in his Slice of Summer Fest on the channel, and it was given the rights to show horror and sci-fi classics such as Buffy the Vampire Slayer, Twilight Zone, and Tales from the Crypt.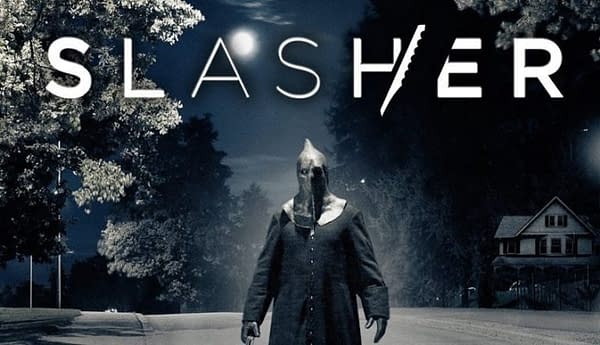 As previously stated, the channel is set to be killed by the end of the year after struggles with the likes of Dish Network, Verizon, and other carrier services. No word on whether or not Slasher or any of Chiller's reality fair will be salvaged by NBC or any other channel. It has been said that Chiller's death will not affect any of the jobs at NBC Universal, so that seems to indicate that something will be saved from the demise of the channel.
Enjoyed this article? Share it!