True Grit's Hailee Steinfeld Joins Apple's Emily Dickinson Comedy Series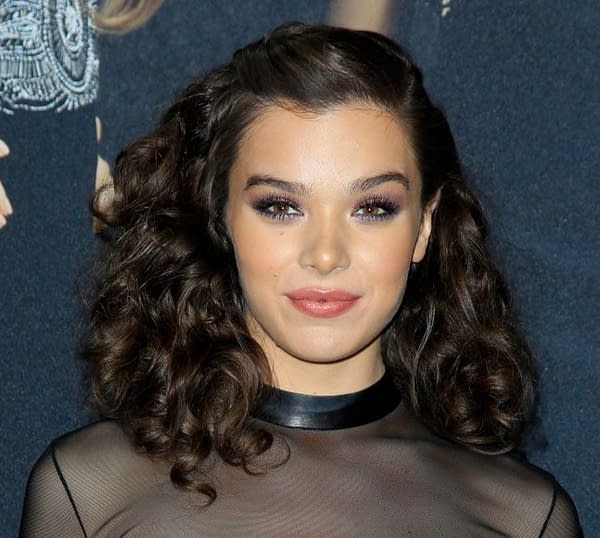 As the "traditional networks," cable and streaming services continue upping the competition for original content, viewers have been treated to/forced to endure a number of unique/mind-numbing creative combinations. For example, when was the last time you heard anyone mention "1800s poet Emily Dickinson" and "half-hour comedy" in the same sentence? That's exactly what Apple's going for with their straight-to-series order for Dickinson, a half-hour comedy headlined by Oscar-nominated actress Hailee Steinfeld (True Grit) in the title role of the famed poet.
Written by Alena Smith (The Newsroom, The Affair) and directed by David Gordon Green (Vice-Principals, Pineapple Express), Dickinson is set during Emily Dickinson's era with a modern sensibility and tone. It takes viewers into the world of Emily (Steinfeld), audaciously exploring the constraints of society, gender, and family from the perspective of a budding writer who doesn't fit in to her own time through her imaginative point of view. Dickinson is Emily's coming-of-age story – one woman's fight to get her voice heard.
Smith executive produces alongside Green, Sugar23's Michael Sugar (Spotlight) and Ashley Zalta (Maniac); Anonymous Content's Alex Goldstone (Welcome to the Jungle); and Darlene Hunt (The Big C, I Heart Huckabees). Newly launched independent studio wiip will handle production responsibilities.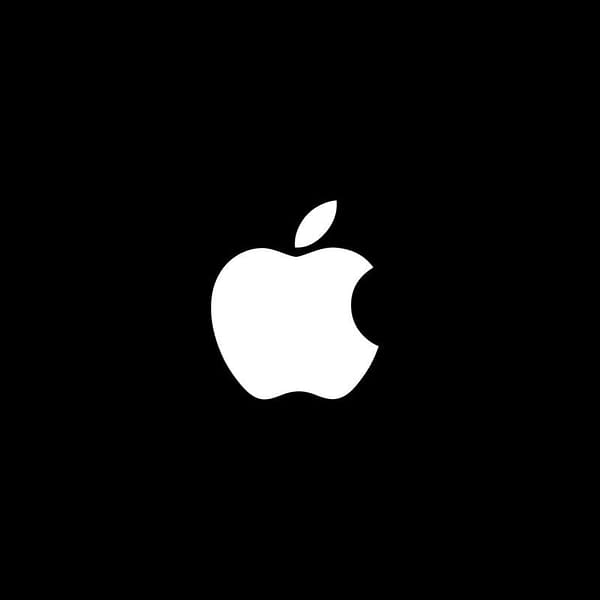 Receiving a supporting actor Oscar nomination for her performance in 2010's True Grit and a leading actress Golden Globe nomination for 2016's The Edge of Seventeen, Steinfeld is also know for her turns in Pitch Perfect 2 and 3 and can be seen next in December's Transformers spinoff Bumblebee. The actress is also a successful recording artist for Republic Records and is currently in studio writing and recording her first full-length album.
For Apple's part, Dickinson joins a programming slate that includes Reese Witherspoon's Hello Sunshine, a morning-show drama starring Witherspoon and Jennifer Aniston; Are You Sleeping?, starring Octavia Spencer; and a Kristen Wiig-led comedy. Apple is also looking as an Amazing Stories reboot from Steven Spielberg; a Ronald D. Moore space drama; a Damien Chazelle series; world-building drama See from Steven Knight and Francis Lawrence; and an M. Night Shyamalan psychological thriller.