As we continue down the road to "The Great Streaming War of 2020", Disney CEO Bob Iger teased an interesting programming future for the company's Star Wars and Marvel properties. Offering updates and taking questions during Disney's fiscal fourth quarter earnings call, Iger addressed how film and television productions will differ yet still compliment each other.
Where things got really interesting (and huge thanks to Bleeding Cool Editor-in-Chief Kaitlyn Booth for transcribing the quote) was when the The Mouse's "big cheese" addressed both properties' television futures:
"There's a lot of activity on the television front. Star Wars has three television series. They're in varying forms of production and more in development for Disney+ and Marvel has many more."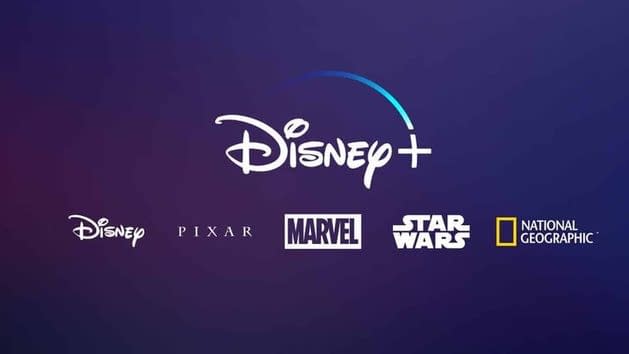 From the Star Wars perspective, "more in development for Disney+", huh? Well, with the cinematic side closing down for awhile after the ninth film, it makes sense. As for the "many more" with Marvel, this get even more interesting considering what's been going on behind the scenes.
With Kevin Feige now pretty much "Overlord of All Things Marvel" (not his official title), Jeph Loeb is setting sails from Marvel – and probably to an exclsuive deal with WarnerMedia's HBO Max running their DC Universe "hub" (our bold prediction). We know Marvel's Helstrom is moving forward but Marvel's Ghost Rider is DOA, and then you have Marvel's Cloak & Dagger ending its run. The adult animated Marvel block spearheaded by Loeb for Hulu featuring Howard the Duck, M.O.D.O.K., Hit-Monkey, Tigra & Dazzler (and team-up series Marvel's The Offenders) appears to be a go – for now.
Then add What If…?, She-Hulk, Moon Knight, Ms. Marvel, and a while bunch of others into the mix, you'd think there would be more than enough (if there is such a thing). But we still don't know what will be left in q post-Loeb world – and what might take their places.
So what could Iger mean by "many more"?
Let "The Dumpster Fire of Mindless Speculation" burn brighter than ever!

Speaking with CNBC Closing Bell host Julia Boorstin on Thursday prior to the all, Iger also revealed that cable network FX will have Hulu as its new streaming partner: "We're going to create a huge FX presence on Hulu".
https://www.youtube.com/watch?v=bpS2APMhOSg
The home to Fosse/Verdon, Atlanta, Baskets, Archer, American Crime Story, and Pose will create original content for the streamer, beginning with four new currently-in-production programs slated for a late March 2020 debut. In addition, the network's programming will be made available to stream on Hulu within hours of their live FX broadcast.
The network is slated to create original content for the streaming service. Currently, four new programs are in production with releases planned for late March, Iger said. Additionally, FX shows that air on the network will be available to stream on Hulu within hours of going live on television.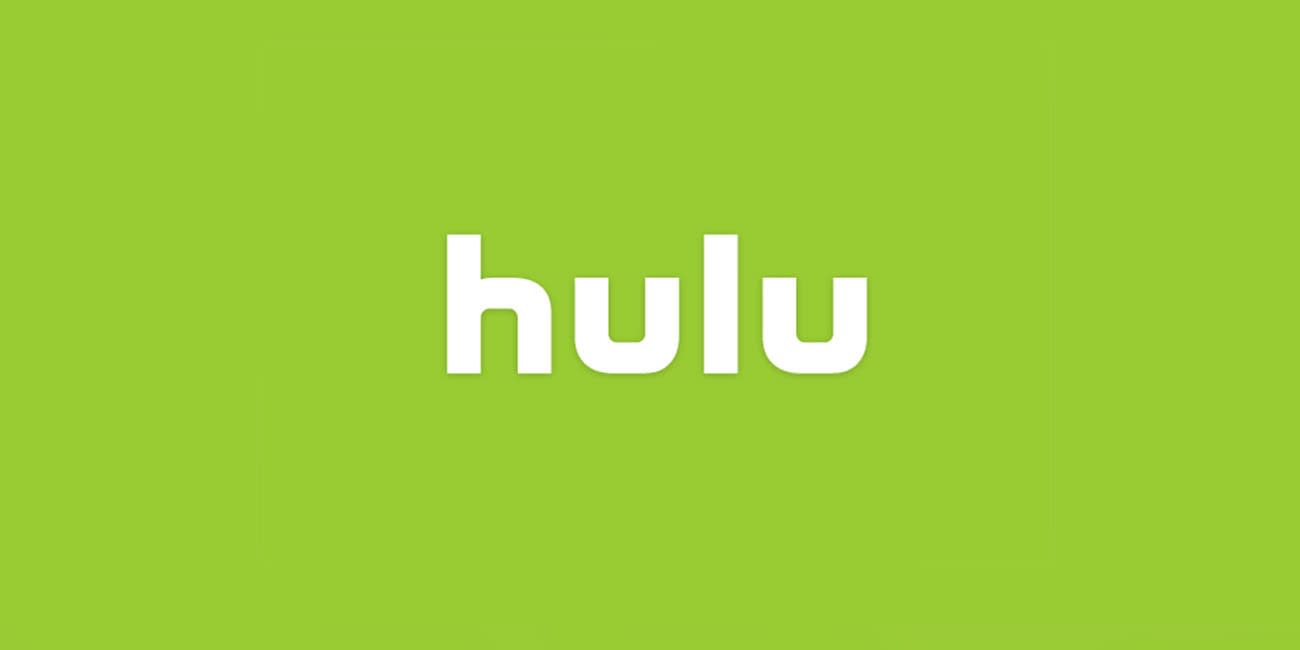 For Iger, it's a relationship that feels like a perfect match that will prove beneficial on a number of levels for both the network and the streaming service:
"I think it's a really good thing because of the brand FX represents. Meaning the power of its programming, the quality of its programming. I think it's a great thing for Hulu and good for FX."
Enjoyed this article? Share it!