"Snow Crash": Neal Stephenson's Seminal Cyberpunk Novel Set for HBO Max Adapt Series
HBO Max announced this week that they would be producing a TV series from Neal Stephenson's dystopian gonzo Cyberpunk novel Snow Crash.
The story features Hiro Protagonist, a hacker and pizza delivery guy for the mafia. Hiro takes the role of cyberpunk street samurai very seriously. In cyberspace, he's a godlike superhero. He befriends Y.T., a skateboard courier and street spy. They team up to investigate "Snow Crash" a computer virus that's also a drug that can fry the brains of hackers exposed to it. They chase a conspiracy involving Hiro's ex-girlfriend, the CIA, the Library of Congress and Sumerian artefacts. And that's just the simplest way to describe the story.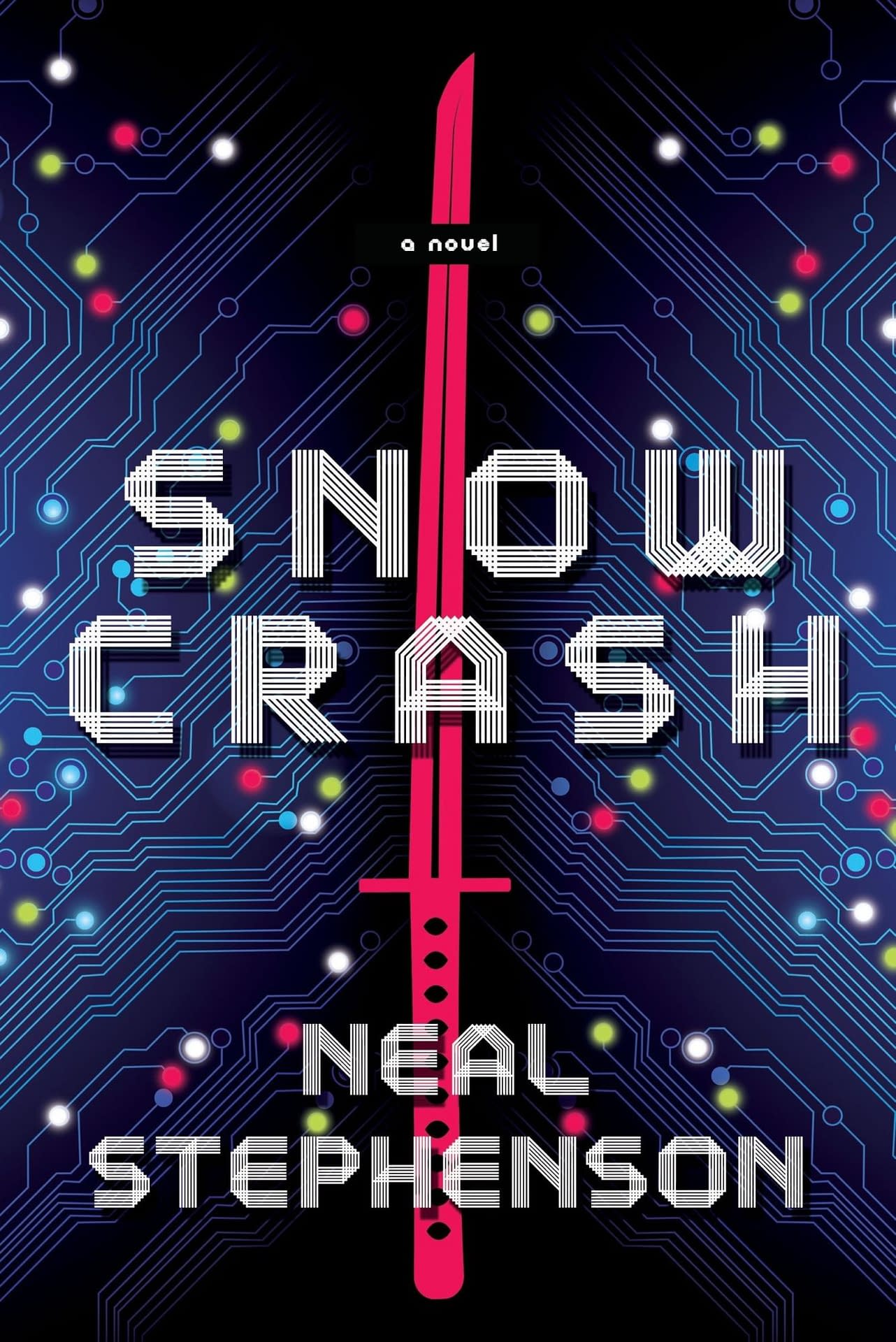 A Notoriously Hard Novel to Adapt
Many companies, producers and screenwriters have tried to adapt the book into a movie or a TV show since its publication in 1992. This latest attempt will be produced by Paramount TV for HBO Max. Frank Marshall will produce. Michael Bacall will write the pilot and serve as co-showrunner with Angela Robinson and Joe Cornish will direct. Joe Cornish is best-known for being half the 90s British comedy duo Adam & Joe. Americans know him for his directorial debut Attack the Block, which introduced John Boyega before he was cast as Finn in the current Star Wars trilogy.
Snow Crash is Stephenson's second novel. It's also the one that put him on the map as a major Science Fiction author. It takes a "throw everything AND the kitchen sink" approach to storytelling. It covers history, linguistics, anthropology, archaeology, religion, computer science, politics, cryptography, memetics and philosophy under a crazy, trippy Cyberpunk veneer. The book is a gleeful response to po-faced Science Fiction novels, throwing as many big ideas into the blender as possible. That makes it a fun read but notoriously hard for adaptation to Film or Television.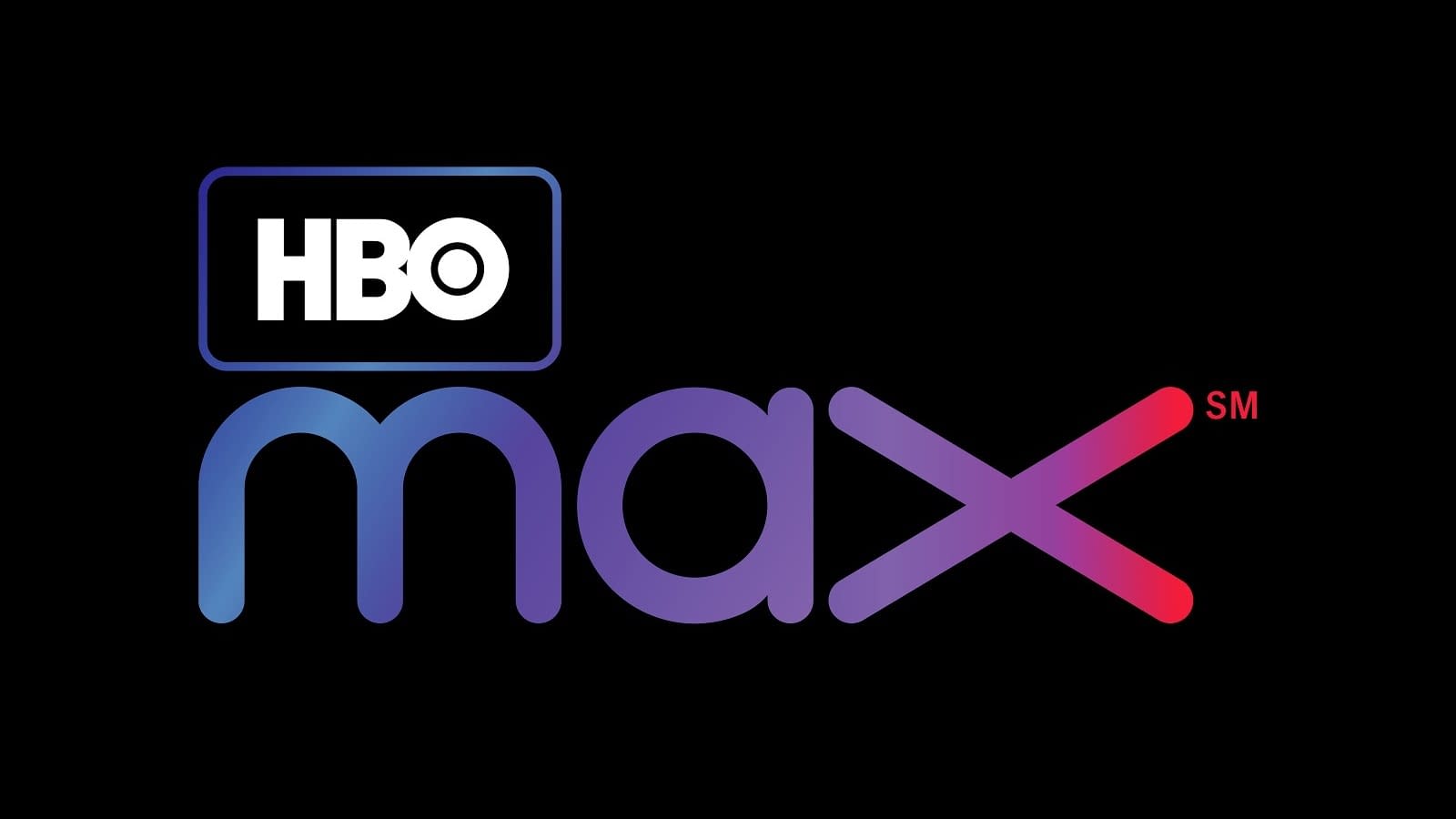 With television, at least the storylines and ideas have more breathing space. HBO Max needs unique content to set it apart from Netflix, Hulu, Disney+ and Amazon Prime. This is another salvo in the Streaming Wars.
---
---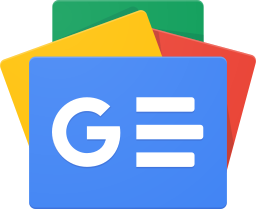 Stay up-to-date and support the site by following Bleeding Cool on Google News today!