'Empire' – Lee Daniels: Jussie Smollett "Will NOT Be Returning" for Season 6
Approximately a month after FOX renewed Lee Daniels and Danny Strong's music industry drama Empire for a sixth and final season, Daniels is finally putting to rest rumors that controversial cast member Jussie Smollett's character Jamal Lyon would join the series' final run. Taking to Twitter on Tuesday to respond to a Variety article that reported show writers were preparing for Smollett's return, Daniels was pretty direct with his response:
"This is not factual. Jussie will NOT be returning to Empire. -LD"
Here's a look at the brief Twitter exchange: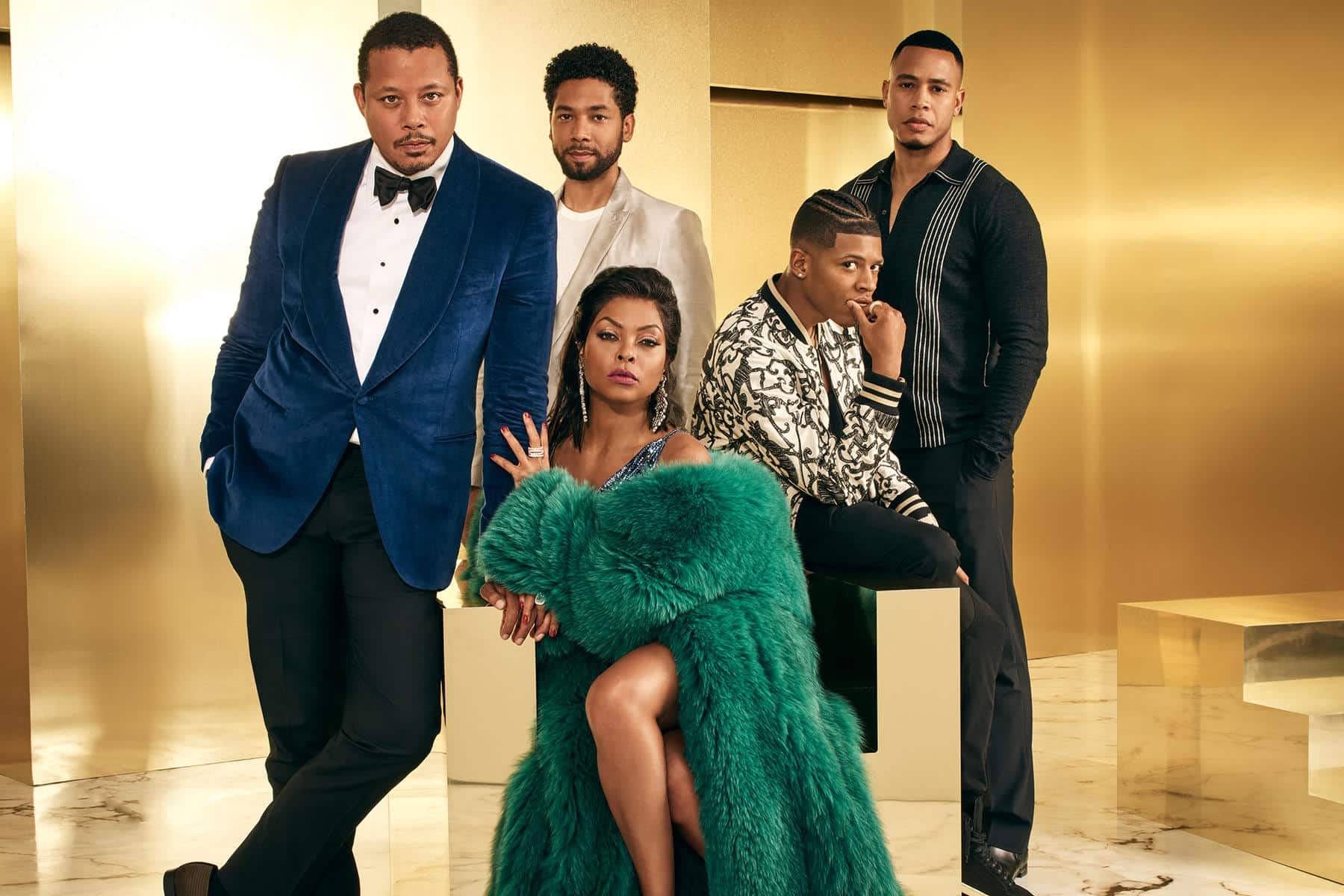 FOX Entertainment's Charlie Collier revealed during the network's Upfront conference call in May that Empire would end its run with the upcoming 20-episode sixth season. Collier is promising that the series will be given a proper send-off, out of respect for its fansbase:
"We are turning the final season into a large TV event, we are trying to go out guns a blazing. You allow fans to lean in and have the ending they deserve."
When asked at that time if Smollett would return, Collier kept the response direct and "in the moment": "There's an option to have Jussie in the series but we have no plans for that" – though also noting that a writers' room for the season has yet to open so no details regarding storylines are known.
One advantage to the timing of the final decision is that work on the upcoming series is in the early stages, so creative has enough time to craft a proper ending to the series. One disadvantage? The series is moving back to its original Tuesday timeslot at 9 p.m. – putting Empire up against the ratings juggernaut that is NBC's This Is Us.
https://youtu.be/evB9hOkCM_c
Golden Globe-nominated EMPIRE continues to be one of the most popular and acclaimed shows on television. A powerful drama about a family dynasty set within the glamorous and sometimes dangerous world of hip-hop music, the show revolves around the Lyons and their media company, Empire Entertainment.

At the end of Season Four, the Lyons lost Empire. However, Lucious (Terrence Howard) and Cookie (Golden Globe winner Taraji P. Henson) finally found their way to each other and said their "I do's." In Season Five, two years have passed, and the Lyons have yet to reclaim Empire. The family has experienced unimagined tragedies and now must join forces to rebuild from scratch. As their plans begin to take shape, they will be forced to learn – once again – that fame and fortune come with a hefty price tag.
From Imagine Television in association with 20th Century Fox Television, Empire was created by Academy Award nominee Daniels and Emmy Award winner Strong, and is executive-produced by Daniels, Strong, Academy Award and Emmy Award-winning producer Brian Grazer, Francie Calfo, Sanaa Hamri, Dennis Hammer, Matt Pyken, and Diane Ademu-John. Brett Mahoney is executive producer and showrunner for the series.