Posted in: NBC, Opinion, streaming, TV, TV | Tagged: donald trump, fbi, opinion, potus, trump
---
Ex-Reality Show Host Donald Trump Indicted in Classified Docs Case
Ex-host of NBC's The Apprentice & twice-impeached ex-POTUS Donald Trump has been indicted on charges pertaining to the classified docs probe.
---
Ex-host of NBC's The Apprentice, twice-impeached President of the United States, and the final nail in the metaphorical coffin that represented Chris Licht's 13-month run as CEO of CNN, Donald Trump, has been indicted on federal charges connected with his handling of classified materials. Though Trump took to social media's equivalent of two tin cans connected by a string, otherwise known as Truth Social, to share that the Justice Department had informed his legal team that Trump had been indicted and was expected to appear at Miami's federal courthouse – with trusted news outlets confirming the indictments. Remember that time last year when the FBI raided Mar-a-Lago? That's what this was about, with the charges emanating from Trump holding onto government documents even after he "let The White House door hit 'em where the Lord split 'em" in 2021 and then reportedly obstructing federal efforts to retrieve the intel.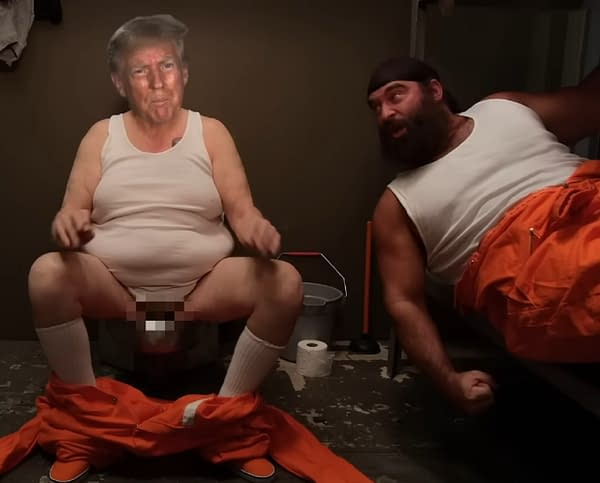 Speaking with CNN, Trump's attorney Jim Trusty confirmed that his client was indicted on seven counts in Special Counsel Jack Smith's probe into Trump's handling of classified material. Along with a charge under the Espionage Act, Trusty added that charges of obstruction of justice, destruction or falsification of records, conspiracy, and false statements were also in-play – and possibly a conspiracy count (with the actual indictment not yet unsealed). As the Justice Department sees it, prosecutors have more than enough evidence of Trump not only possessing classified documents after his run as POTUS had wrapped but also that he actively engaged in obstructing Federal agents' efforts as they were attempting to retrieve any remaining documents (with Trump reportedly suspected of mishandling 100+ classified docs.
For his part, Trump has been attacking everyone & anyone connected with the case on his social media platform, attempting to drive home the point to anyone who might still be willing to buy into it that he's "an innocent man and innocent person." And let's not forget that Trump's legal problems are only continuing to grow. As Smith continues investigating the role that Trump played during the January 6th riot (a bunch of sore losers attacked the U.S. Capitol in an effort to overturn the 2020 POTUS election), Trump is also facing an investigation in Georgia over his alleged efforts to impact 2020 POTUS voting in the state. And let's not forget about April 2023, when Trump was indicted on 30 state felony charges connected to payments made to porn star Stormy Daniels to guarantee her silence ahead of the 2016 POTUS election.
---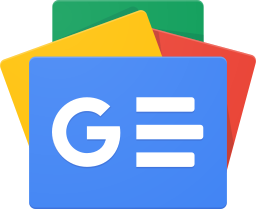 Stay up-to-date and support the site by following Bleeding Cool on Google News today!