"Fast & Furious: Spy Racers": Netflix, DreamWorks Animation Set Animated Spinoff Series [VIDEO]
Just when you think the Annecy Intl. Animation Festival is done with breaking news and teasing previews (after what has already proven to be a pretty big year for news), Netflix and DreamWorks Animation are building off their earlier Jurassic World spinoff series announcement with a run at the Fast & Furious franchise with animated series Fast & Furious: Spy Racers. The animation studio and streaming giant announced the project on Thursday morning at the festival, also releasing a teaser video (see below) that gave attendees (and now us) a sense of the series' tone and style before its 2019 first season debut.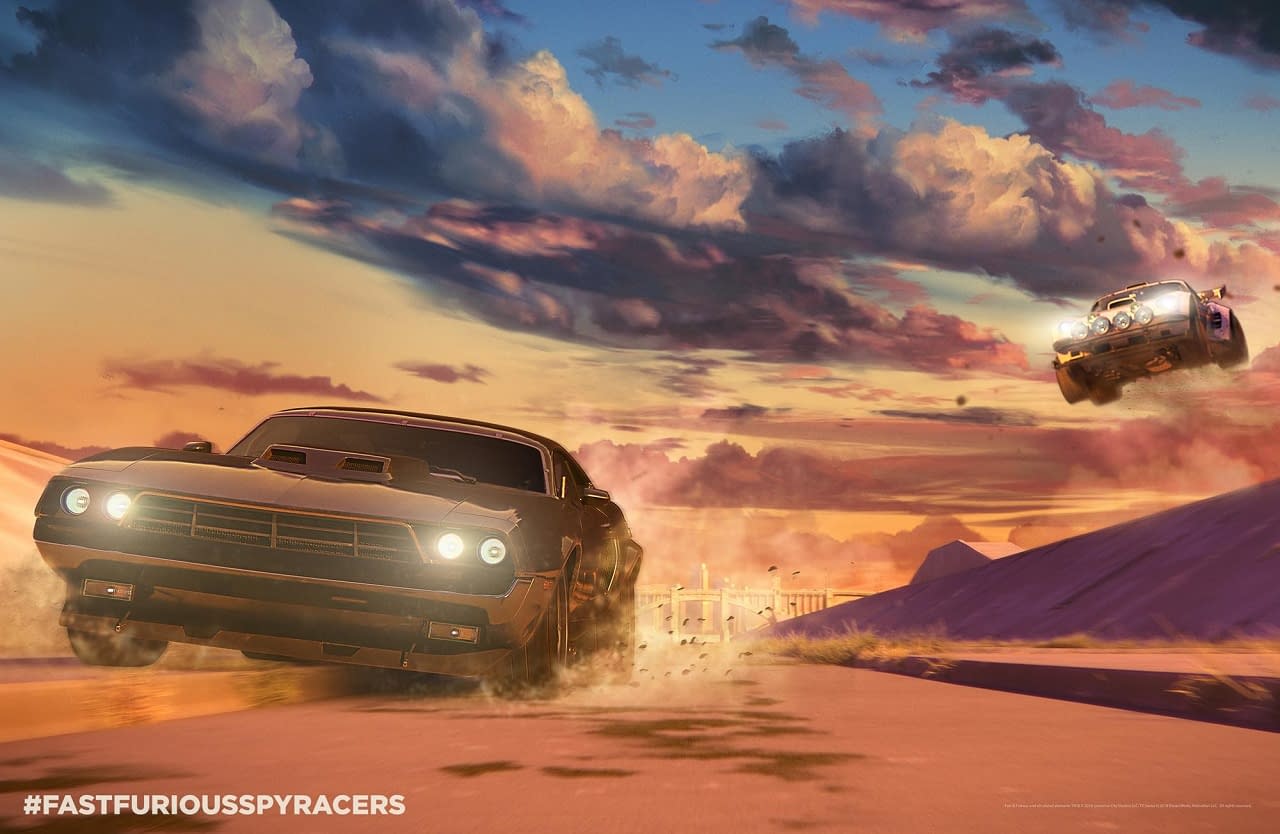 With executive producers Tim Hendrick and Bret Haaland set as showrunners, Fast & Furious: Spy Racers takes the franchise's story in a different direction – while still stay close to its roots. Teenager Tony Toretto is the younger cousin of Dominic Toretto (Vin Diesel's character from the films) – and living proof that a street racing apple doesn't fall far from the tree. Tony and his friends are tasked by a government agency to go undercover in a racing organization to take down a dangerous criminal organization.
Fast & Furious: Spy Racers: In this new animated series, teenager Tony Toretto follows in the footsteps of his cousin Dom when he and his friends are recruited by a government agency to infiltrate an elite racing league serving as a front for a nefarious crime organization bent on world domination.
While Fast & Furious: Spy Racers does have a direct connection to the popular and successful film franchise, it is still not clear if there will be any other threads to any of the films. New character information may shed light on further backstory connections to characters from the Fast & Furious films, or if any actors from the films will provide voices – but we're sure fans will already start specualting on all of the crossover possibilities.