HBO Max Will Now Be Your New Way to Get to "Sesame Street"
Looks like future trips to Sesame Street will be on toll roads, with WarnerMedia's streamer HBO Max and producer Sesame Workshop agreeing to a new deal that brings the classic family series' 50-year-plus library to the new service – as well as five new seasons of the series.
HBO will continue with the series through season 50, with HBO Max taking over with season 51. The show's episodes and related content will still be available to PBS Kids after an initial premiere window. For now, the deal is only for domestic airings but both parties will look to expand the deal over time and as the streamer grows.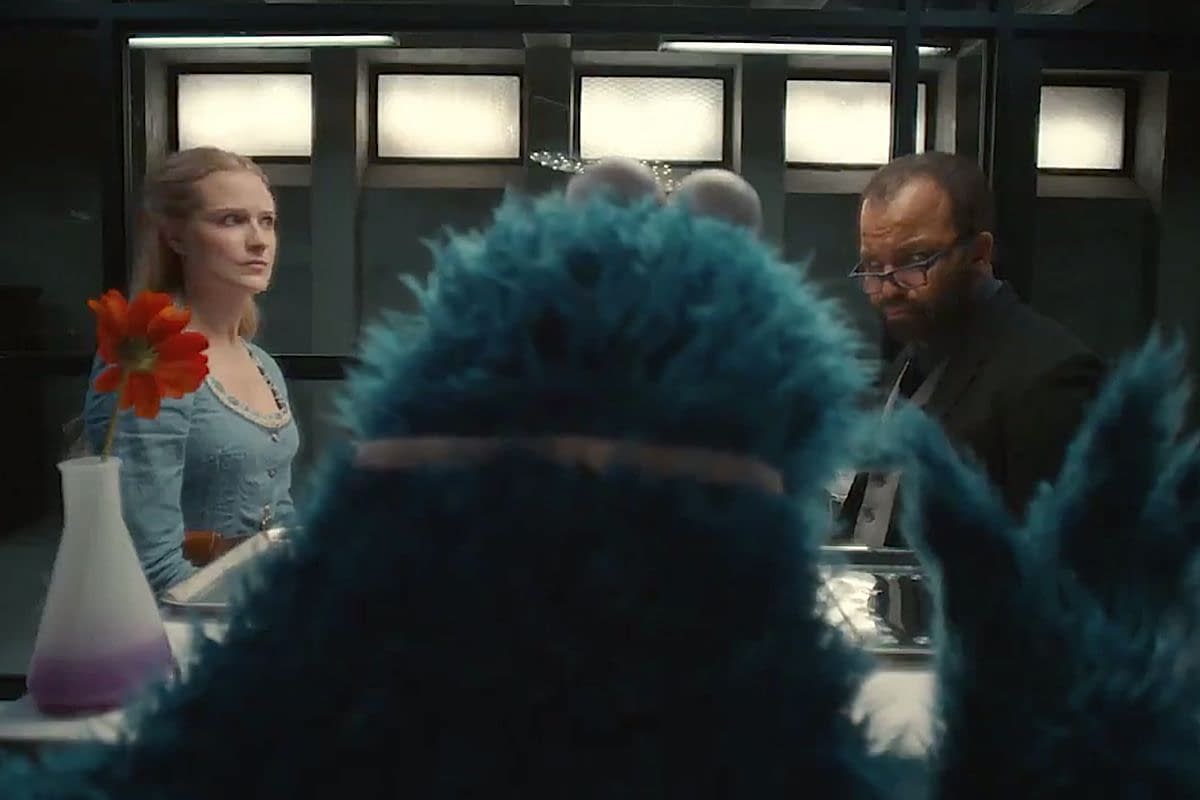 "As we celebrate 50 years of 'Sesame Street' and look to the future, we are thrilled to enter into this powerful partnership with HBO Max and their growing offering of best-in-class content. Producing this broad slate will help us deliver on our mission to help kids everywhere grow smarter, stronger, and kinder. We are also excited about partnering with WarnerMedia and AT&T as we seek ways to expand Sesame Workshop's impact around the world."

– Steve Youngwood, Sesame Workshop COO/ HBO Max President of Media and Education
HBO Max isn't looking to waste any time once they get their hands on Big Bird and Oscar the Grouch, beginning with a 5-season, 175 episode order of the award-winning series. From there, the streaming service will also look to annual specials, beginning with an animated version of The Monster at the End of this Book, family-friendly live-action take on late-night talk shows The Not Too Late Show with Elmo, a new season of Esme & Roy, two new animated series (including Sesame Street spinoff called Mecha Builders), and a docuseries that focuses on difficult societal issues from a child's perspective.
A show "hub" will also be created to showcase select classic episodes as well as spinoff series The Furchester Hotel.
"The scope of our partnership with Sesame Workshop is unprecedented. The beloved 'Sesame Street' characters and these incredible new shows will be ambassadors for our service and the cornerstone of HBO Max's extensive kids' offering."

– Kevin Reilly, CCO HBO Max/President, TBS, TNT and truTV