Krypton Season 1: Titles and Synopses for First 3 Episodes
We are just days away from the new Syfy series Krypton. The series is set 200 years before Kal-El was rocketed away from an exploding planet on his destiny to become Earth's greatest hero. We meet Seg-El (Cameron Cuff), once a member of the disgraced House of El that fell from power when his grandfather believed there was other life in the universe. Now rankless, Seg tries to live his life but finds it getting ever more complicated when he meets Adam Strange (Shaun Sipos) and Earthling from the future, who has used a Zeta Beam to travel across the galaxy and back in time to help prevent a threat to Krypton that may wipe out the planet long before Superman is ever born.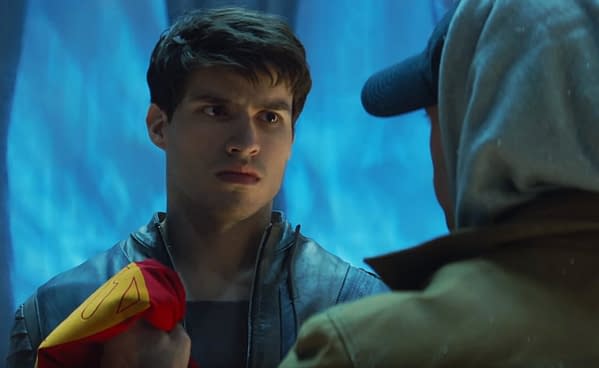 Syfy has released the titles and synopses for the first three episodes. They don't give a lot of detail, but here they are:
Episode 101 – Pilot (March 21)

Description: Superman's grandfather, Seg-El, learns Krypton is in danger of being destroyed so that his future grandson will never be born.

Episode 102 – House of El (March 28)

Description: After suffering a tragedy, Seg is forced to adjust to a new life, a new rank and a new threat.

Episode 103 – The Rankless Initiative (April 4)

Description: During a military crackdown on Seg's home district, Seg and Adam Strange race to find a deadly Sentry.
I have seen some of the new series, and where I'll admit I was a bit skeptical at first, I've really enjoyed what I've seen and find it to be a real clever take on part of the DC Universe that hasn't been played with too much. I'm also impressed with they sense of importance they were able to create in the series, establishing that this isn't just part of Krypton's history — this could change things going forward.
Krypton debuts on March 21st on Syfy.
---
---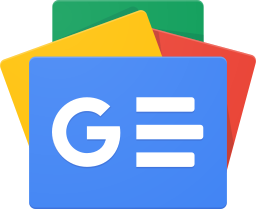 Stay up-to-date and support the site by following Bleeding Cool on Google News today!