Famed Screenwriter Richard Price to Pen Stephen King 'The Outsider' Series Pilot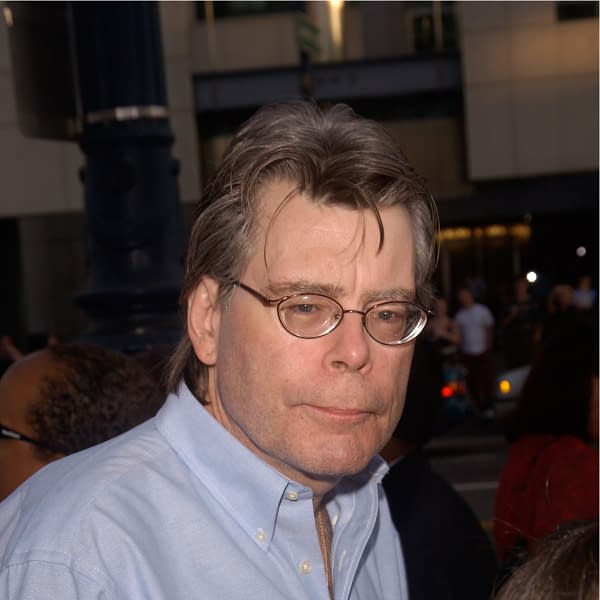 Stephen King (Salem's Lot, The Shining) and Media Rights Capital are dusting themselves off from the battles of The Dark Tower to develop the best-selling author's recent novel The Outsider to series.
According to Deadline Hollywood, the 10-episode limited series adaptation has tapped famed novelist and screenwriter Richard Price (The Deuce, Sea of Love) to write the series, with Jack Bender and Marty Bowen (Mr. Mercedes) executive producing with Media Rights Capital. Bender is rumored to be directing the pilot as well. King has the option to join onto the series as an executive producer, with the series being shopped to networks and streaming services once Media Rights Capital has developing the series and Price has finished writing the pilot.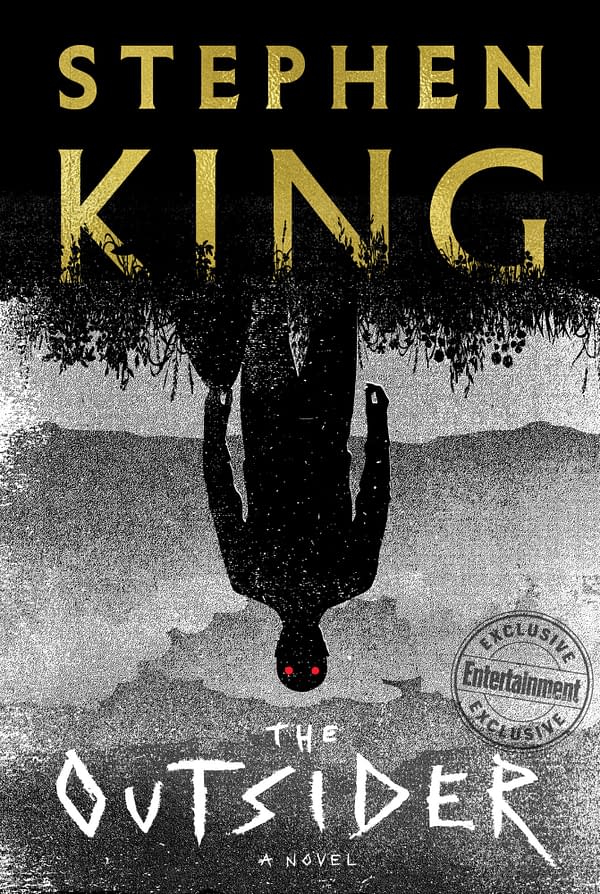 Published in May 2018 by Charles Scribner's Sons, here's a look at King's recently released novel The Outsider (with an excerpt from the novel available here):
An unspeakable crime. A confounding investigation. At a time when the King brand has never been stronger, he has delivered one of his most unsettling and compulsively readable stories.

An eleven-year-old boy's violated corpse is found in a town park. Eyewitnesses and fingerprints point unmistakably to one of Flint City's most popular citizens. He is Terry Maitland, Little League coach, English teacher, husband, and father of two girls. Detective Ralph Anderson, whose son Maitland once coached, orders a quick and very public arrest. Maitland has an alibi, but Anderson and the district attorney soon add DNA evidence to go with the fingerprints and witnesses. Their case seems ironclad.

As the investigation expands and horrifying answers begin to emerge, King's propulsive story kicks into high gear, generating strong tension and almost unbearable suspense. Terry Maitland seems like a nice guy, but is he wearing another face? When the answer comes, it will shock you as only Stephen King can.