The previous two episodes have been lighter than what has been the norm for FOX's Prodigal Son, but this week the insanity seems to be back with a vengeance. After Bright's (Tom Payne) discovery and confirmation of his father's special camping trip leading to a bloodbath, a serial killer is on the loose possibly connected to Dr. Whitley's (Michael Sheen) murders. The entire NYPD team is brought on board to investigate.
https://www.youtube.com/watch?v=_9_-0U2uMZk
Martin has agreed to allow Ainsley (Halston Sage) to interview him and the entire family comes to the hospital to offer support. Ainsley claims she is dead set on exposing Martin for who he really is even if it killer her – is that foreshadowing? Unfortunately it appears her interview is cut short when alarms go off and the entire hospital goes in to lock down mode. Could it be that Martin's protégé is facilitating breaking him out? And how many lives will be sacrificed in the process?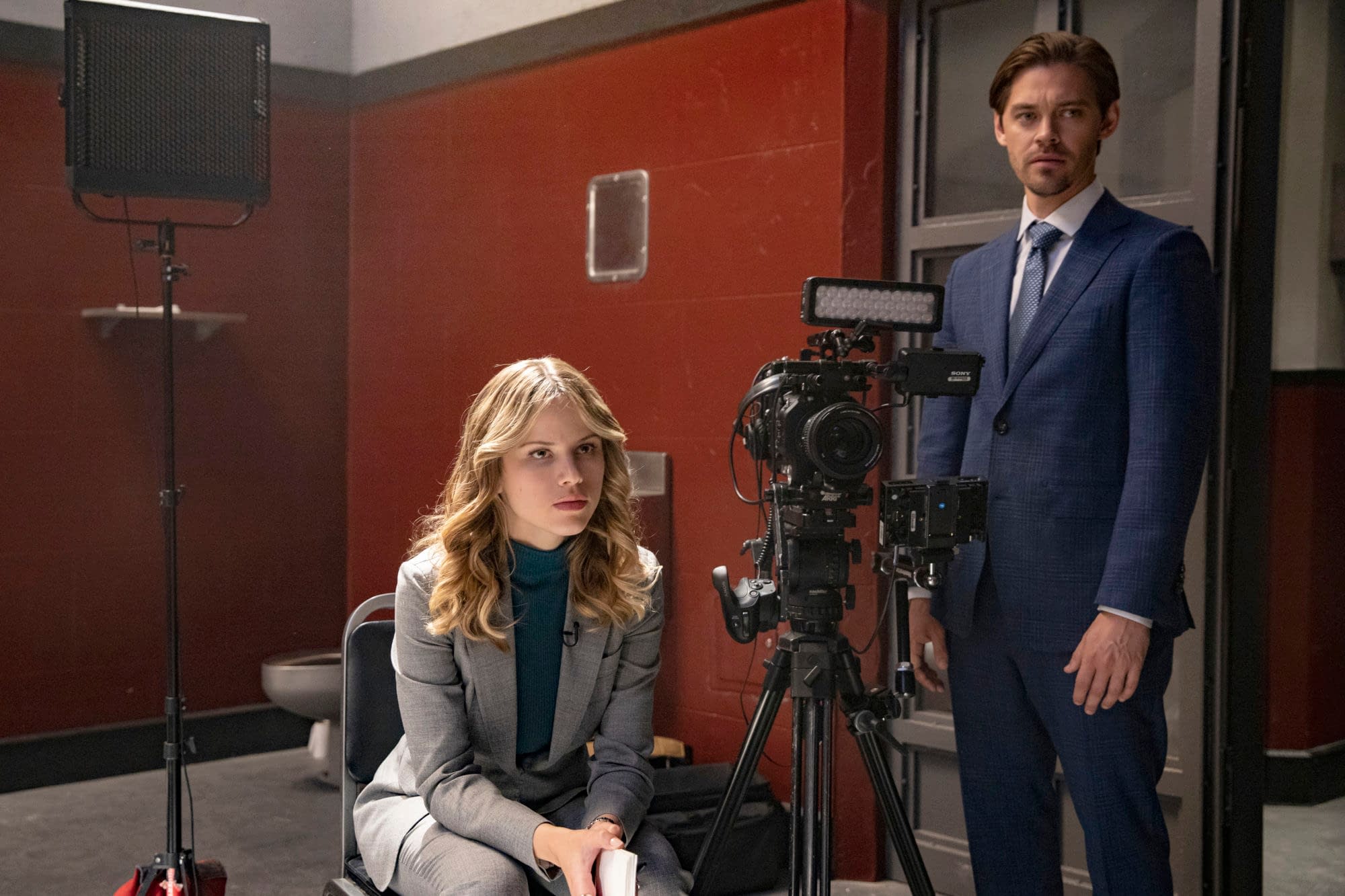 Ainsley hits a nerve with Dr. Whitley who tries desperately to manipulate and show how good of a father he is, cravings for brutal murder aside. What lengths will he go to demand love from his children and their acceptance, or will his rage take over, and poor decisions be made? If nothing else, Q&A will terrify, thrill, and hopefully have Dr. Whitley returning back to a field of victims ready to be plucked.
https://www.youtube.com/watch?v=_ks1AKELow8
Now here are five hand-selected, carefully curated, out-of-context preview images to stir things up even further: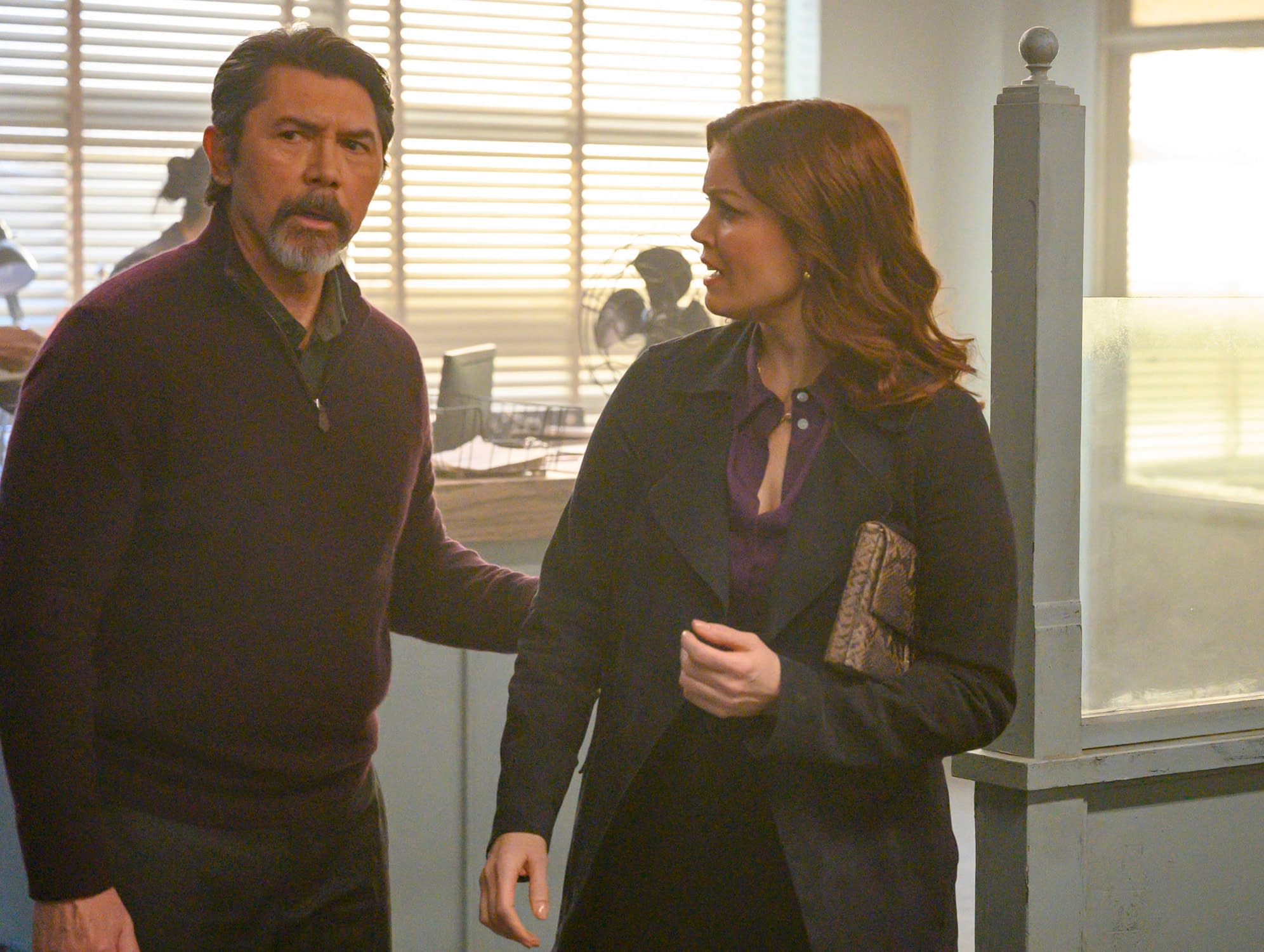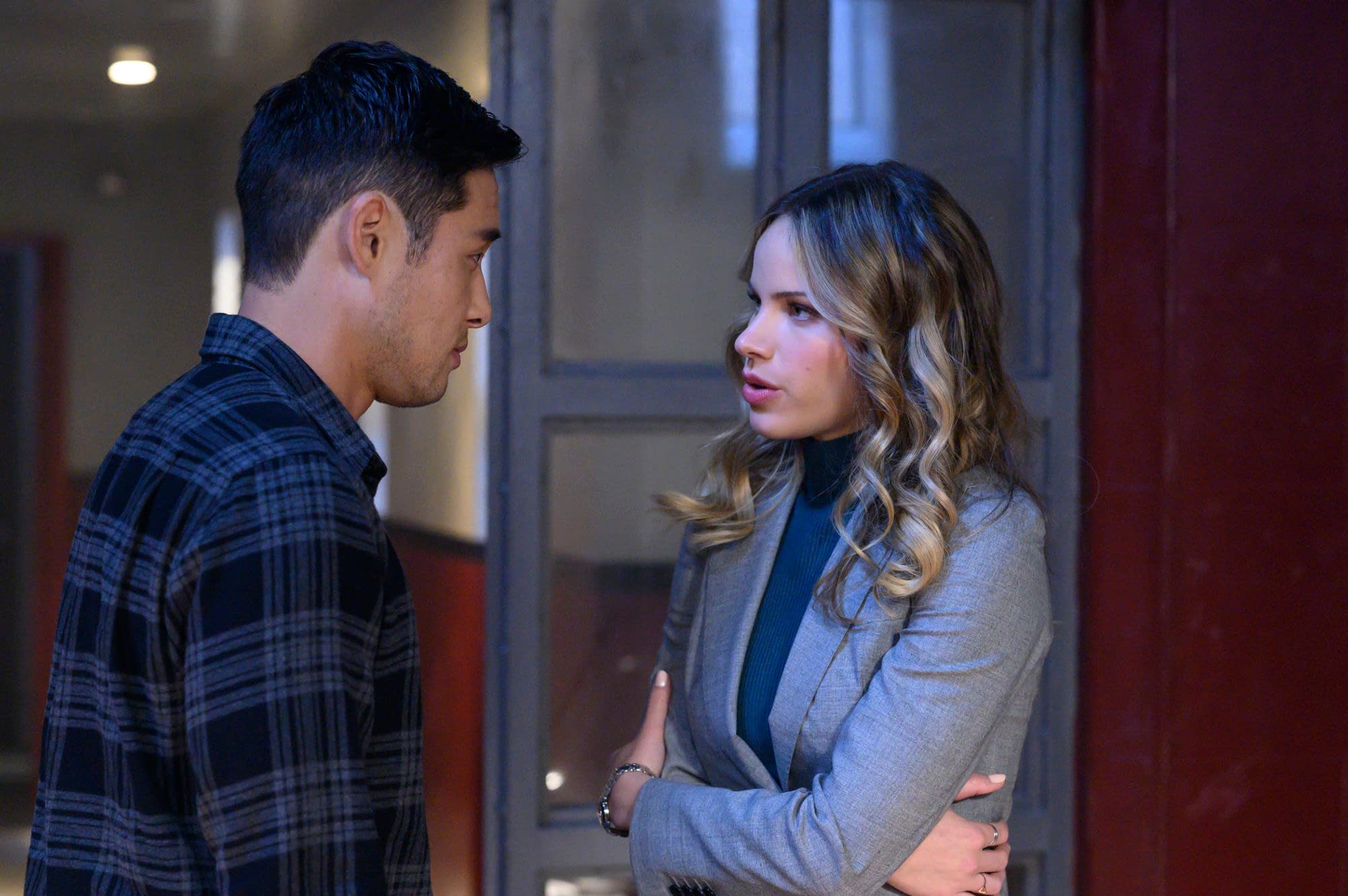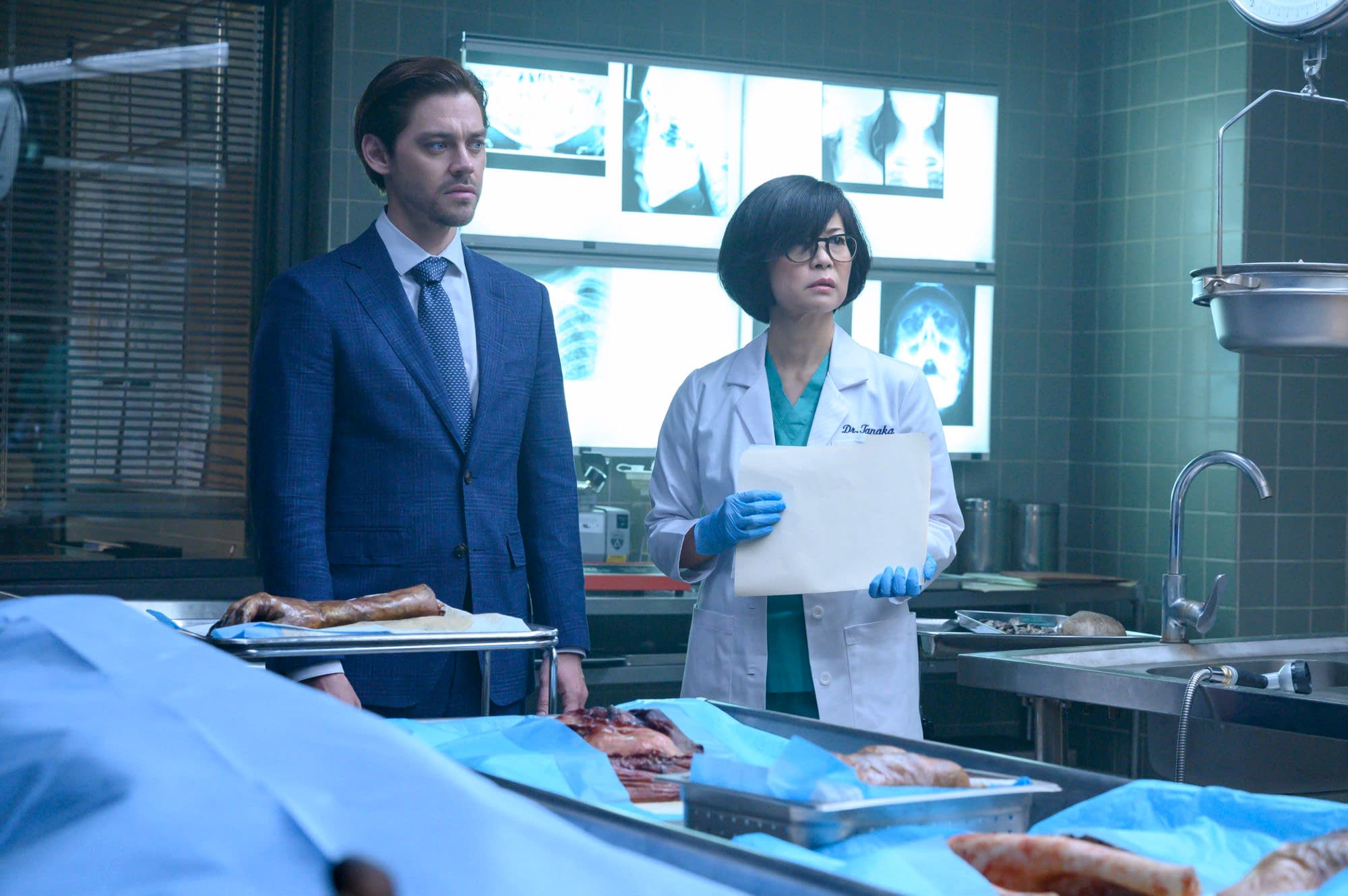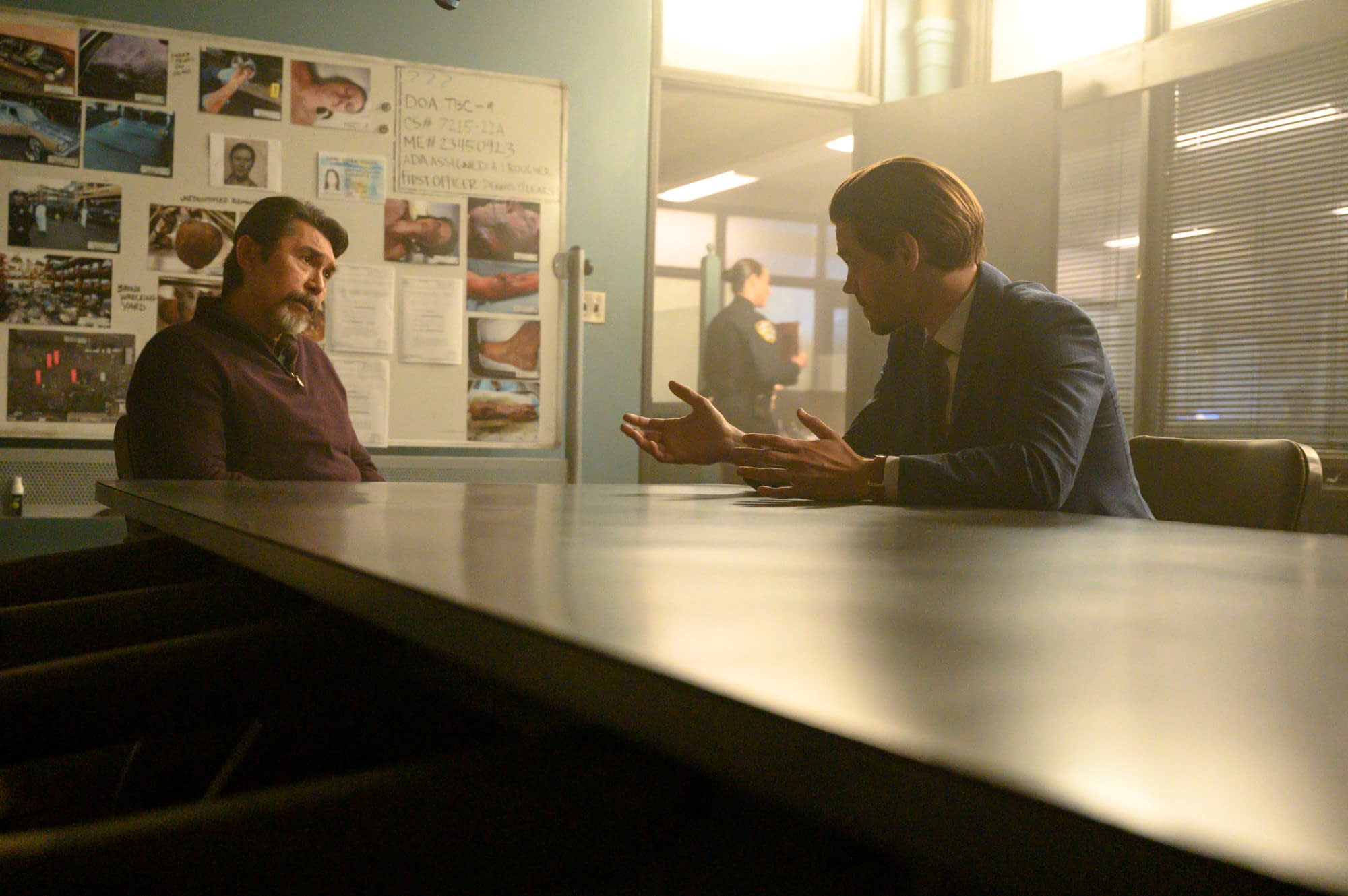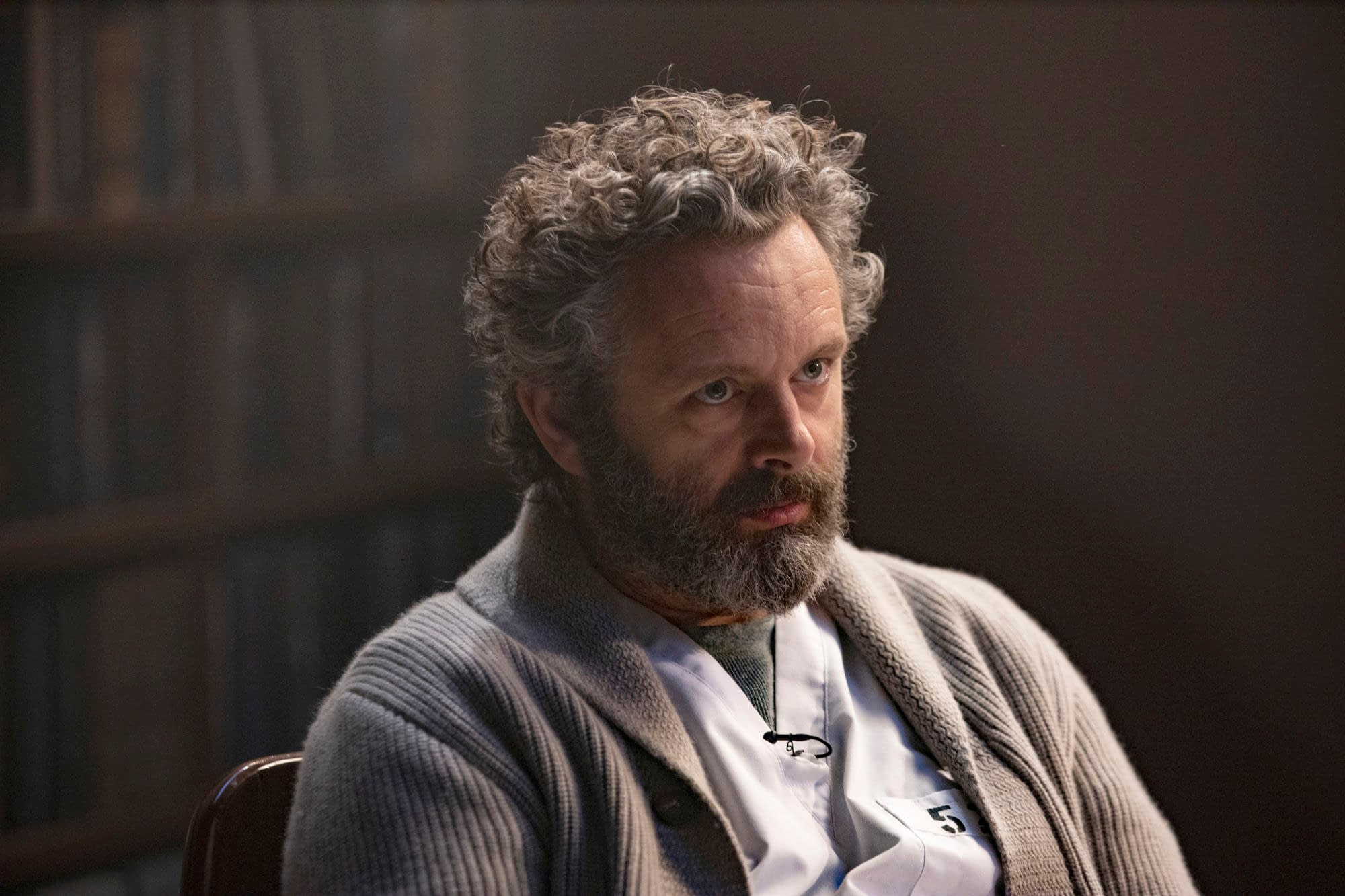 Enjoyed this article? Share it!