Quantum Leap S01 Finale Preview: "Judgment Day" Is Here – But For Who?
With the season finale set to hit NBC this Monday, here's a look at the preview images & trailer for Quantum Leap S01E18 "Judgment Day."
---
A snowy Los Angeles, a slow-dying Ziggy, and an older version of Ian (Mason Alexander Park) are what greeted Ben (Raymond Lee) at the end of the season's penultimate episode of NBC's Quantum Leap. Now, with only the season finale remaining, there are questions that will need to be answered if the Quantum Leap team has any hope of surviving. What led to this futuristic nuclear winter? What's the truth behind Leaper X? And will there be any project left for a second season? With that in mind, here's what's ahead in S01E18 "Judgment Day":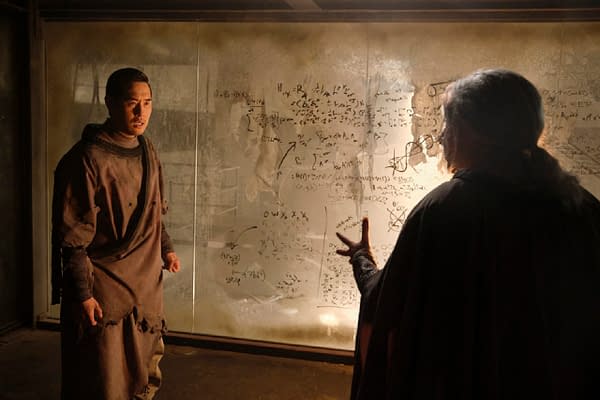 A Look at Quantum Leap Season 1 Finale "Judgment Day"
Quantum Leap Season 1 Episode 18 "Judgment Day": Ben's (Raymond Lee) next leap takes him closer to home than he ever expected; the team faces the ultimate showdown with Leaper X as they battle for the future of the Quantum Leap project and their lives. Directed by Chris Grismer and written by Margarita Matthews, here's a look at some preview images and an episode trailer for the season finale:
It's been nearly 30 years since Dr. Sam Beckett stepped into the Quantum Leap accelerator and vanished. Now, a new team, led by physicist Ben Song (Raymond Lee), has been assembled to restart the project in hope of understanding the mysteries behind the machine and the man who created it. Everything changes, however, when Ben makes an unauthorized leap into the past, leaving the team behind to solve the mystery of why he did it. At Ben's side throughout his leaps is Addison (Caitlin Bassett), who appears in the form of a hologram only Ben can see and hear. She's a decorated Army veteran who brings level-headed precision to her job.
At the helm of the highly confidential operation is Herbert "Magic" Williams (Ernie Hudson), a no-nonsense career military man who has to answer to his bosses, who won't be happy once they learn about the breach of protocol. The rest of the team at headquarters includes Ian Wright (Mason Alexander Park), who runs the Artificial Intelligence unit "Ziggy," and Jenn Chou (Nanrisa Lee), who heads up digital security for the project. As Ben leaps from life to life, putting right what once went wrong, it becomes clear that he and the team are on a thrilling journey. However, Addison, Magic, Ian, and Jenn know that if they are going to solve the mystery of Ben's leap and bring him home, they must act fast or lose him forever.
---
---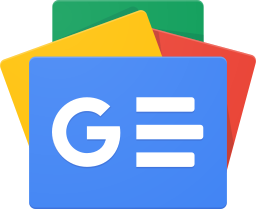 Stay up-to-date and support the site by following Bleeding Cool on Google News today!