'Resident Alien': Doom Patrol's Alan Tudyk to Star in SYFY's Dark Horse Adapt
Doom Patrol's Alan Tudyk is going from literally playing a "Nobody" to a definite somebody (or would it be a something?) – a "somebody" with a secret. The Firefly alum is set to lead SYFY's comedy-drama adaptation of Dark Horse Comics series Resident Alien, co-created by Peter Hogan and Steve Parkhouse.
Resident Alien is a twisted fish-out-of-water story that follows a crash-landed alien named Harry (Tudyk) who, after taking on the identity of a small-town Colorado doctor, slowly begins to wrestle with the moral dilemma of his secret mission on Earth. His experiences ultimately lead him to ask the question, "Are human beings worth saving?"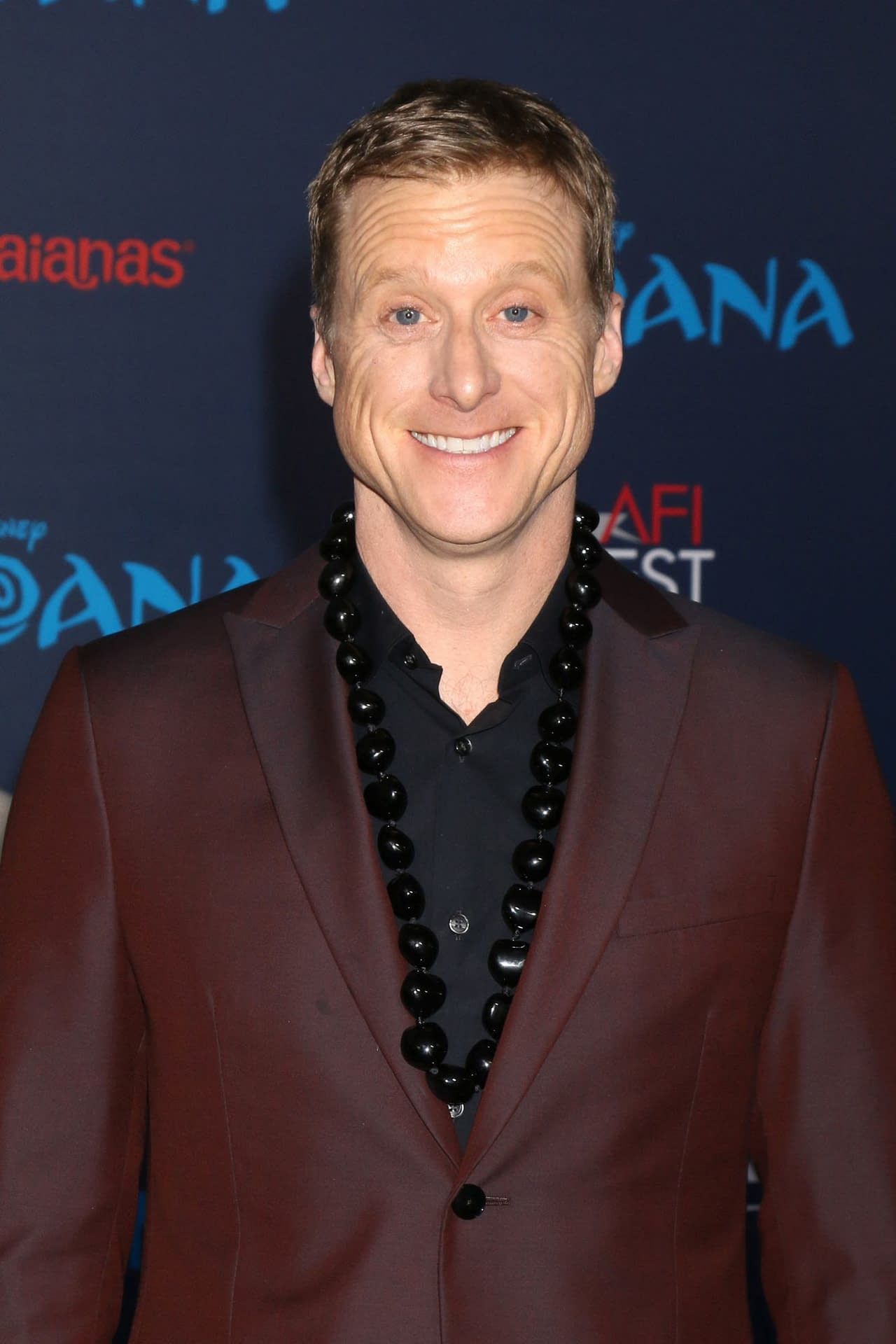 Joining Tudyk on the series will be regulars Sara Tomko (Once Upon A Time), Corey Reynolds (The Closer), Alice Wetterlund (People of Earth) and Levi Fiehler (Mars). David Dobkin directed the pilot, with production on the series set to commence this summer in Vancouver.
Hailing from Universal Content Productions, Amblin TV, and Dark Horse Entertainment, Resident Alien was adapted for series television by executive producer Chris Sheridan. Dark Horse Entertainment's Mike Richardson and Keith Goldberg, Amblin TV's Justin Falvey and Darryl Frank, and Dobkin also serve as executive producers.
Originally published in May 2012 by Dark Horse Comics, here's a look at Hogan and Parkhouse's Resident Alien: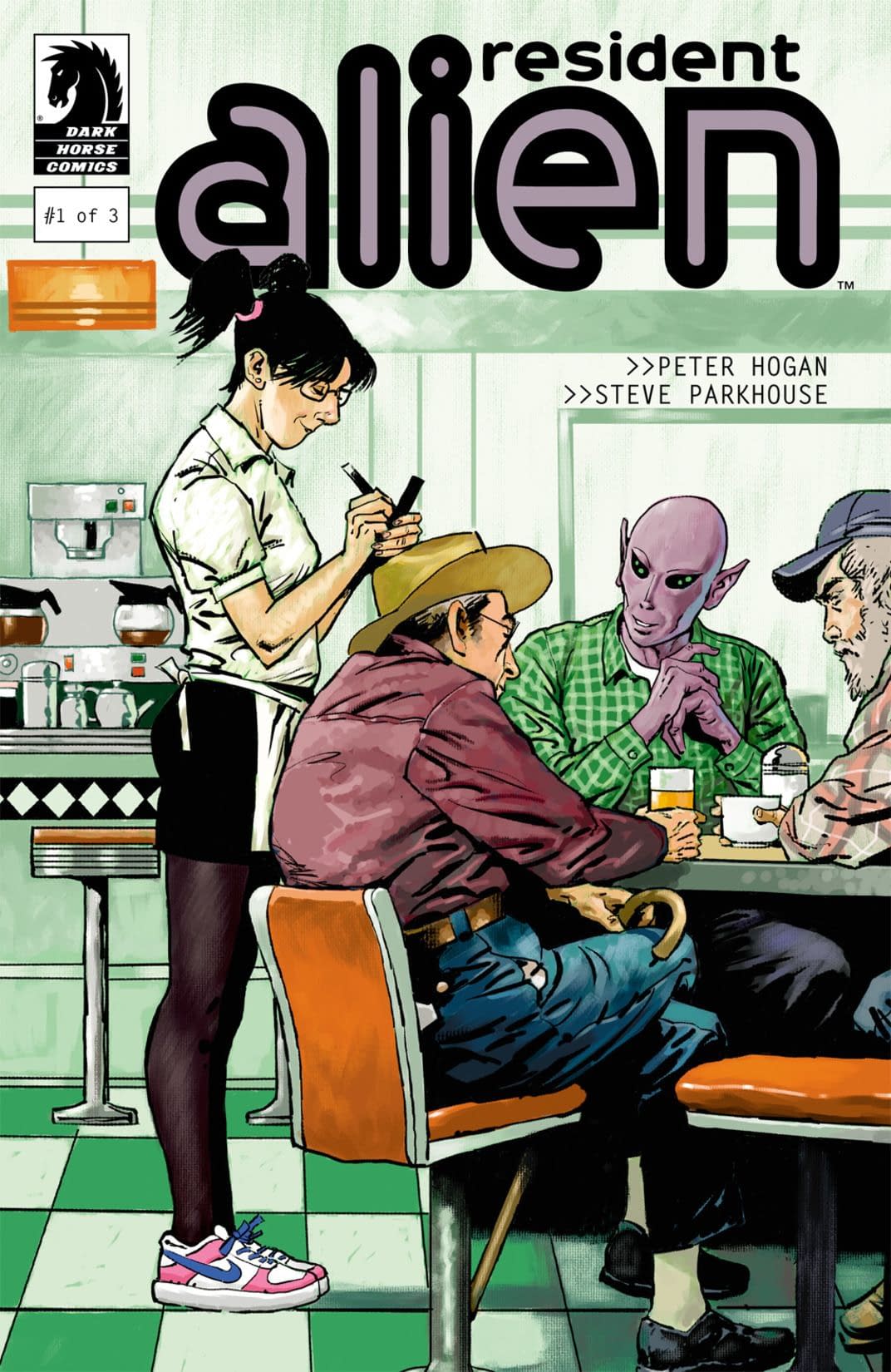 A stranded alien seeks refuge in the small town of Patience, USA, where he hides undercover as a semiretired doctor, masking his appearance using his unique mental abilities. Now known as Dr. Harry Vanderspeigle, all the alien wants is to be left alone until he's rescued. However, when the town's real doctor dies, "Dr. Harry" is pulled into medical service—and also finds himself smack dab in the middle of a murder mystery! He'd rather be fishing. Acclaimed creators Peter Hogan (2000 AD, Tom Strong) and Steve Parkhouse (The Milkman Murders, Doctor Who) deliver a truly unique sci-fi adventure tale!