"Saved by the Bell," "Punky Brewster": NBCU's Peacock Streamer Sets Sequel Series
Do you long for the simpler days of the early 90s, with your trendy denim jackets, sketchy White House shenanigans, and sitting in front of the TV after school watching all your favorite quirky characters get up to wacky hijinks? Well, want no more! Thanks to NBCUniversal's newly-named streaming service Peacock, viewers are going to be treated to spinoff series of 90's cult classics Saved by the Bell and Punky Brewster.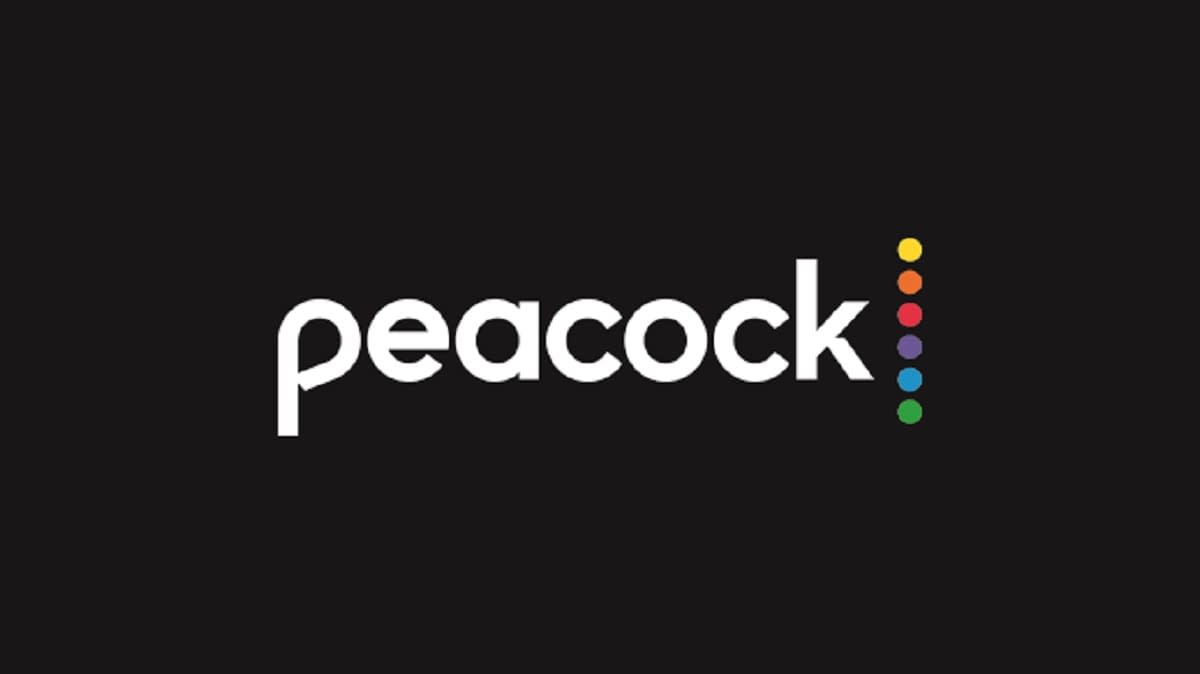 Both revivals, er – sequels – will be exclusive to the streaming service and focus on the main characters all grown up in present day.
Here's a look at the logline for Saved by the Bell:
When California governor Zack Morris gets into hot water for closing too many low-income high schools, he proposes they send the affected students to the highest performing schools in the state – including Bayside High. The influx of new students gives the over privileged Bayside kids a much needed and hilarious dose of reality.
No word yet on who else may be in it, but Mario Lopez and Elizabeth Berkley are listed as producers so maybe we'll get our fixes of AC Slater, Lisa, Jesse, and Kelly as well! Oh, and maybe Screech too – maybe as an eccentric tech mogul now?
Here's a look at the upcoming Punky Brewster pilot:
In this multicamera/hybrid continuation of the iconic 80s sitcom about a bright young girl raised by a foster dad, Punky is now a single mother of three trying to get her life back on track when she meets a young girl who reminds her a lot of her younger self.
With Soleil Moon Frye set to executive produce, we can help but wonder if we'll see the return of any of the other members of the Punky cast – or will it mostly pass the baton to the next generation?