Aquaman's Jason Momoa Tapped to Lead Apple's Futuristic Series 'See'
Aquaman's Jason Momoa is going from being "The King of the Seven Seas" to being a blind warrior in a sightless society, tapped as the lead in Apple's futuristic original drama series See. Spearheaded by Peaky Blinders creator Steven Knight and director Francis Lawrence (The Hunger Games: Catching Fire and Mockingjay Parts 1 & 2), the project stems from Chernin Entertainment and Endeavor Content; with Knight, Lawrence; and Chernin Entertainment's Peter Chernin, Jenno Topping, and Kristen Campo serving as executive producers.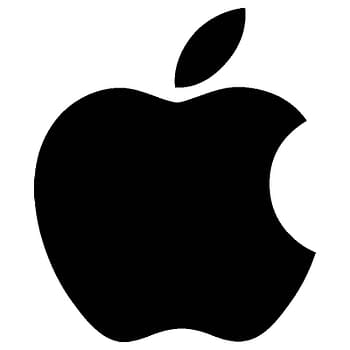 Apple's ten-episode See is described as an epic, world-building drama set in the future where humanity has lost the sense of sight – forcing society to find new ways to interact, to build, to hunt, to survive. But this new society is suddenly challeneged by a set of twins with the one power that could change everything: sight. Momoa's Baba Voss is described as a fearless warrior, leader and guardian.
Momoa became an international sensation playing Khal Drogo on HBO's Game of Thrones; and has starred in SundanceTV dramatic series The Red Road and Netflix action/adventure series Frontier. The actor reprises his Aquaman role from Justice League in his own stand-alone DC spinoff Aquaman, set for release in December 2018.

Momoa spoke with Digital Trends in 2017; and in the interview, he shared one of the things about the Aquaman script that really set it apart from others for him:
"I read the (Aquaman) script and let me just put it this way, I've never seen a movie that's anything like this. It's going to be a world that you've never seen before, which is really cool. We went to space, we traveled all over different worlds, but we never went underwater. So it's just a really cool spin on what's below and it uses a lot of great movies that I already love — whether that be Raiders of the Lost Ark to Star Wars to Lord of the Rings to Romancing the Stone. It has a lot of really cool adventure, it's funny and heroic, and there's a lot of different characters and a lot of different worlds that we get to go to."