"Shantaram": "Sons of Anarchy" Star Charlie Hunnam Set for Apple Series Adapt
Over a year after it was announced that Anonymous Content and Paramount Television had won the rights to Gregory David Roberts' best-selling 2004 novel and Apple gave a straight-to-series order, the streamer's series adaptation of Shantaram has found its Lin in Charlie Hunnam (Sons of Anarchy). Written by Eric Warren Singer (American Hustle), the 10-episode series adaptation (which also includes the rights to sequel novel The Mountain Shadow) has tapped Justin Kurzel (Assassin's Creed) to direct the first two episodes.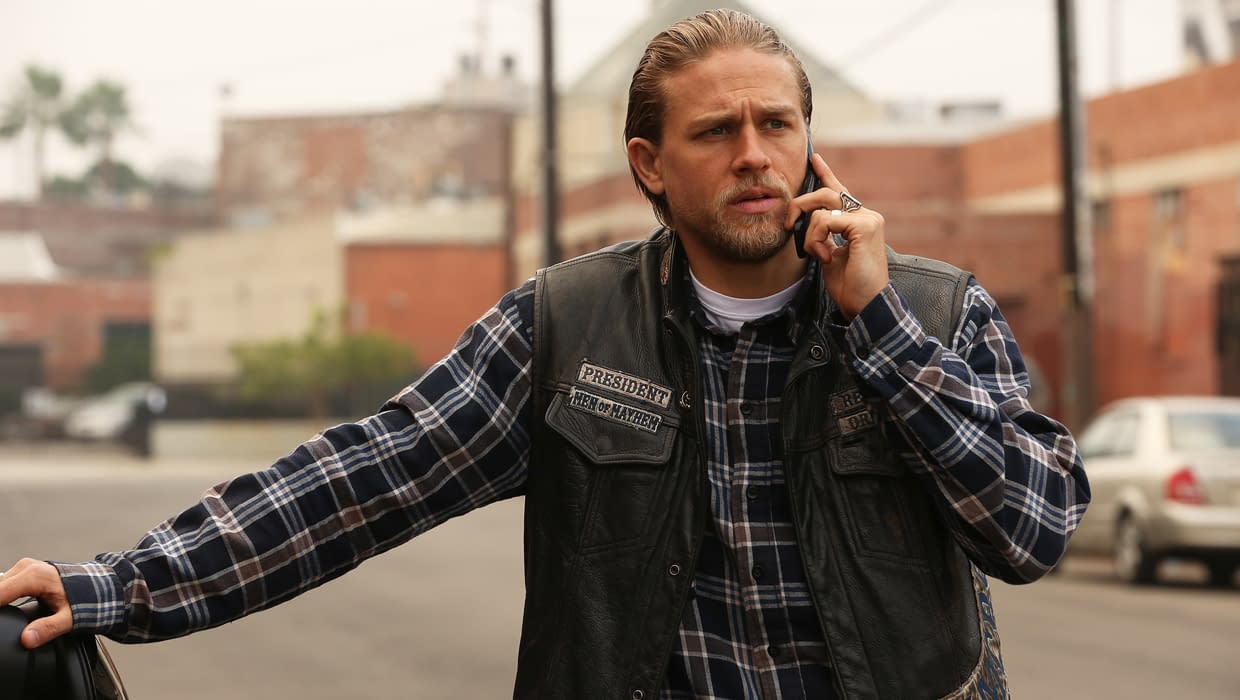 Released in 2004 by Pan Macmillan and set in Australia and India, Shantaram has been published in 39 languages in 42 territories worldwide, with more than 6 million copies sold: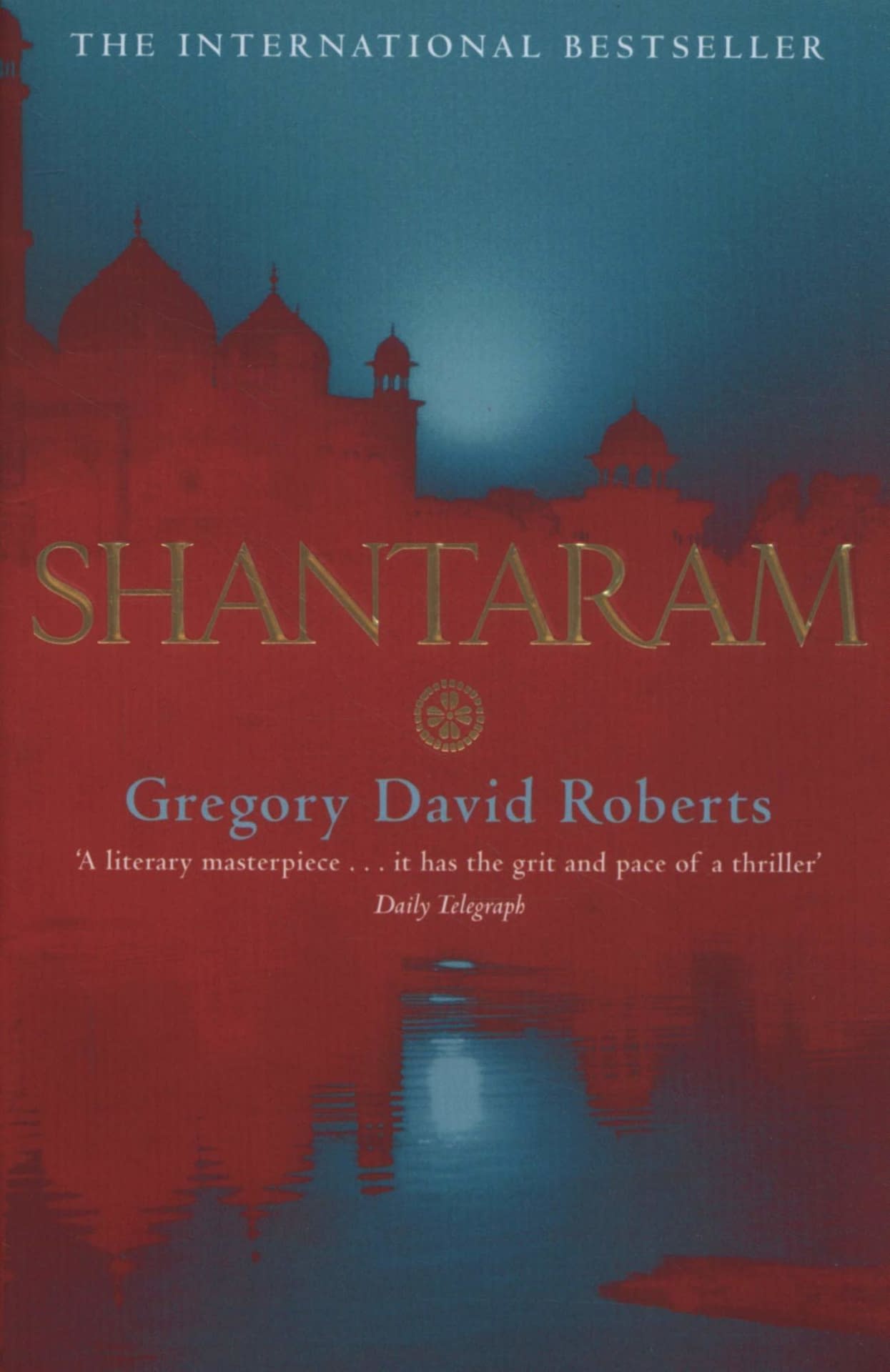 Shantaram is narrated by Lin, an escaped convict with a false passport who flees maximum security prison in Australia for the teeming streets of a city where he can disappear.

Accompanied by his guide and faithful friend, Prabaker, the two enter Bombay's hidden society of beggars and gangsters, prostitutes and holy men, soldiers and actors, and Indians and exiles from other countries, who seek in this remarkable place what they cannot find elsewhere.

As a hunted man without a home, family, or identity, Lin searches for love and meaning while running a clinic in one of the city's poorest slums, and serving his apprenticeship in the dark arts of the Bombay mafia. The search leads him to war, prison torture, murder, and a series of enigmatic and bloody betrayals. The keys to unlock the mysteries and intrigues that bind Lin are held by two people. The first is Khader Khan: mafia godfather, criminal-philosopher-saint, and mentor to Lin in the underworld of the Golden City. The second is Karla: elusive, dangerous, and beautiful, whose passions are driven by secrets that torment her and yet give her a terrible power.

Burning slums and five-star hotels, romantic love and prison agonies, criminal wars and Bollywood films, spiritual gurus and mujaheddin guerrillas – this huge novel has the world of human experience in its reach, and a passionate love for India at its heart. Based on the life of the author, it is by any measure the debut of an extraordinary voice in literature.
Executive producers include Singer, Kurzel, Dave Erickson (Fear the Walking Dead), Anonymous Content's Steve Golin, Paramount Television's Nicole Clemens, Andrea Barron, and Richard Sharkey.