"Star Trek: Lower Decks" – CBS All Access Reminder: The Lighter Side of Starfleet Is Coming Soon
It's understandable why when people think of the Star Trek universe in 2020, they think action-packed, multi-layered, and full of drama, angst, and sorrow in between moments of beauty, grace, and understanding.
Now while CBS All Access appreciates your devotion to Picard, Discovery, and Short Treks – they just wanted to remind you that there's a whole other side to the Star Trek universe.
The side that doesn't get to face the wrath of Khan, help with the search for Spock, face the final frontier, or any other take on a Star Trek movies title that can be used to make my point. Some are just day-to-day'ers – where health insurance premiums and faulty food replicators are the biggest "big bads" they face on a daily basis.
Star Trek: Lower Decks is their story – and Emmy Award winner Mike McMahan (Rick and Morty) is just the person to help tell it. But just in case you forgot, CBS All Access tweeted out a reminder on Saturday – which has us feeling like we might be getting something more substantial sooner rather than later:
CBS All Access' Star Trek: Lower Decks features the vocal talents of Tawny Newsome as Beckett Mariner, Jack Quaid as Brad Boimler, Noël Wells as Tendi, Eugene Cordero as Rutherford, Dawnn Lewis as Carol Freeman, Jerry O'Connell as Jack Ransom, Fred Tatasciore as Shaxs, and Gillian Vigman as T'Ana.
Here's a look at the series' cast of characters: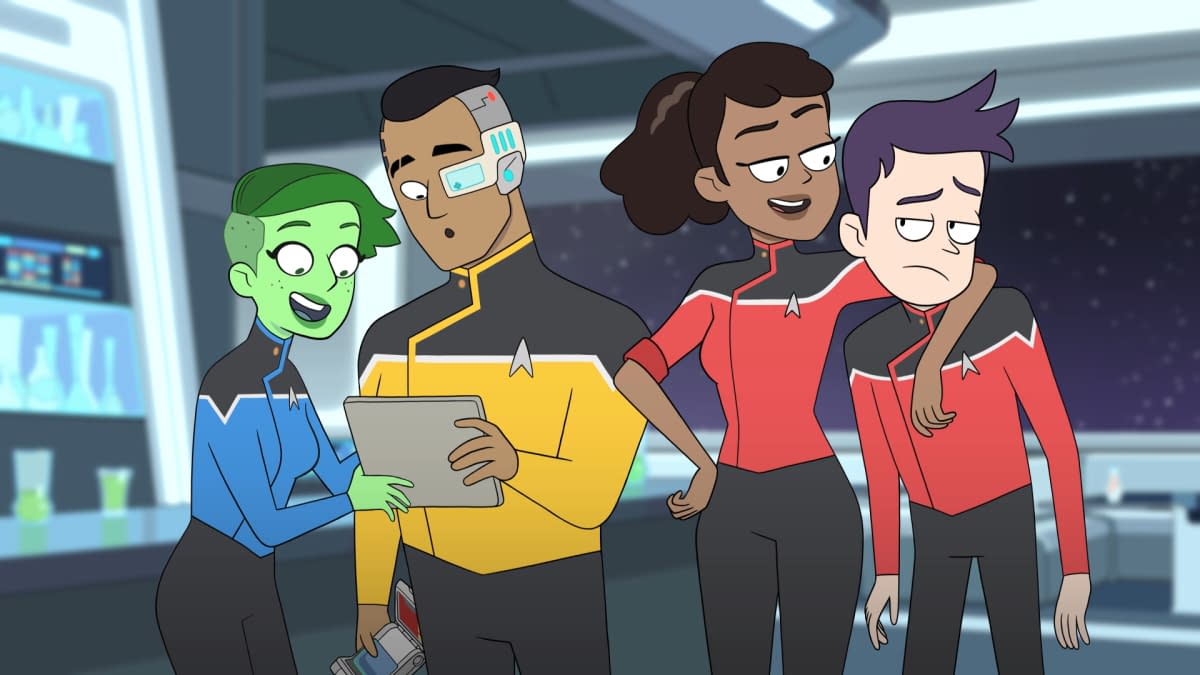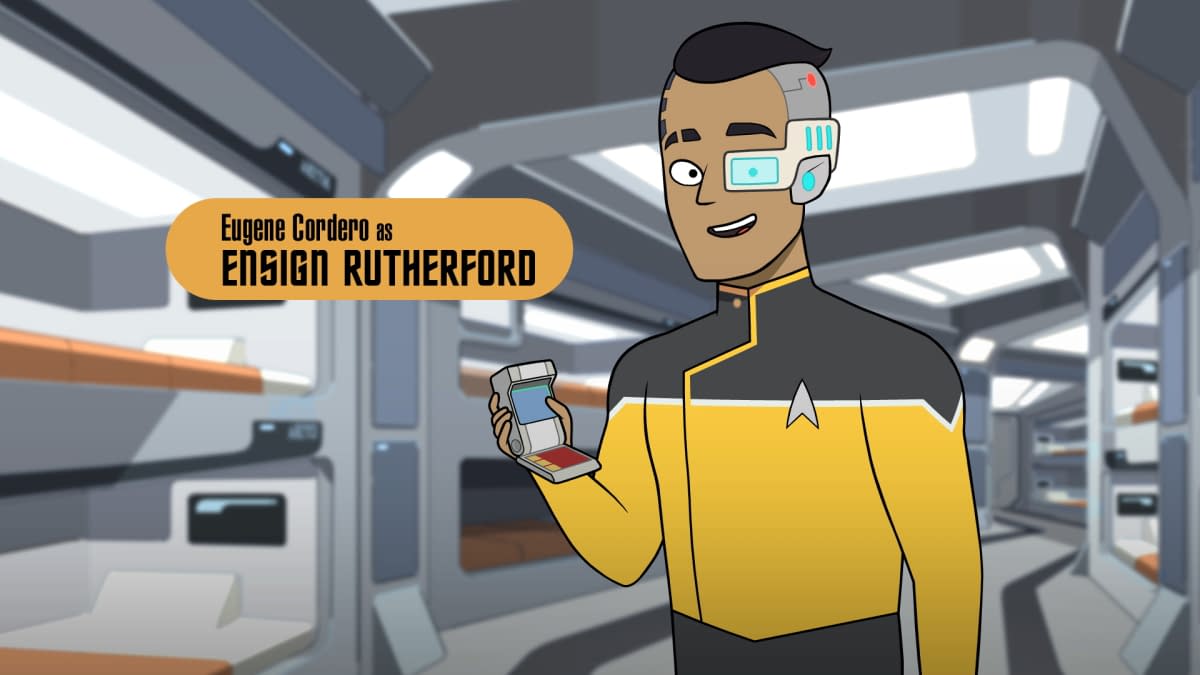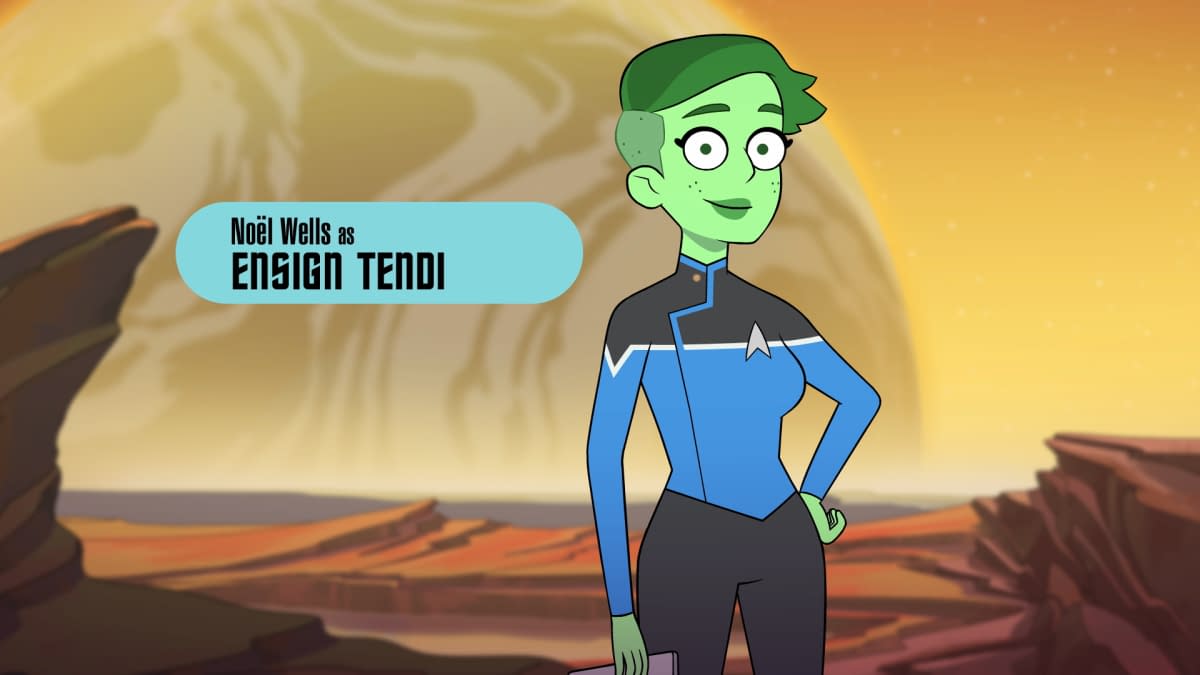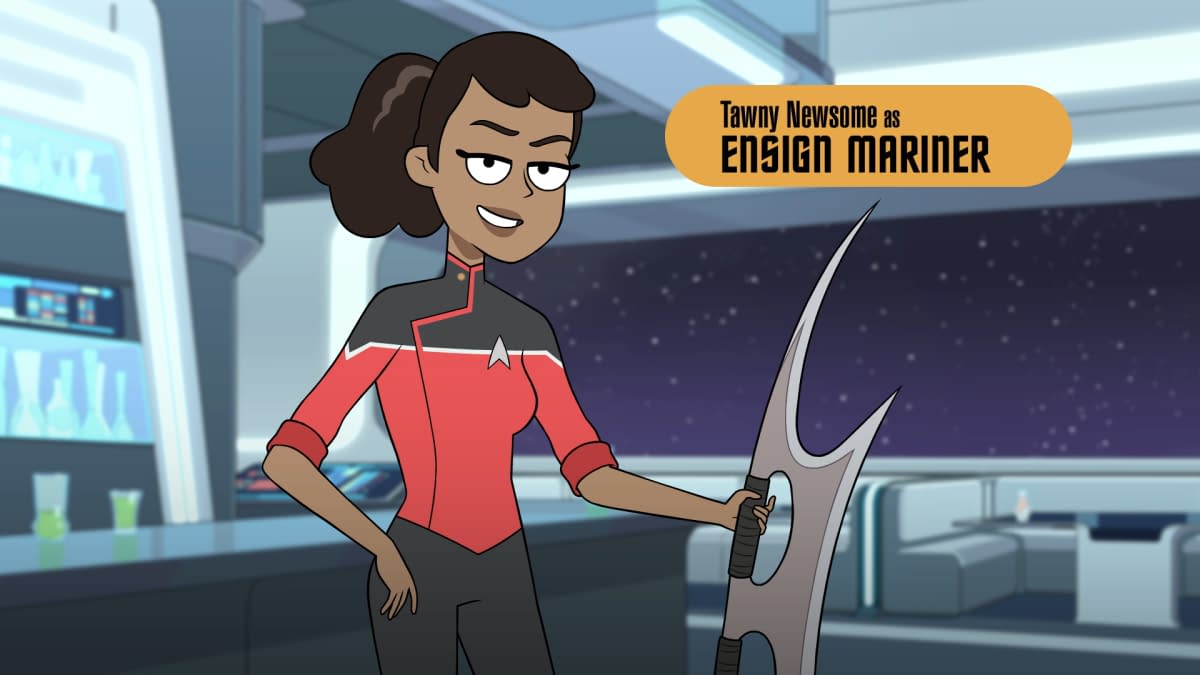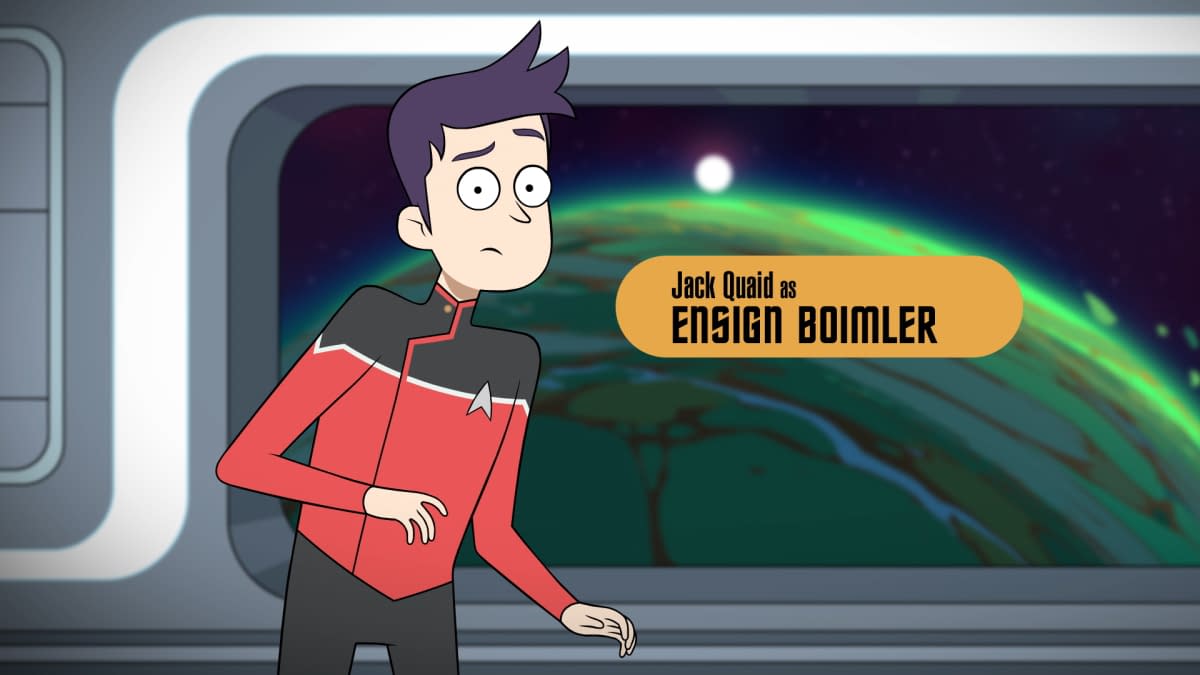 Star Trek: Lower Decks is produced by CBS Eye Animation Productions, CBS Television Studios' new animation arm; Secret Hideout; and Roddenberry Entertainment. Secret Hideout's Alex Kurtzman and Heather Kadin and Roddenberry Entertainment's Rod Roddenberry and Trevor Roth and Katie Krentz will serve as executive producers alongside McMahan. Aaron Baiers, who brought McMahan to the project, will serve as a co-executive producer.