'Supergirl' Season 4: Lex Luthor/Superman Standoff "Not This Season"
Good news! Jon Cryer is bringing a fresh take to Lex Luthor that combines elements of past Lex Luthors ("Lex Luthi"?) with an almost impish-like personalized take. As the newly-introduced "big bad" on the CW's Supergirl, he's already proven himself to be pretty formidable foe – even while dying.
Considering it's Lex, that's when he's the most dangerous…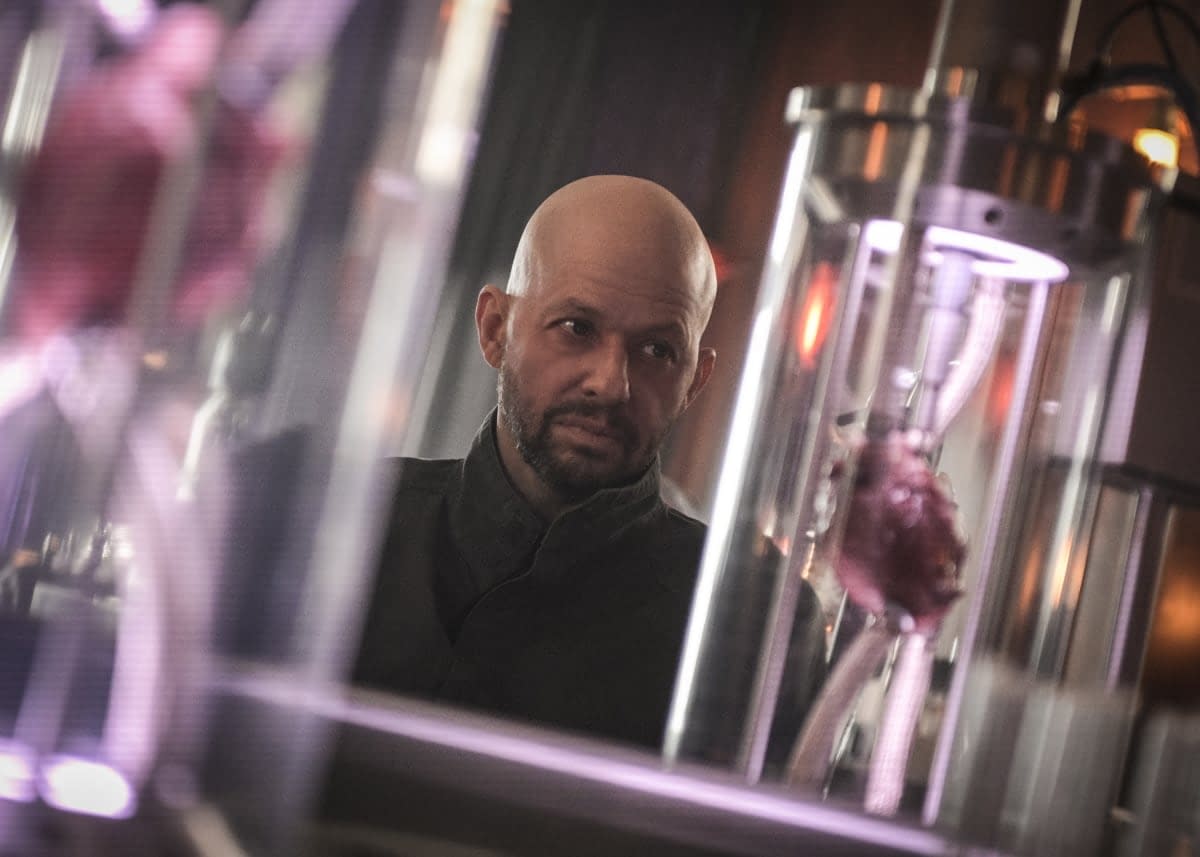 Bad news! Fans out there wringing their hands over an "inevitable" showdown between Cryer's Luthor and Tyler Hoechlin's Superman have a bit of a wait ahead of them (so stop wringing your hands – you'll get chafed). During a special screening of this past weekend's episode "O Brother, Where Art Thou?," series producers Robert Rovner and Jessica Queller put to rest the idea that The Man of Steel would be making an appearance ("not this season").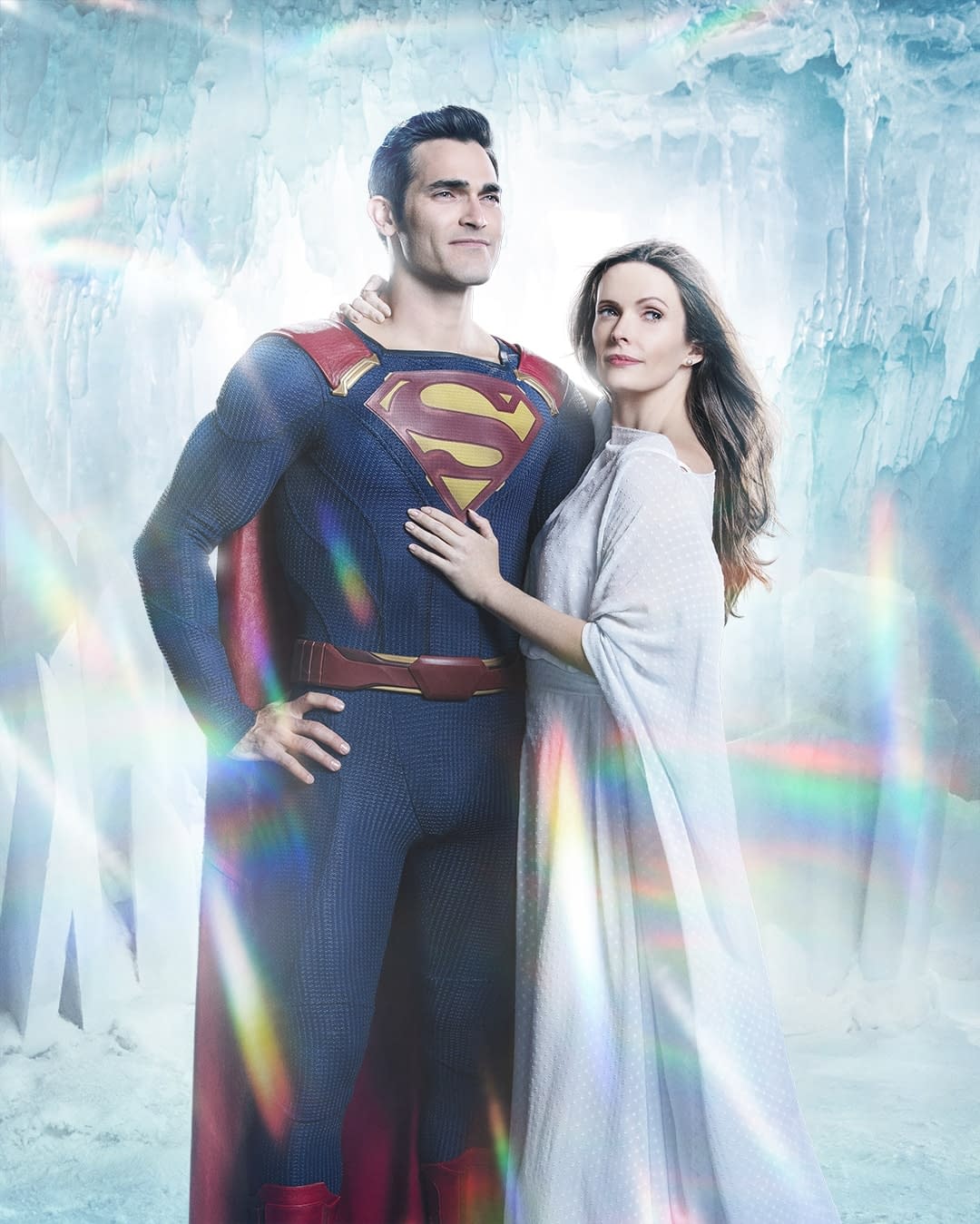 First introduced during the second season of Supergirl, Hoechlin's Superman left with a pregnant Lois Lane (Elizabeth Tulloch) for Argo City so the baby would be born under a red sun at the end of last year's Arrowverse crossover "Elseworlds." While the arch-enemies may not be meeting up on Supergirl's home turf this season, both characters are still in play in a big way when the CW's "Crisis on Infinite Earths" DCU crossover event hits in the fall.
https://www.youtube.com/watch?v=Ls_tXRKMLrU
Supergirl s04e16 "The House of L": LEX LUTHOR CONTINUES TO WREAK HAVOC — In the wake of Lex Luthor's (guest star Jon Cryer) return, the show flashes back to what he's been doing for the last two years and how his secret machinations and plans have affected Supergirl (Melissa Benoist) and Lena (Katie McGrath). Carl Seaton directed the episode written by Dana Horgan & Eric Carrasco
CW's Supergirl stars Melissa Benoist as Kara Danvers/Supergirl, Chyler Leigh as Alex Danvers, Mehcad Brooks as James Olsen/Guardian, David Harewood as Hank Henshaw/J'onn J'onzz, Katie McGrath as Lena Luthor, Jesse Rath as Brainiac-5, Sam Witwer as Ben Lockwood/Agent Liberty, Nicole Maines as Nia Nal/Dreamer, and April Parker Jones as Colonel Lauren Haley. Greg Berlanti, Jessica Queller, Robert Rovner, and Sarah Schecter serve as executive producers.