The Academy Announces Changes to The Oscars are Coming
Hope everyone likes awards shows, because the Academy has announced some big changes to The Oscars are coming.
Namely, we're getting a three-hour broadcast of the annual ceremony — a surprising announcement considering 2018's ceremony had some of the lowest ratings in modern televised history for the event.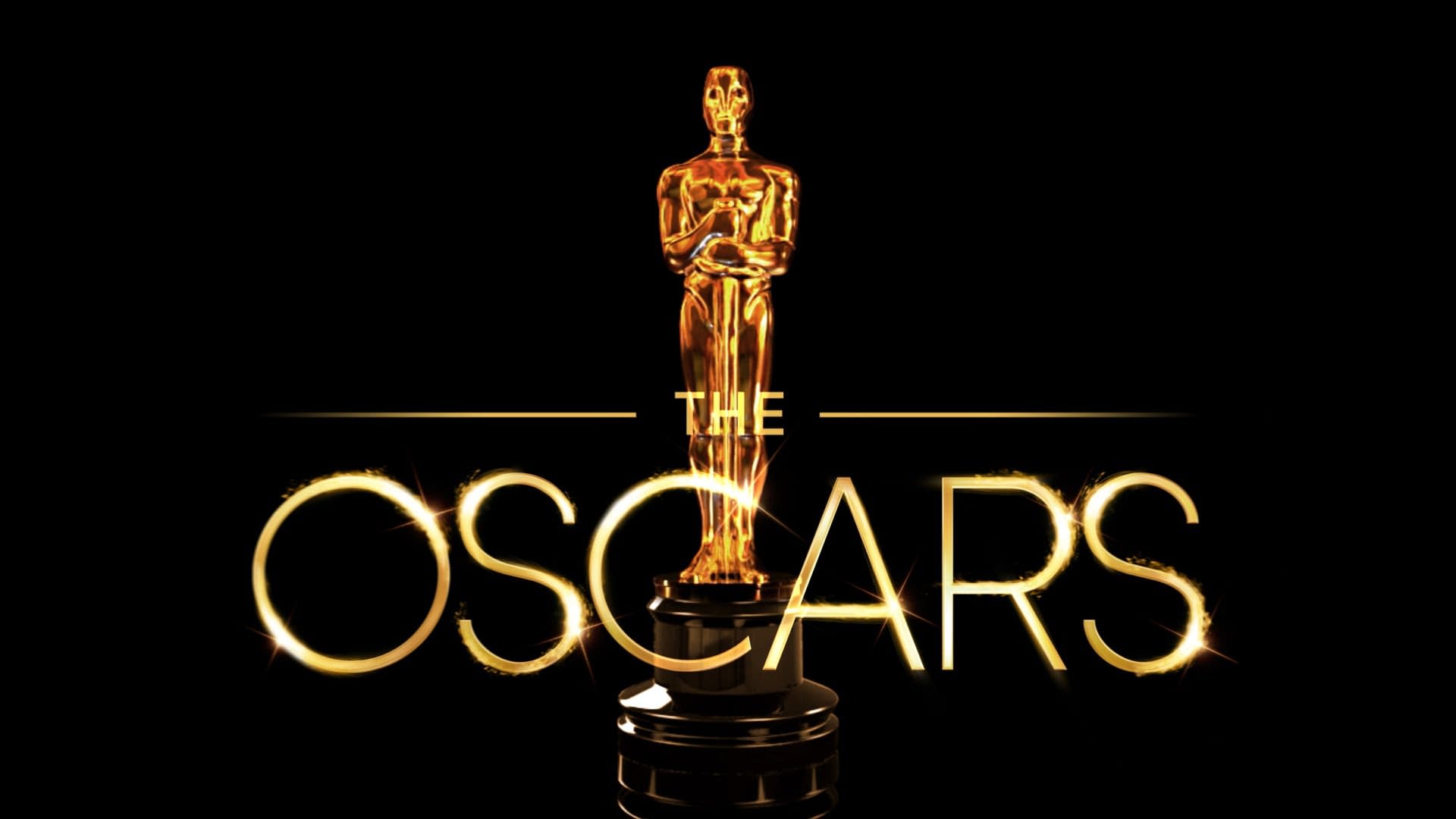 There was also the reveal of a brand-new category, but it's not the stunt performers one we were hoping for: "outstanding achievement in popular film". This, of course, is causing much hullabaloo across the twitter-sphere, namely about this being a possible move in order to block Black Panther from being considered for Best Picture.
Apparently the 92nd annual ceremony is moving to an earlier date in the year as well, but it's only a two-week move. The original air date was announced as February 23rd in 2020, but the new date will be February 9th, 2020. (Next year's 91st Oscars have no airdate change and will remain on February 24th 2019.)
The official letter sent out to Academy members reads as follows:
Dear Member,
Last night, the Board of Governors met to elect new board officers, and discuss and approve significant changes to the Oscars telecast.
The Board of Governors, staff, Academy members, and various working groups spent the last several months discussing improvements to the show.
Tonight, the Board approved three key changes:
1. A three-hour Oscars telecast
We are committed to producing an entertaining show in three hours, delivering a more accessible Oscars for our viewers worldwide.
To honor all 24 award categories, we will present select categories live, in the Dolby Theatre, during commercial breaks (categories to be determined). The winning moments will then be edited and aired later in the broadcast.
2. New award category
We will create a new category for outstanding achievement in popular film. Eligibility requirements and other key details will be forthcoming.
3. Earlier airdate for 92nd Oscars
The date of the 92nd Oscars telecast will move to Sunday, February 9, 2020, from the previously announced February 23. The date change will not affect awards eligibility dates or the voting process.
The 91st Oscars telecast remains as announced on Sunday, February 24, 2019.
We have heard from many of you about improvements needed to keep the Oscars and our Academy relevant in a changing world. The Board of Governors took this charge seriously.
We are excited about these steps, and look forward to sharing more details with you.
John Bailey and Dawn Hudson