The Bachelor: Rachel Lindsay Welcomes Matt James, Posts on Casting
While The Bachelorette season 13 lead Rachel Lindsay was proud to see The Bachelor choose Matt James as the long-running series' first Black Bachelor, she didn't mince words questioning the network and producers' motivations and timing of the decision. In her first tweet, Lindsay congratulated James on his casting and called it, "a step in the right direction." In the three tweets that followed, Lindsay criticized the move as being a "knee-jerk reaction and a result of societal pressure" and raised concerns that no additional plans or details were offered on how "the systemic racism within the franchise" would be addressed moving forward (all four tweets are embedded below). Originally set to be a prospective suitor on The Bachelorette before the COVID-19 pandemic impacted production, James is the second black lead in the franchise's history (following Lindsay's run on The Bachelorette).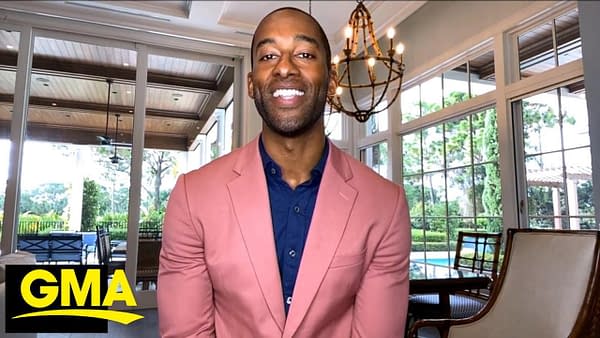 Matt James becomes the first black lead of 'The Bachelor' in franchise history l GMAhttps://twitter.com/TheRachLindsay/status/1271527924382957568?s=20
James is a 28-year-old real estate broker, entrepreneur, and community organization founder. A North Carolina native, James majored in economics and played wide receiver for the Wake Forest University football team. James would go on to play professional football before relocating to New York City, where he founded an organization to engage children in underserved communities. Encouraging physical and mental wellness, James' organization looks to give the kids opportunities for new experiences across NYS.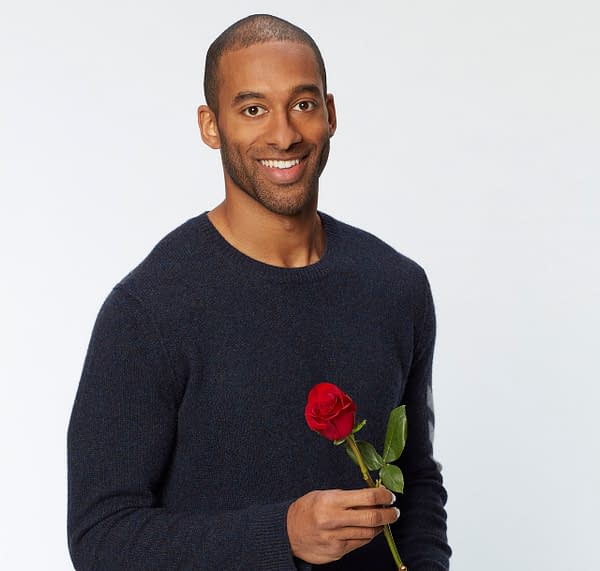 Following the announcement that James's casting on Friday, The Bachelor executive producers issued a statement that owned up to the franchise's lack of diverse representation and offered a promise to do better: "We are excited to move forward with both Matt James as the new Bachelor and Clare Crawley as our next Bachelorette. We acknowledge our responsibility for the lack of representation of people of color on our franchise and pledge to make significant changes to address this issue moving forward. We are taking positive steps to expand diversity in our cast, in our staff, and most importantly, in the relationships that we show on television. We can and will do better to reflect the world around us and show all of its beautiful love stories."
Hosted by Chris Harrison, ABC's The Bachelor is a production of Next Entertainment in association with Warner Horizon Unscripted Television. Mike Fleiss, Martin Hilton, Nicole Woods, Bennett Graebner, Peter Gust, Tim Warner, Louis Caric, and Peter Geist serve as executive producers.