The CW Releases Official First Look at Ruby Rose as Batwoman
The CW has finally released a first look at Ruby Rose as Batwoman from the upcoming Arrow crossover event for this year, "Elseworlds".
It was announced back in August that Rose would be donning the iconic cowl and red locks of the Batman comic character Kate Kane, and we were hopeful that her costume would not disappoint. Mostly because when BossLogic shared his vision, it was too perfect.
Here's the first image: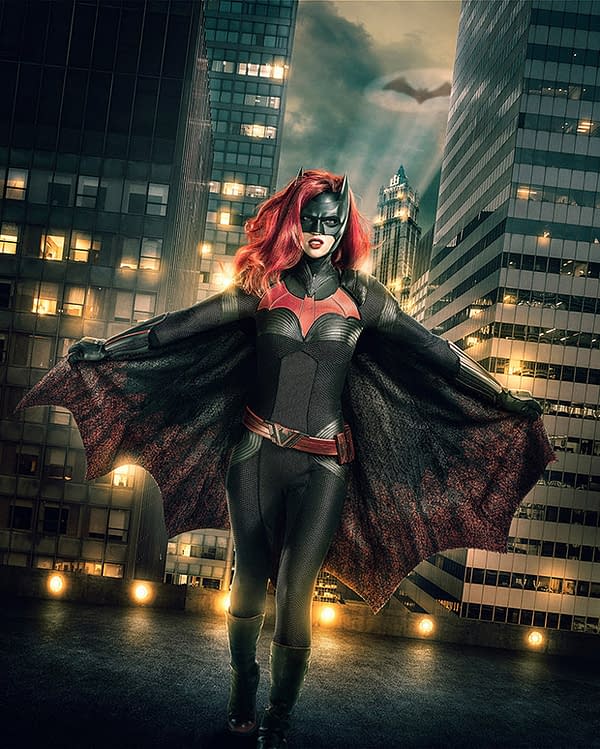 Ruby looks pretty great, not gonna lie. We're hoping seeing the suit in action will really bring home what a good choice she was for this role.
On playing Batwoman, Rose said it was a "childhood dream", and we can't wait to see what the Berlantiverse / Arrowverse has in store for Batwoman.