'The Good Place', 'Steven Universe', 'Barry' and More Nab Peabody Awards
The 78th Annual Peabody Awards Ceremony is starting to come together, and now we know the names of this year's Children's winner as well as the nine lucky programs walking away with an award under Entertainment. Recognizing creative excellence in a wide range of digital media for over the past 60 years, this year's selection is an eclectic mix of styles, themes, and approaches. For Children, the honor goes to Steven Universe; while for Entertainment, the honors go to Barry, Hannah Gadsby: Nanette, Killing Eve, Patriot Act with Hasan Minhaj, Pose, Random Acts of Flyness, The Americans, The End of the F***ing World, and The Good Place.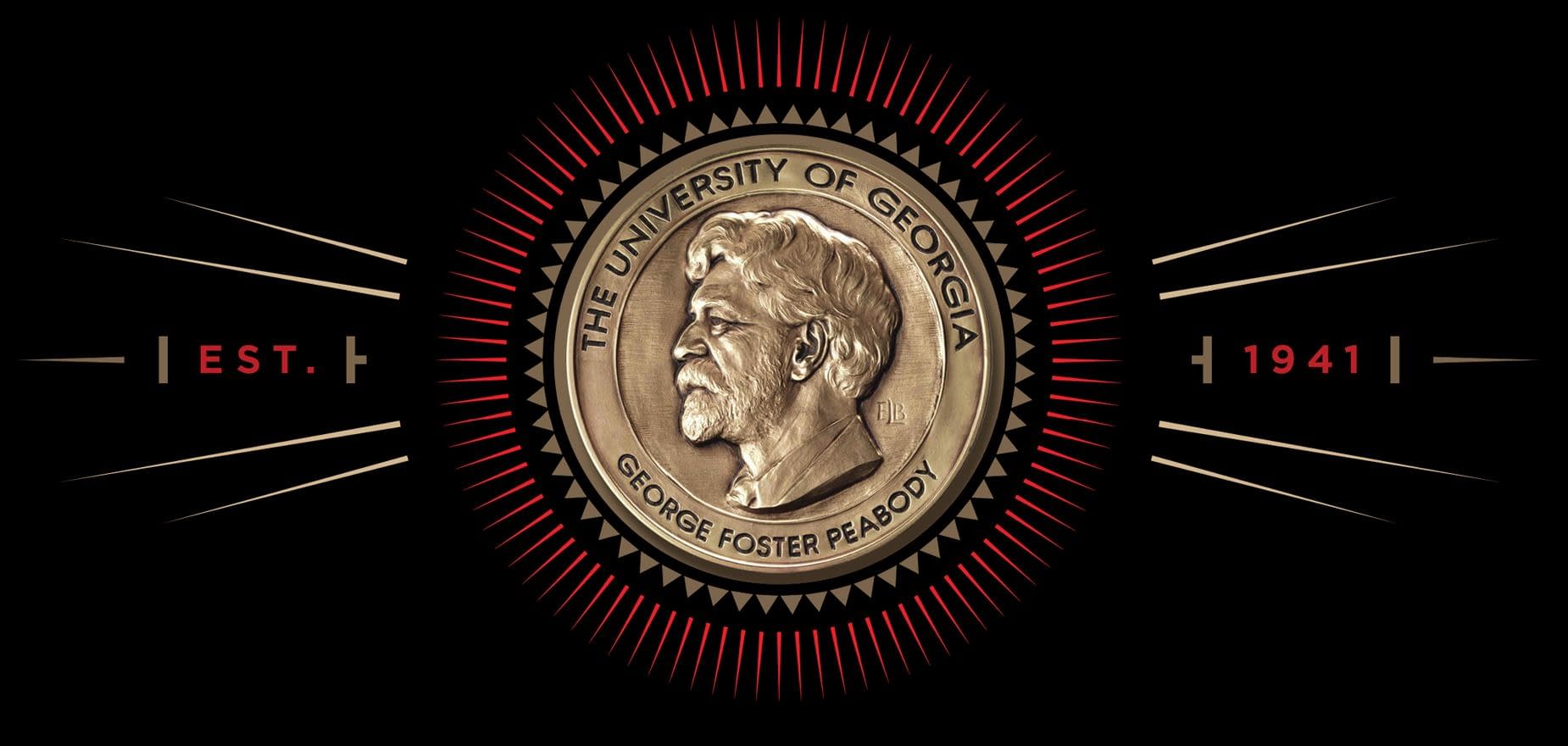 In addition, Sesame Street will receive an Institutional Award for a half-century of educating and entertaining children in the U.S. and around the world; while actress Rita Moreno (One Day at A Time, West Side Story) will be this year's recipient of the Peabody Career Achievement Award.
Winners in News/Radio and Podcast/Web/Public Service will be announced on April 23, with the 78th Annual Peabody Awards Ceremony set for Saturday, May 18, at Cipriani Wall Street in New York. Journalist Ronan Farrow will serve as host, with Mercedes-Benz serving as an official sponsor alongside The Coca-Cola Co. USA and Variety.
Here's a look at those year's Children and Entertainment winners, along with an excerpt from the Peabody Board of Jurors (you can read the board's full comments here):
Steven Universe (Cartoon Network)
"But in this earnest fantasy epic and superhero saga, empathy is perhaps the most important superpower, something our real-world human society needs now more than ever."
Barry (HBO)
"Even as one of the quirkiest and entertaining series on TV, "Barry" asks serious questions about emotional connection, the nature of violence, and the cost of doing whatever it takes to keep a secret."
Hannah Gadsby: Nanette (Netflix)
"She brilliantly finds the tragedy in comedy, in the process breaking apart and reconstructing the standup comedy special format."
Killing Eve (BBC America)
"The tense cat-and-mouse spy thriller—serving as a vehicle for amazing performances by Sandra Oh and Jodie Comer—is also a masterful, playful recalibration of the genre, creating room not just for two women at the helm, but also for women's interests and circumstances in almost every inch of the plot."
Patriot Act with Hasan Minhaj (Netflix)
"With his trademark high-octane energy, the first Indian-American and Muslim late-night host brings a welcome voice to political entertainment television."
https://www.youtube.com/watch?v=5derCjsjqCw
Pose (FX)
"Presided over by Billy Porter's Pray Tell, the competition and its delicious melodrama serves as backdrop for the burgeoning LGBTQ community and family, doing important representational work and storytelling both on and off the ballroom floor."
Random Acts of Flyness (HBO)
"The series brilliantly assembles black sonic, visual, and literary worlds into a 21st century cut 'n' mix of black aesthetic of absurdity, critique, affirmation, and fun. Most importantly, it does so without a preoccupation with white gaze or desire, centering blackness as a complex, productive historical fact and contemporary lived experience rather than a phobic-obsessed reaction to whiteness."
The Americans (FX)
"If a great drama series is judged—at least, in part—by the way its story ends, then "The Americans" can easily be counted among the best TV shows in history."
The End of the F***ing World (Netflix)
"Based on a graphic novel by Charles Forsman, the British-American co-production features deeply funny and moving performances by Jessica Barden and Alex Lawther that capture the confusion of adolescence with intelligence and depth."
https://www.youtube.com/watch?v=FaynKNZAKkc
"A Peabody nominee last year, Michael Schur's fantasy-comedy about the afterlife keeps refusing to follow the formulas of broadcast network sitcoms, constantly renegotiating its format as our favorite contemporary morality play."

Since the 1940's, the Peabody Award (named after highly successful investment banker and recently deceased benefactor to the University of Georgia George Foster Peabody) has changed along with the technological tides, evolving from being known as the "Pulitzer Prize for Radio" to recognizing creative excellence in a wide range of digital media. In 1948, television programs began being recognized – with cable television added for consideration in 1981. By 2003, a website was included in the list of winners for the first time; in 2012, the first Peabody Award was bestowed upon a blog.