"The Mandalorian": Disney's Bob Iger on Live-Action "Star Wars" Series' First Ep: "Nothing Like It on the Air"
The Walt Disney Company is looking to keep the streaming momentum as Disney+ gears up for its November 12 launch. While the new service is expected to have 10 original series on launch, all eyes are on the first live-action Star Wars television/streaming series, Jon Favreau's The Mandalorian.
If Disney "big cheese" Bob Iger is to be believed (not that he's not trustworthy – it's just that the show is coming from his company sooo…), fans have every right to be excited. Why? Because he's screened the first episode – and from what's being reported by The Hollywood Reporter, it sounds like the reported $15M per episode budget was more than worth the investment:
"[There's] nothing like it on the air. If you're going to do a live-action Star Wars series, this is the way to do it."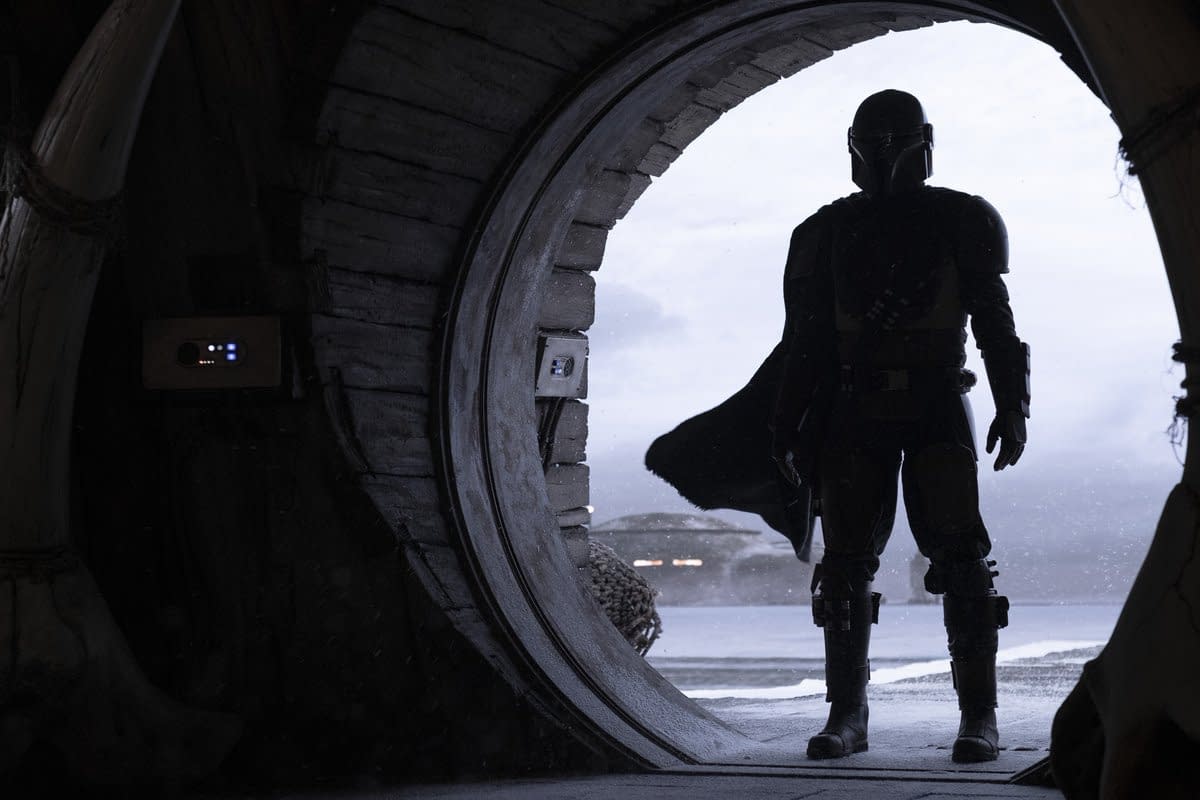 Set between the events in Return of the Jedi and The Force Awakens the drama from showrunner Jon Favreau (The Lion King) and Dave Filoni (The Clone Wars), The Mandalorian takes place after the fall of the Empire and before the emergence of the First Order and follows a lone gunfighter in the outer reaches of the galaxy far from the authority of the New Republic.
Pedro Pascal, Gina Carano, Nick Nolte, Giancarlo Esposito, Ming-Na Wen, Carl Weathers, Emily Swallow, Omid Abtahi, Werner Herzog, Taika Waititi, Bill Burr, and Mark Boone Jr. star – and here's a look at what's in store: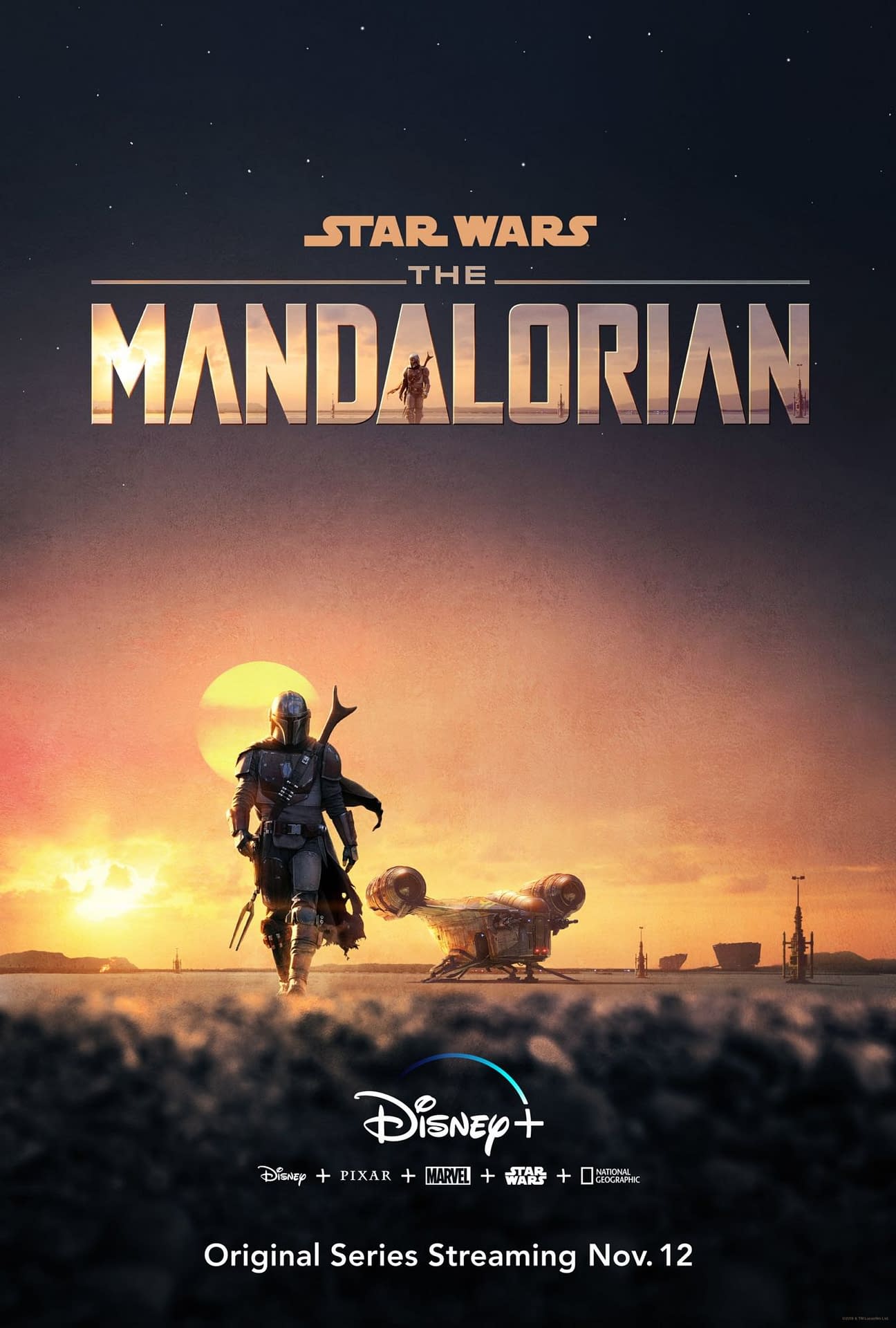 Here's a look back at the upcoming series' official panel from Star Wars Celebration 2019, where momentum for the series really began to build: