Wow, this list is starting to look a lot like the list of cable networks and their shows, eh? War of the streaming sites is in full swing with Disney, Apple, and Warner Brothers releasing their streaming services within the next year. Add to that exclusive shows from CBS and the streaming pair Hulu, and Amazon, and we have ourselves one packed streaming lineup of (somewhat) original content and adaptations for the next year – from The Stand and Invincible to The Underground Railroad… and more!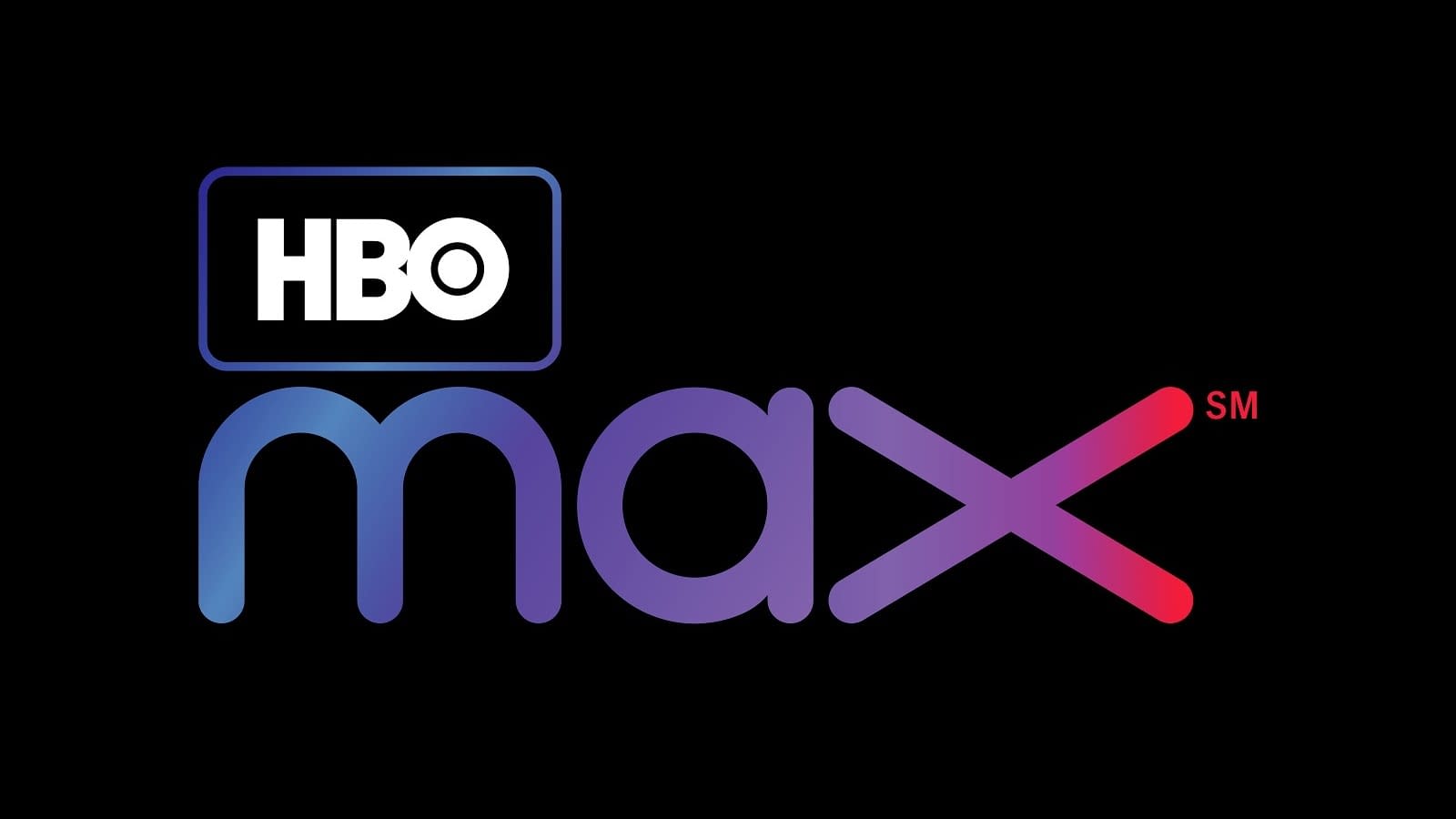 What is this, HBO but with more naked people? No. Weirdly enough, this is the name Warner Brothers went with for their streaming service. Really. There wasn't a better one out there, like maybe WB+ ? or Warner Media Library? Regardless, their focus seems to mainly be on giving a home to all their beloved classic shows, like Friends and The Fresh Prince of Bel Air. That doesn't mean they're not in the fresh content game, though. These are going to be flagship series which won't come out until the service's 2020 launch.
"Made for Love"
This comedic sci-fi-esque [yes, adaptation from a book] is about a woman who runs away from her tech mogul husband who has implanted a chip in her brain so he can see what's going on in her brain. I'm not sure how this is going to work, but apparently it involves her moving in with her dad and his sex doll, which sounds very Lars and the Real Girl.
"The Flight Attendant"
Kaley Cuoco stars in this Greg Berlanti-produced dark comedy about a flight attendant who finds herself mixed up in a seedy mystery and …wait a minute. Are these all based on novels? Adaptation counter: 2
"Generation"
This coming-of-age high school dramedy is actually written by 17-year-old Zelda Barnz and her father Daniel Barnz… and produced by Lena Dunham. But it's a comedic look at the drama of navigating high school relationships.
"Red Bird Lane"
Billed as a psychological horror, this series features 8 strangers, an isolated house, and something terrifying. Sounds creepy – I bet the terrifying thing is a white male Republican Senator or a haunted Nickleback CD that won't stop playing. Regardless, we don't know much about it, hence all my sure to be spot on speculation.
"Rules of Magic"
In this prequel to the 1998 film Practical Magic, we go back to 1960s New York to follow three siblings who are descendants of witches (for those keeping up, the two female siblings become the aunts in the film). So witchy!
"Station Eleven"
No, this isn't about a racially diverse fire station saving lives and being hot. Based on a novel (for real, what isn't?), this post-apocalyptic drama follows the survivors of a killer flu as they rebuild life and society in the wake of a disaster that's basically the plot of the film Contagion.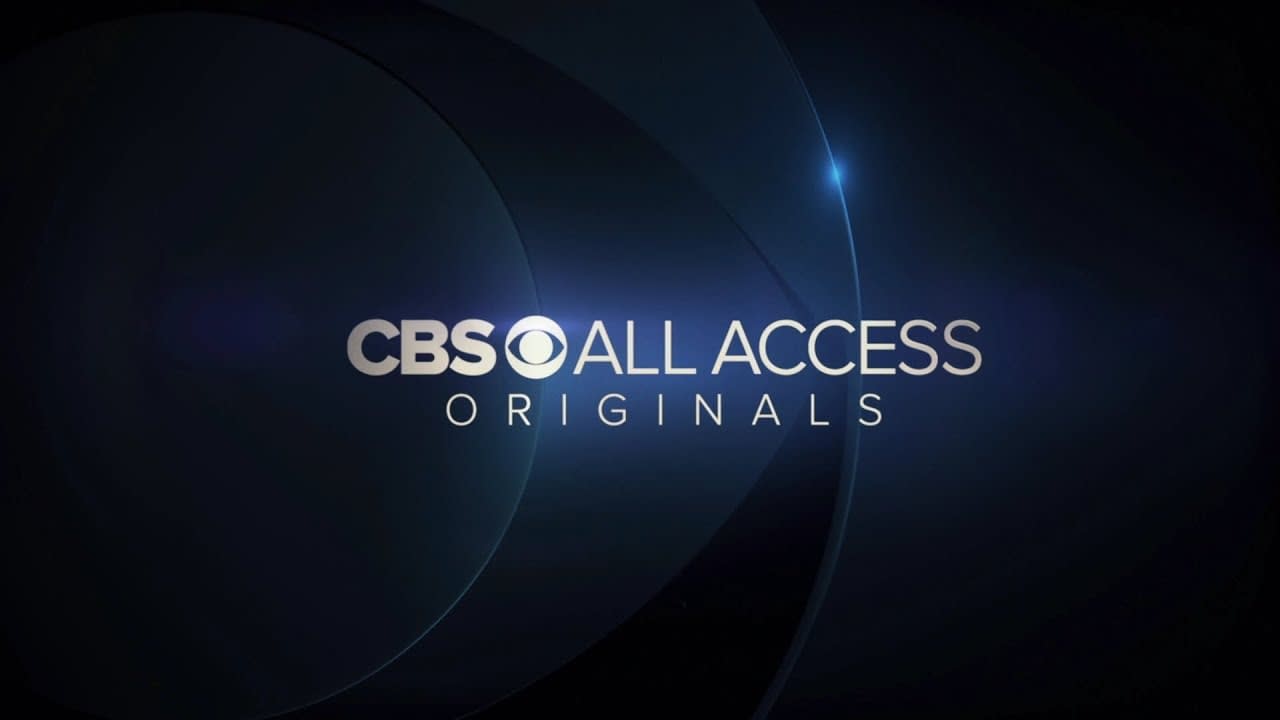 "Interrogation"
This true crime drama series that centers around a man who was convicted of killing his mother takes place over the course of 30 years. The real interesting part though? They're releasing the first 9 episodes all at once, and the finale at a later date. Keeping the suspense alive, CBS All Access.
"The Man Who Fell to Earth"
So, um, yes, you did read that right and no, that title is not coincidence. This is a reboot of the 1976 film starring our lord and spaceman David Bowie that was based on the 1963 novel about an alien who lands on earth hoping to find a way to save the population of his home planet. Now it's going to be a series, and the creators are modernizing the story and asking all the pertinent questions: what if the people who invented the prominent tech of our modern technological revolution were not of this world? What motives would they have for shaping the earth and society? Can the government be trusted?
"The Stand"
This Stephen King adaptation is currently in production, so it won't be out until probably this time next year, but I'm sure it will be worth the wait. The plot of The Stand will match the book's apocolyptic survival narrative and star Alexander Skarsgard. Of special interest to fans: King will be writing a "coda" to The Stand, original to the limited series.
"Star Trek: Picard"
Filming is wrapped, post production and vfx are in full swing, and this show is perhaps the most highly-anticipated one of their slate for the coming year. Centering around Picard, this sequel series isn't giving much away plot-wise, but we do know that some of the crew of the U.S.S. Enterprise is back, with Sir Patrick Stewart at the helm.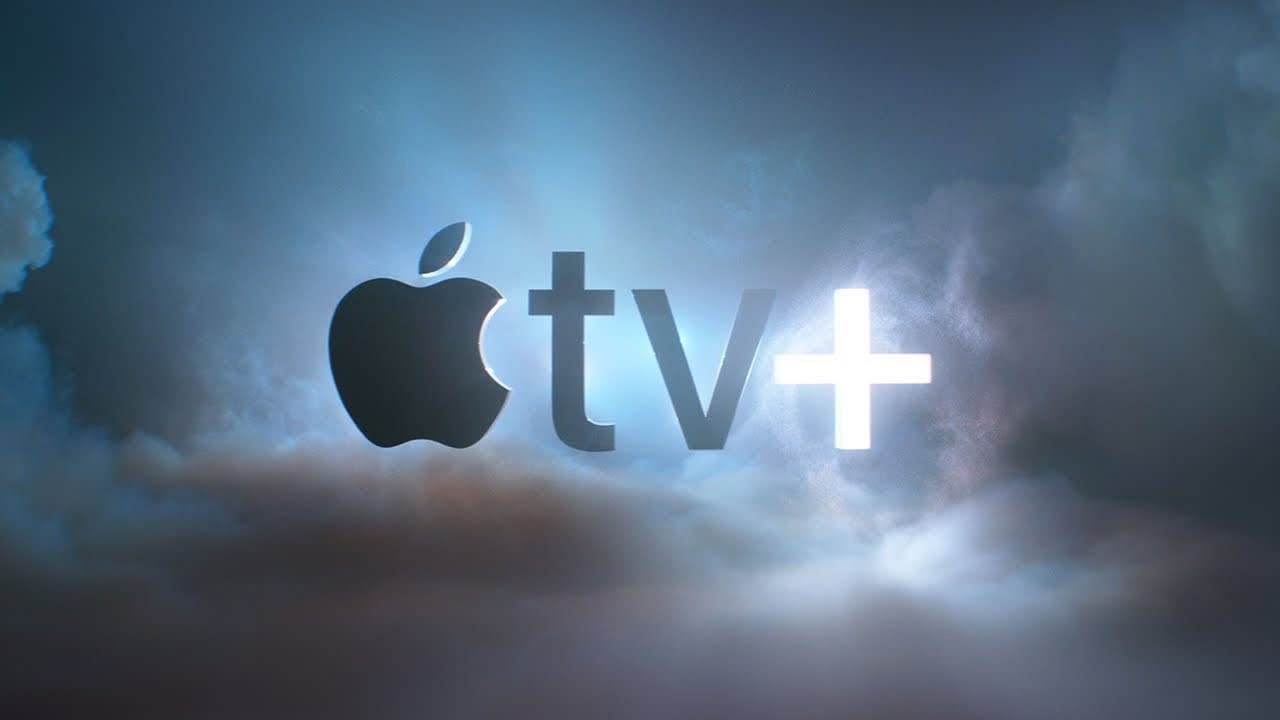 Their slate of opening shows will release with Apple TV+ later this fall, but what about what's coming next? Now, there's a lot of speculation and rumors about release dates and the timeline of projects, but here are the ones we know are in production, which means we should realistically see them within a year of the app's launch.
"Alabama"
This comedy is a partnership with the BBC, which is interesting, even more interesting is that it stars Imelda Staunton. Not much is available on this show aside from sources saying it's already in production. Honestly? It sounds like a clashing of cultures between British and America's southern culture, and I can only hope that's what it is, because that would be hilarious, if only in accents alone.
"Lisey's Story"
Yet another King adaptation, this series tells the story of a dead novelist with a dark secret as told through the eyes of his widow. No word on production yet, but J.J. Abrams and Julianne Moore are currently attached, so that's progress.
"Mr. Corman"
This one was just announced, but seems to be on the fast track to production, which is why I'm including it on this list. Joseph Gordon-Levitt stars as the titular public school teacher in this half hour "comedy-drama".
"Pachinko"
This adaptation of the bestselling novel is told in Korean, English, and Japanese and follows the story of four generations of a Korean immigrant family. It's being compared to The Crown, but time will tell if that's an accurate description as it seems a little early to tell.
"Defending Jacob"
Owner of "America's Ass", Chris Evans stars in this mini series drama as a father whose 14-year-old son is accused of murder. The production was filming around Massachusetts earlier this summer, so hopefully the release isn't too far off, because I'm excited for this.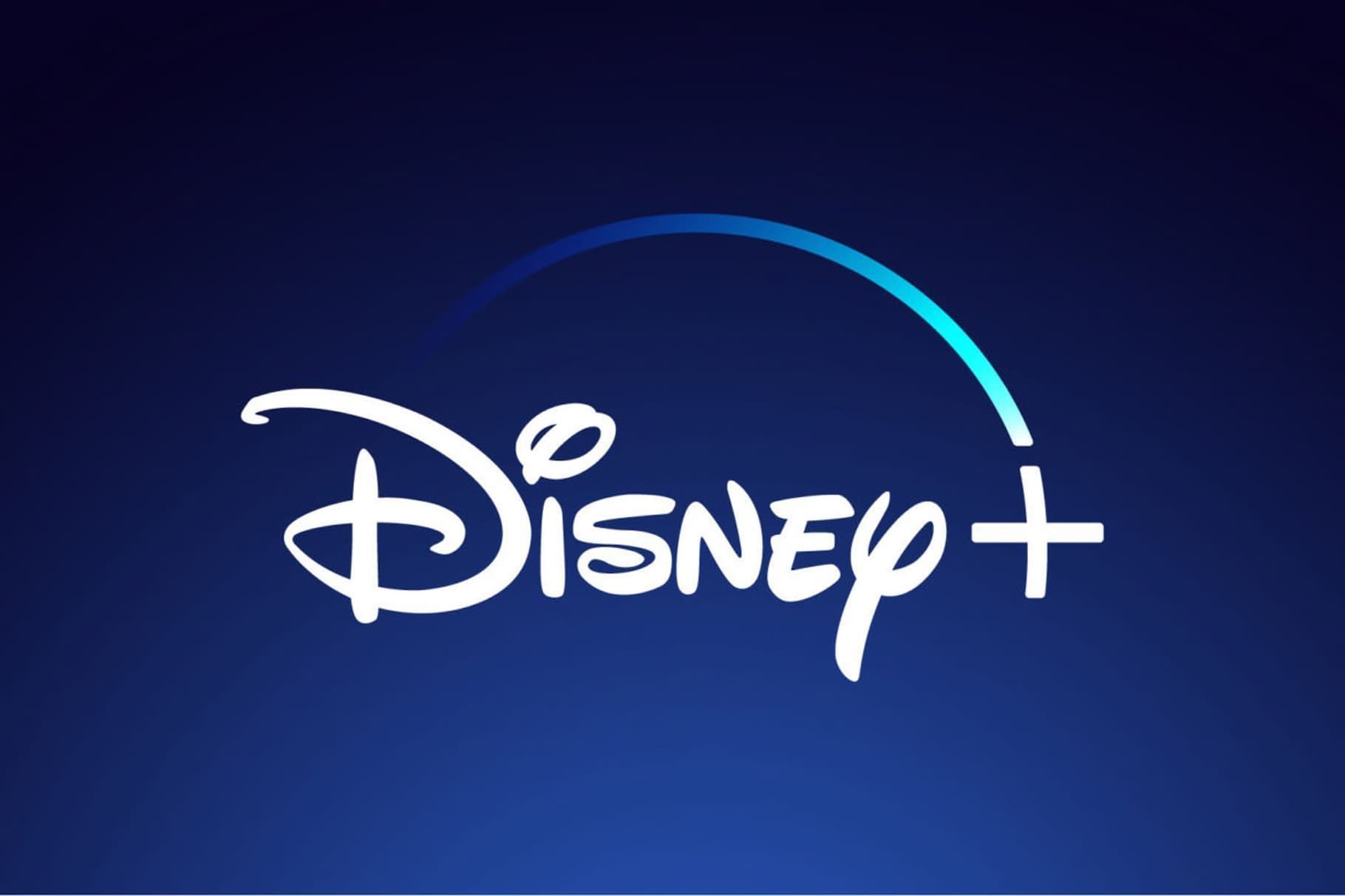 Again, I'm not listing all the flagship series that are releasing with the app in a month or so, but these are the new shows in the second wave of content coming from Disney+:
"Love, Simon"
Yes, it's a "coming of age and coming out" series based on the 2018 film of the same name. An interesting choice for Disney, but I'm sure it will be well received and well done. It's just starting production, so we may see it as early as Spring / Summer 2020.
"Diary of a Female President"
Gina Rodriguez is not only queen, but she's President in this cute, hopeful series about a Cuban American girl who grows up to be President. Rodriguez is recurring (as the main story follows her character when she's in middle school), but that doesn't mean she's not keeping busy; she also serves as EP and is directing the first episode.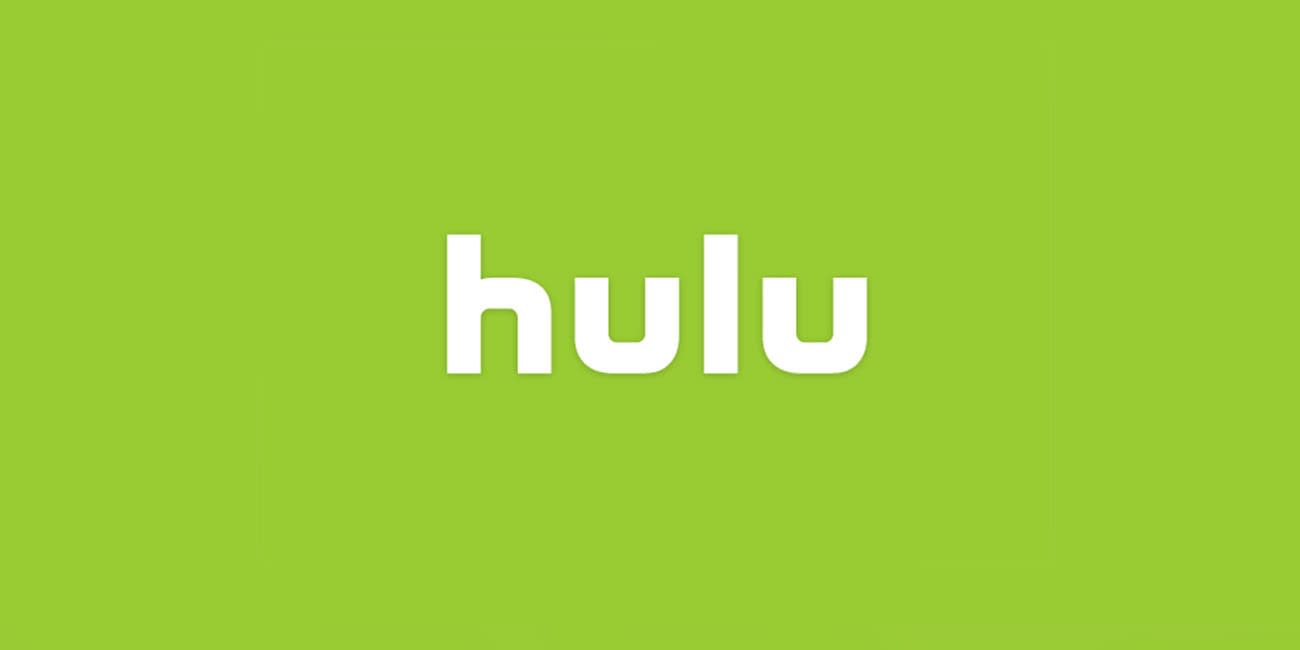 This one's a little light, but that doesn't mean content isn't coming from Hulu. A lot of their projects are kept pretty tightly under wraps until it's well underway, and the Disney merger earlier this year tossed a lot of upcoming projects into limbo, but we do know what original series are due out this year, and it doesn't look like they'll disappoint at all.
"Looking for Alaska" (Oct. 18)
Based on the John Green YA novel, this series gives off serious Life is Strange vibes (you know, the video game) and I am here for it. Chances are if you're under 30 or so that you grew up reading this and are cautiously optimistic at how the the story of high school kids navigating the trauma of losing a friend will be adapted.
"Dollface" (Nov 15)
Kat Dennings stars in this comedy about a newly single woman rekindling her friendships after being dumped (and presumably ignoring all of her friends while she was in said relationship). It looks hilarious and also stars Brenda Song!
"Reprisal" (Dec. 6)
Revenge, fast cars, and a femme fatale – I'm in. This drama has been described as a "hyper-noir" and gives us a female anti-hero who is less concerned with right and wrong and more concerned with getting her vengeance on the gang who left her for dead.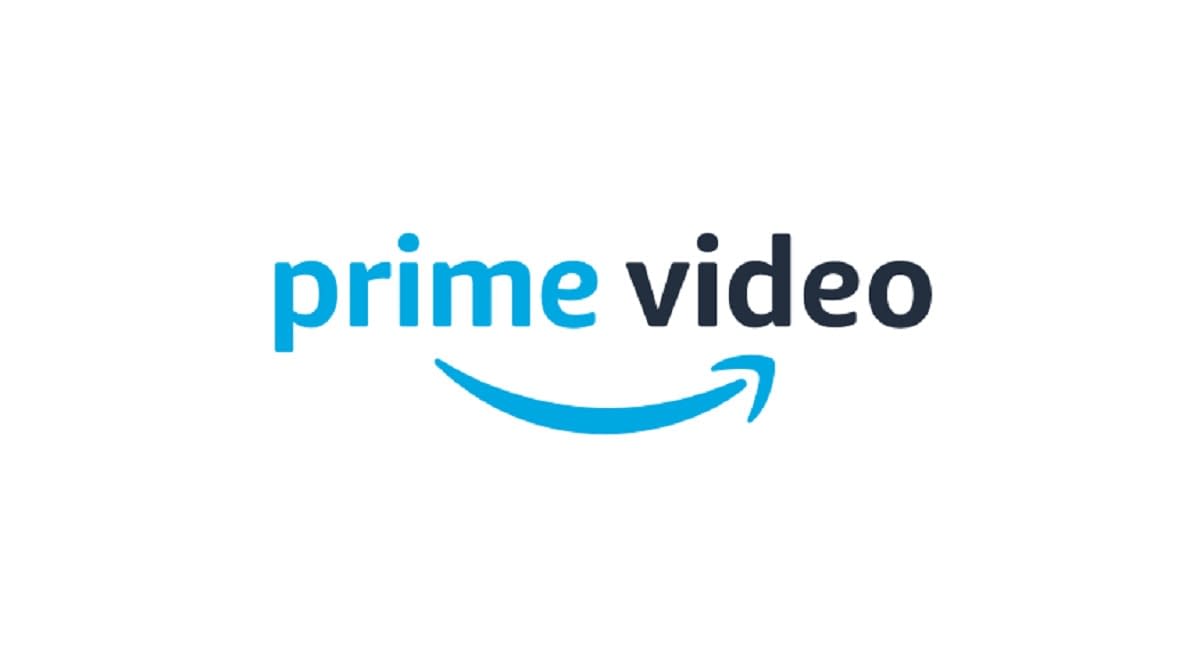 On the other hand, Amazon Prime Video seems to be making up for how short Hulu's list was:
"Tracy Oliver Project"
This comedy, formerly working under the title Harlem, is about four black women who met during their time at NYU and have remained friends since. And yes, Tracy Oliver is creator, writer, and producer of the series.
"The Banker's Wife"
Based on the thriller book of the same name, this 8 episode series follows the story of two women who get caught up in the world of white collar crime and finance after a mysterious plane crash. Looks like something my older sister and aunts will be super into. Remember, today's beach read is tomorrow's next hit series.
"El Presidente"
Imagine if FIFA got a scripted television show. Okay, now imagine if the 2015 FIFA bribery scandal got a TV show. Luckily you don't have to imagine, because Amazon has ordered this series about exactly that.
"The Expatriates"
Hong Kong flavored Big Little Lies? Pretty much! This adaptation from a "best selling beach read" has everything: Nicole Kidman, women with secrets, and of course drama. It follows a group of women living in Hong Kong as outsiders, each trying to navigate their complicated lives.
"The Hunt"
New York City. 1977. Nazis have infiltrated the government and seek to bring America under the rule of a fourth Reich. Enter: the heroes. The Hunters are eclectic, but driven to search out and end all Nazis in their city and country. I could go on for pages about this show: it's got a phenomenal cast, Jordan Peele is producing, and if ever we needed a series about killing Nazis on American soil, it's now. Plus? Al Pacino in his first recurring television series role – so you know there's something here.
"Invincible"
Based on the comic of the same name, this animated series will tell the story of a father teaching his son how to be a superhero. This comes from Skybound, the same studio who brought us The Walking Dead, and Robert Kirkman even wrote both comics. An adult-oriented animated spin on the comics makes this one a show tkeep an eyeball on.
"Panic"
If you're not familiar with this YA novel, it's kind of like The Hunger Games and The Lottery mixed with the kind of "small town escape" most high school kids raised in a tiny midwest town dream of. It's going to be interesting to see how it turns out – I have a feeling the tone is going to feel very reminiscent of The 100, but we'll see.
"The Power"
Based on the book that takes a look at the power balance in society between male and females, the concept is a world where women suddenly get the power to electrocute people at will. It won a ton of awards and it was just a matter of time before we got an adaptation. Also, it made President Obama's favorite book list!
"Tales from the Loop"
Okay, so this one is interesting. It's a series based on a tabletop RPG of the same name. The story is set in a town built above "the loop", a particle accelerator built under the city in the 1960s that causes weird stuff to happen in the town above it. The original game is billed as having a Stranger Things vibe with players being a group of kids who have to fight monsters off in their town. However, it's unclear if the show will follow the same story or just share a setting.
"The Underground Railroad"
You get pretty much exactly what it says on the tin: a drama series about slaves escaping Southern slavery in 1800's America. It looks dramatic and historic and I will probably cry more than I do watching This is Us.
"Utopia"
This one is a take on the British drama of the same name, written by Gillian Flynn (Gone Girl). It follows a group of young adults who are hunted down after reading a graphic novel that contains cult stuff and conspiracies that are actually true, or something. I'm a little unclear about it, but it's conspiracy theories and underground cults and I'm here for it. Also John Cusack is in it, so that's a weird added bonus.
"The Wheel of Time"
Chances are if you've spent any time on this site, you know a little something about how hype people are for this adaptation. "The Wheel of Time" books are mega-popular worldwide; the fantasy series is set in a world where magic is real and is wielded only by certain women. Of course, would it really be a fantasy series if humanity wasn't at stake and there was a prophecy and a chosen one? Maybe, but this series ticks all of those boxes.
"The Wilds"
Another YA novel adaptation drama, The Wilds is about a group of teenage girls who are stranded on a deserted island after a plane crash. They learn more about each other and their different struggles all while struggling to survive and get back to civilization. It sounds like Lost meets Mean Girls, but I just have to wonder why? Maybe it will prove me wrong and be super good. Time will tell.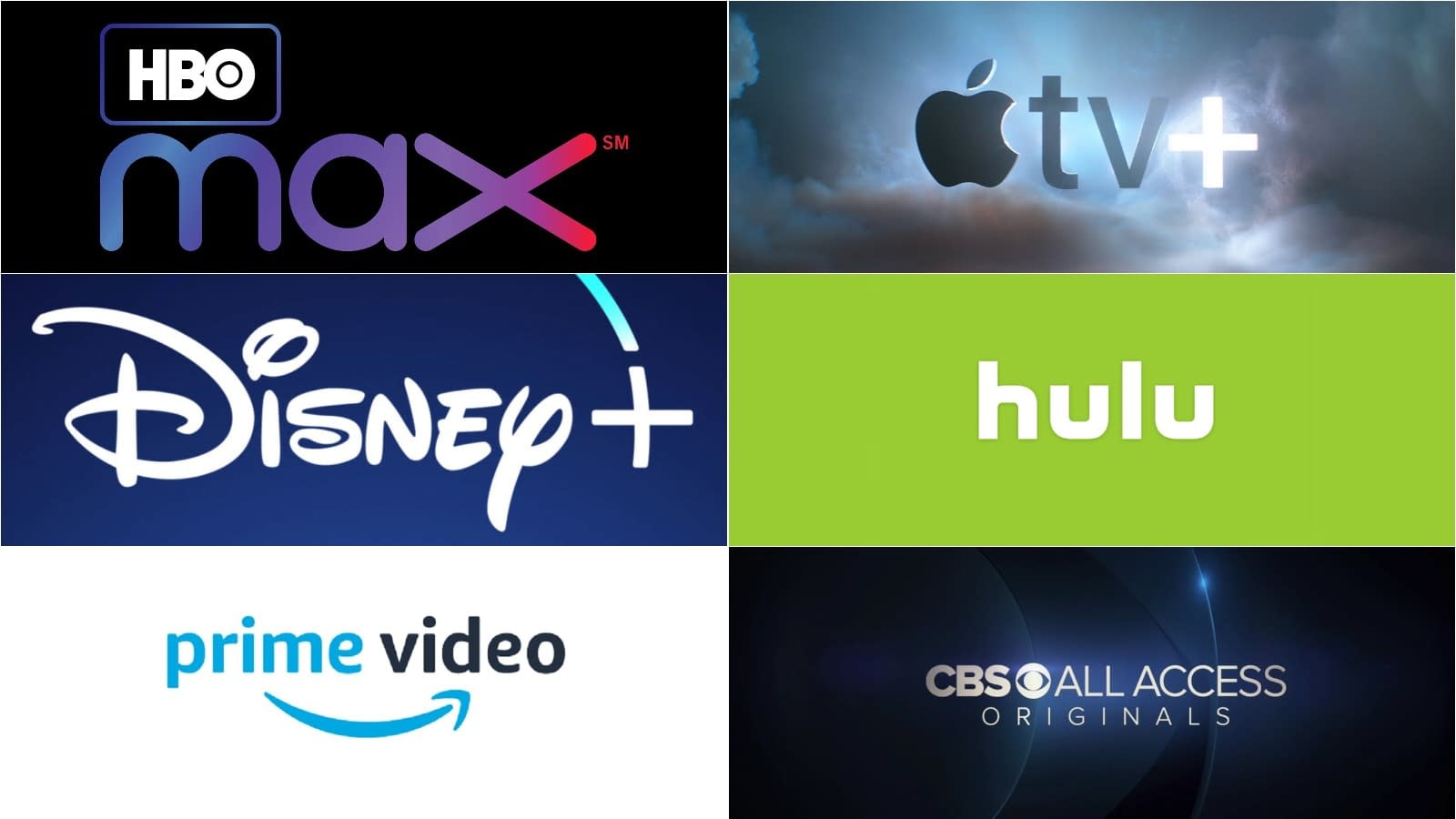 There is so much coming to streaming and that's not even close to all of it. Netflix has so many it gets an article to itself. Along with all the newly announced streaming services (looking at you, Peacock), there is absolutely no shortage of new shows, cable not needed.
Enjoyed this article? Share it!