"The Witcher": Netflix "Behind the Scenes" Podcast to Spotlight Series
The Witcher showrunner Lauren S. Hissrich announced via Twitter that the television series will be the next featured on Netflix's Behind the Scenes podcast. Post-show podcasts have become quite the thing over the past year, with The Witcher lending itself nicely to a post-screening discussion.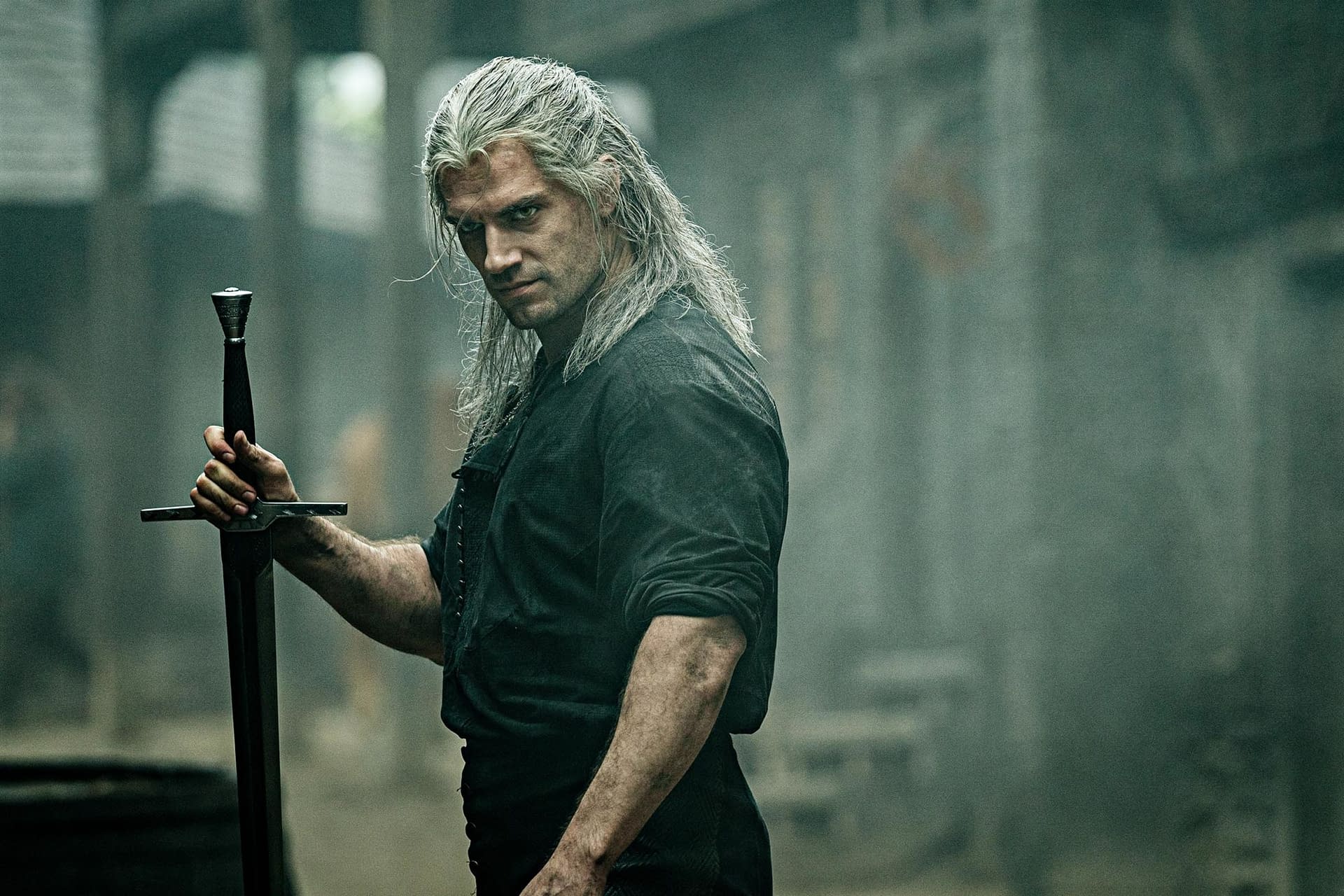 For those who can't get enough of #TheWitcher — we've been working on a podcast as well, featuring a ton of cast, crew, and creatives! First full episode next week. ❤️⚔️🐺https://t.co/0pHsFHNL3P

— Lauren S. Hissrich (@LHissrich) January 3, 2020
The podcast will feature cast, crew, and creative talent who worked on the show's first season hosted by Brandon Jenkins. BTS previously featured the third season of Stranger Things dedicating three 30+ minute shows hosted by Dan Taberski.
BTS programming became commonplace with popular TV series with AMC and their The Walking Dead post-episode forum, Talking Dead hosted by Chris Hardwick. NBC's The Office – despite its conclusion nearly seven years ago – has its own podcast hosted by two if its stars: Jenna Fischer and Angela Kinsey.
Story of "The Witcher"
Based on the novels by Andrzej Sapkowski, The Witcher follows the journeys of Geralt of Rivia (Henry Cavill), Cirilla (Freya Allan), and Yennifer of Vengerberg (Anya Chalotra) as their paths converge. Geralt is a magically-enhanced monster hunter and skilled warrior. He often finds himself a pariah from the destruction he leaves in his travels. Cirilla ("Ciri") is the crown princess of Cintra who hides a mysterious power. An invasion forces her to flee her kingdom. Yennifer is a recruited quarter-elf farm girl born with a physical deformity. She rises the ranks becoming a powerful sorcerer.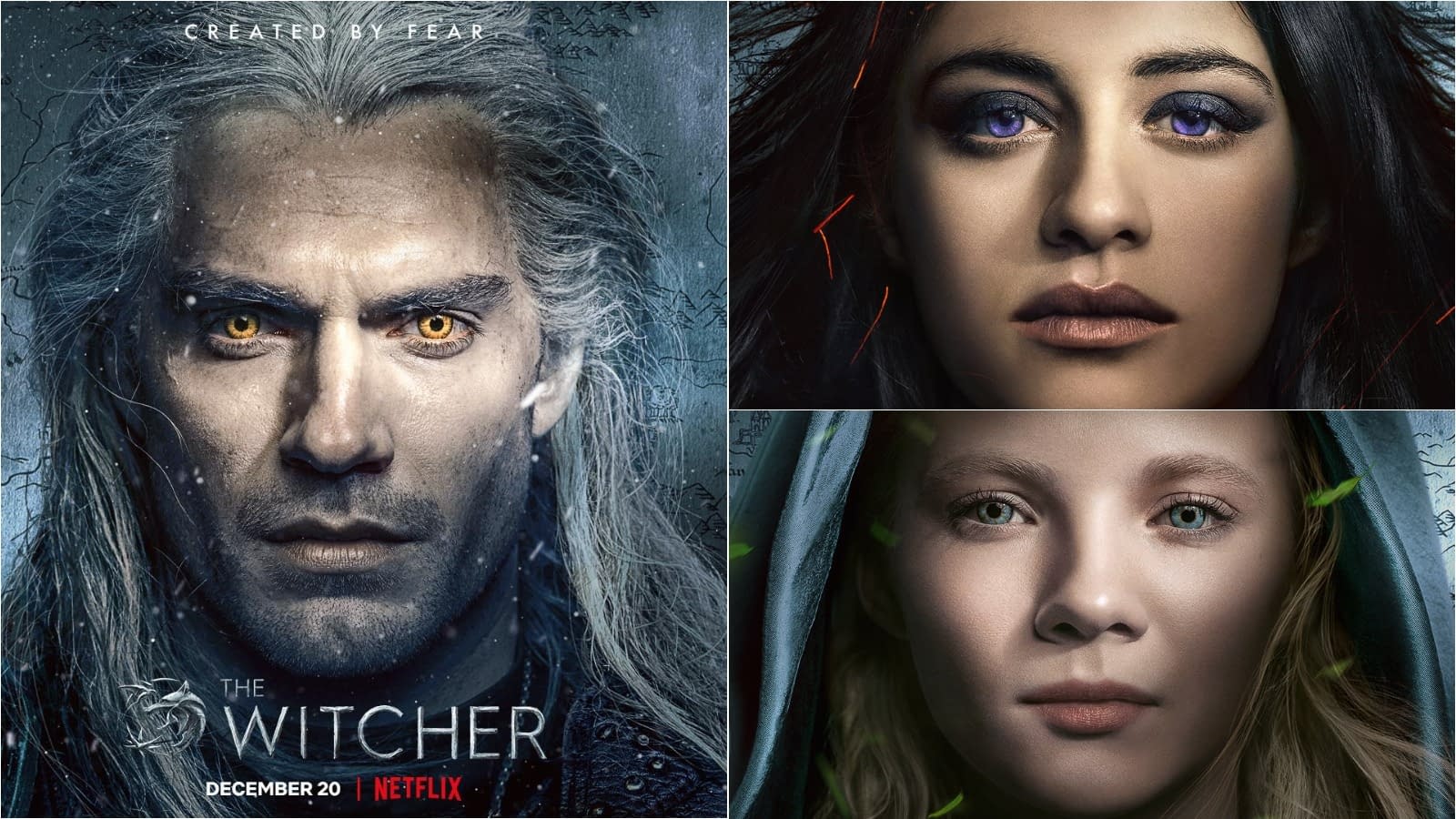 Set in a medieval fictional world on a landmass known as "the Continent", The Witcher follows the story of solitary monster hunter Geralt of Rivia (Henry Cavill), sorceress Yennefer of Vengerberg (Anya Chalotra) and Cintran princess Ciri (Freya Allan), who find their destinies tied together.
The Witcher premiered on Netflix December 20. Despite mixed reviews, the series became the third most in-demand original streaming series behind Stranger Things and Disney+'s The Mandalorian.
All eight episodes of the first season are available on Netflix – and you can check out the trailer below: