Westworld Finds New Home at Roku, Tubi in Warner Bros. Discovery Deal
In a Warner Bros. Discovery deal, Tubi & The Roku Channel are the new home for a number of series, including Westworld, The Nevers & more.
---
When it was announced back in December 2022 that Warner Bros. Discovery had pulled a number of popular series (such as Westworld, The Nevers, Raised by Wolves, and others), there was talk that those series could end up returning via the FAST channel route. Well, that was confirmed earlier today with the news that WBD has inked deals with Roku and Tubi to launch branded channels later this year that will bring more than 2,000 hours of programming to the services. So what does this mean if you're a Roku and Tubi watcher? It means you'll be getting Westworld, The Bachelor, Cake Boss, Say Yes to the Dress, and F-Boy Island on The Roku Channel beginning this spring through Warner Bros-branded channels. As for the Fox Corp-owned Tubi, you can look for 14 WB-branded channels and 225 titles on its service (with Westworld, Raised By Wolves, The Nevers, and F-Boy Island among the shows coming aboard).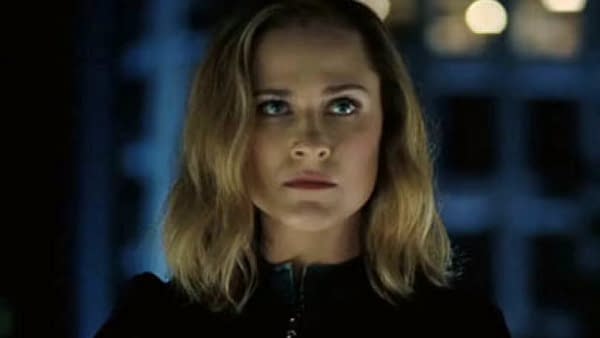 When it comes to Roku, that will also translate into hundreds of television series and films from HBO, HBO Max, Discovery Channel, HGTV, Food Network, TLC, Warner Bros. Pictures, and Warner Bros. Television. As for Tubi, that means viewers can look forward to 11 FAST channels focused on themes/genres that include lifestyle, homes, classic movies, education, mysteries and weddings, and a number of others. New unscripted titles/episodes across Tubi's linear channel lineup include Cake Boss, My Cat From Hell, Breaking Amish, and Caribbean Life. Roku Vice President of Programming Rob Holmes said in a statement about the new deal, "As FAST continues to explode in popularity amongst cord-cutters, we're seeing content players increasingly shift their focus towards capturing this audience by bringing some of their best stuff to FAST. The rapid expansion of premium content on FAST is a win for both the viewer and content owner, as well as advertisers looking to reach these audiences through well-known programming."