'Whiskey Cavalier' Star Lauren Cohan on 'Walking Dead' Spinoff: "May Have Been Some Conversations"
When topics weren't turning into geographical debates between show creators David Hemingson and Bill Lawrence and the French press or back-and-forths about whether some "flirtation" scenes didn't border on harassment, Whiskey Cavalier star Lauren Cohan was fielding questions about her future on the series…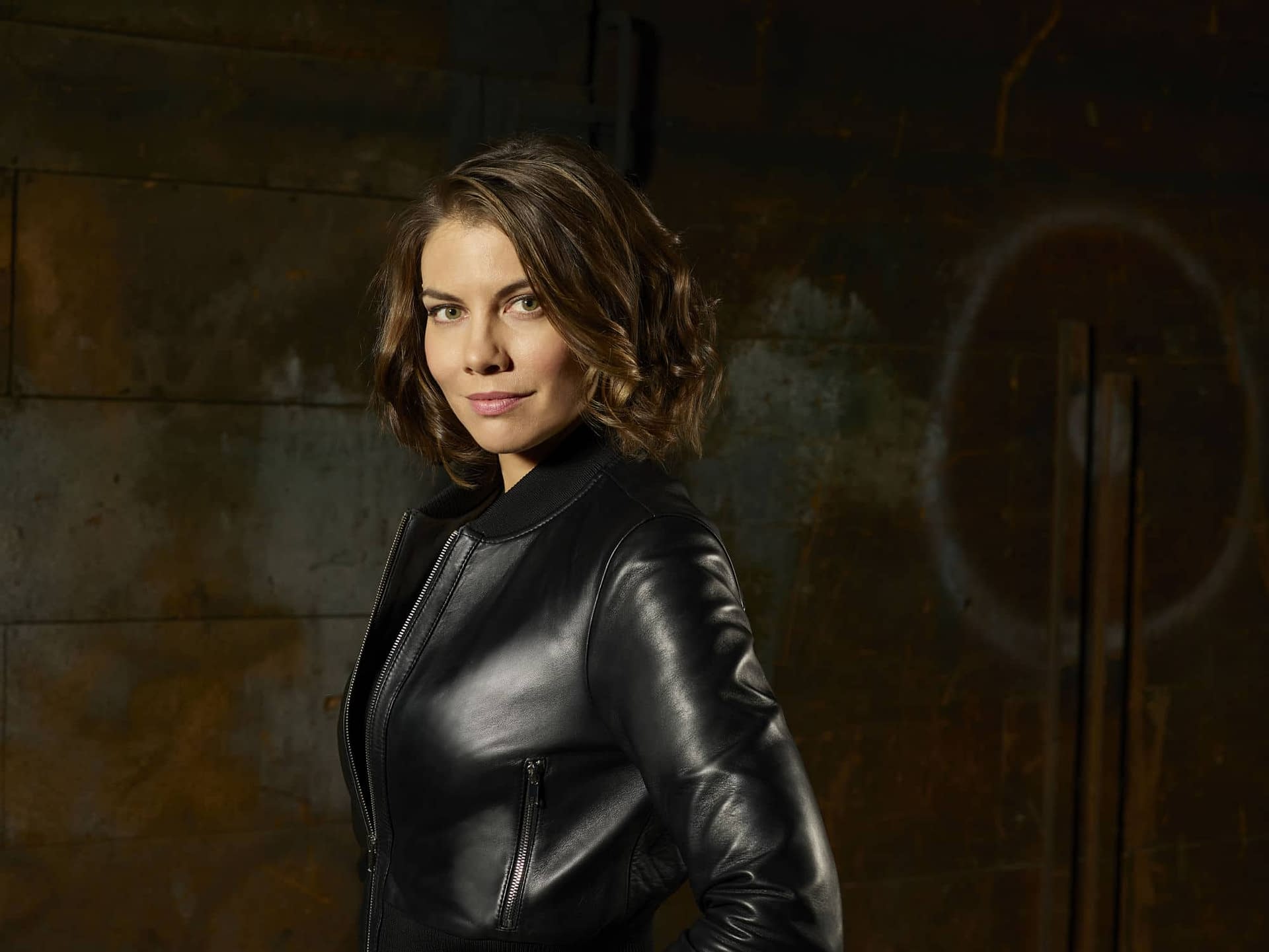 No, not Whiskey Cavalier. That other series…
Taking questions during her upcoming action-comedy series' ABC session at Tuesday's Television Critics Association (TCA) winter press event, Cohan was asked about her future with AMC's The Walking Dead universe. Cohan's Maggie left the series after the current season's fifth episode, with it being revealed after the series' time jump that Maggie left with baby Hershel to work with Georgie (Jayne Atkinson), the community builder she had met previously.
● When asked if Maggie was being considered for a spinoff project similar to Andrew Lincoln's three-film Walking Dead spinoff project, Cohan was guarded in her response but didn't deny the possibility: "There may have been some conversations but everything is so early days ambiguous.. we'll have to see what happens."
● Responding to reports that her last contract negotiations with AMC went less-than-smooth, Cohan explained, "I don't think it was 'bad.' I've done the show for a long time, so it was a long time to be in any character." The actress continued, "Sometimes, you just get quiet and listen to your inner guidance and [decide] it's time to multitask."
https://www.youtube.com/watch?v=QQCoXOKZJiE
"Whiskey Cavalier" is a high-octane, hour-long action dramedy that follows the adventures of tough but tender FBI super-agent Will Chase (code name: "Whiskey Cavalier"), played by Scott Foley. Following an emotional breakup, Chase is assigned to work with badass CIA operative Frankie Trowbridge (code name: "Fiery Tribune"), played by Lauren Cohan. Together, they lead an inter-agency team of flawed, funny and heroic spies who periodically save the world – and each other – while navigating the rocky roads of friendship, romance and office politics. The series is from writer/executive producer David Hemingson and executive producer Bill Lawrence with Warner Bros. Television.
ABC's Whiskey Cavalier premiere on Sunday, February 24, following the Academy Awards broadcast–and then settles into its normal night on Wednesday, February 27.