CBS Refuses to Pay 'Ransom" For Fourth Season Order
The multinational espionage thriller series Ransom has been canceled after three seasons by CBS, with an announcement going out to fans from the series' creative team on Wednesday afternoon.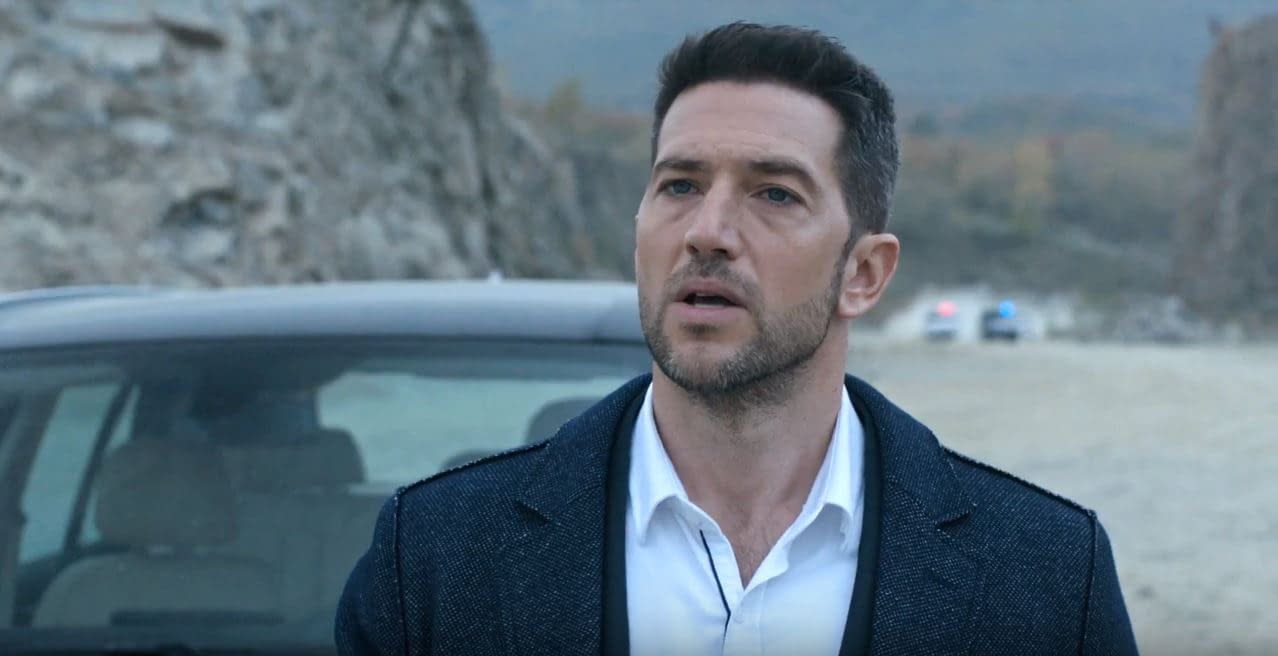 "We're joyful & lucky to have shared these past three seasons with you. Unfortunately, we have to bid the CriRes team farewell. We loved telling stories about strong, smart characters resolving conflicts with words instead of violence."
Ransom was an interesting, low risk programming choice for CBS, since so many sources of funding existed for the show. The series was seen in the United States on CBS, Global in Canada, and TF1 in France, with each company ponying up cash for the show's production. The show also filled a hard to program for spot on Saturday nights, which typically don't bring in a lot of viewers.
Ransom centered on pro hostage negotiator Eric Beaumont (Luke Roberts), who worked with his elite Crisis Resolution team to try and bring a peaceful resolution to tense situations. the crew worked to keep their personal lives balanced with a stressful career path that often found them face to face with the worst humanity had to offer.
The series found its inspiration from the real-world experiences of Laurent Combalbert, who worked with his partner, Marwan Mery, in high-stress hostage situations. The pair are considered some of the best hostage negotiators on the planet, traveling the globe to help governments and companies find a resolution to bad situations.
Renowned crisis and hostage negotiator Eric Beaumont employs insight into human behaviour to deal with challenging kidnap and ransom cases, refusing to ever resort to violence, even when faced with the world's most dangerous criminals. While his ability to manipulate sets him above others in his field, it often causes issues in his personal and professional relationships.
Ransom started out in 2016 with a 13 episode first season order, and faced its first cancellation in 2017 when CBS and the RTLGroup decided against a second season. The show was still popular enough overseas for TF1 and Global to order another season, which prompted CBS to reverse its own cancellation decision.
The series received a third season buy in 2018, with said season premiering in February of 2019.
Ransom took advantage of its multinational funding to shoot in Canada and France, with second season locations including Toronto and Budapest. The series had been struggling with ratings, so the cancellation is not much of a surprise.