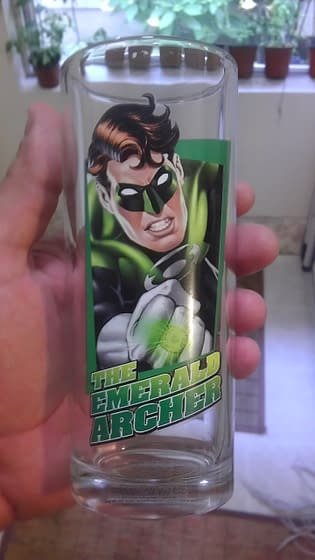 Looks like it's not just the T-shirts… So this week, everyone got sick, me, Brendon and Hannah, I banged out 7000 words for Bleeding Cool Magazine #9, and right now all I want to do is sleep. But comics are calling… I cannot resist their siren tone.
So, what have you been reading on Bleeding Cool this week? All I can say is, watch out for the influence of Reddit…
Top Twenty Traffic Of The Week
And Ten You May Prefer
Enjoyed this article? Share it!