It will be a sad day for Bleeding Cool and Bleeding Cool readers if, as rumoured out of WonderCon, the DC regular variant cover programme goes away. What fun we've had, back and forth, going over the planned covers, picking favourites, being outraged, annoying retailers when we go in and demand that specific one….
We ran 24 of them earlier this week but it seems there were a few stragglers. So here are a handful more updates…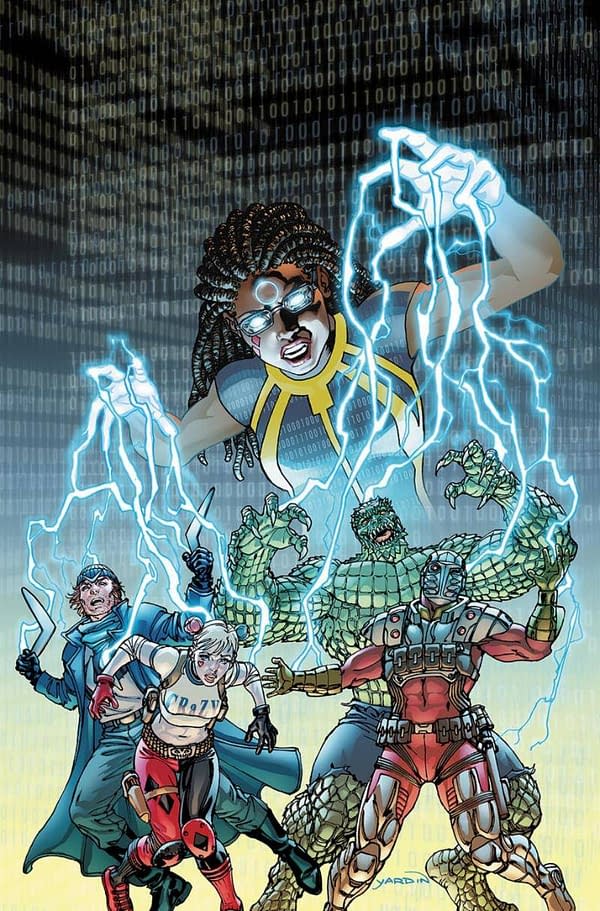 Suicide Squad #40 by David Yardin.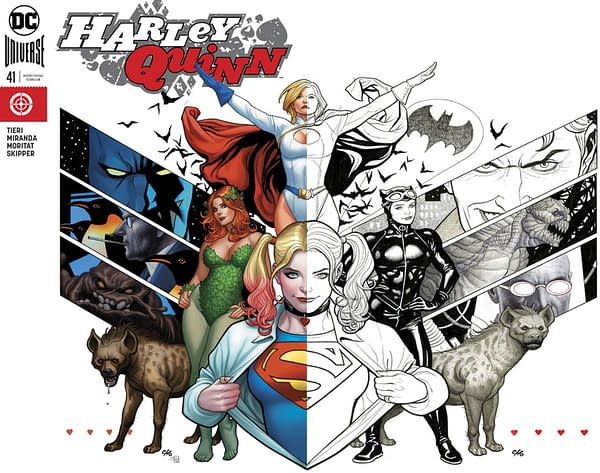 Half of a coloured Frank Cho Harley Quinn…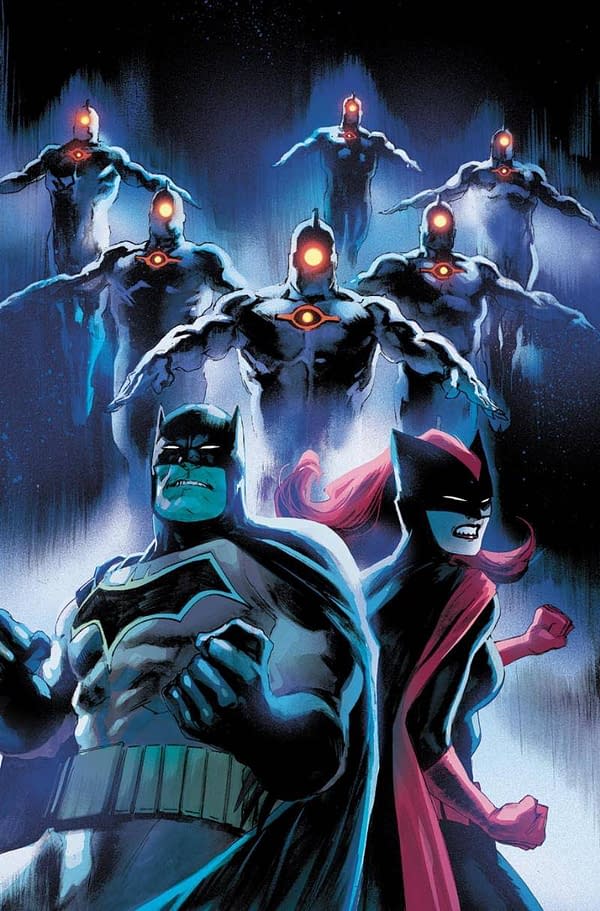 Detective Comics #979 by Rafael Albuquerque.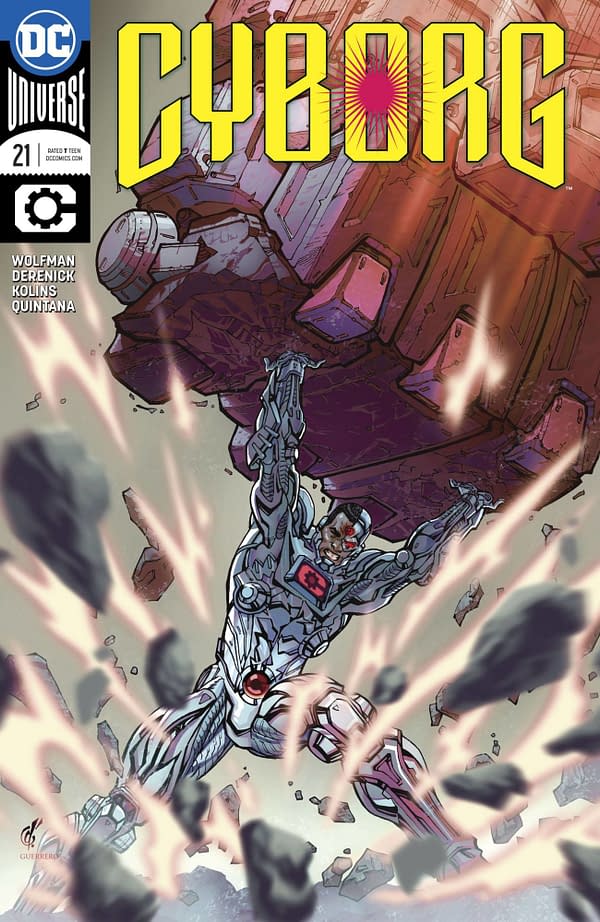 Cyborg #21 by Carlos D'Anda.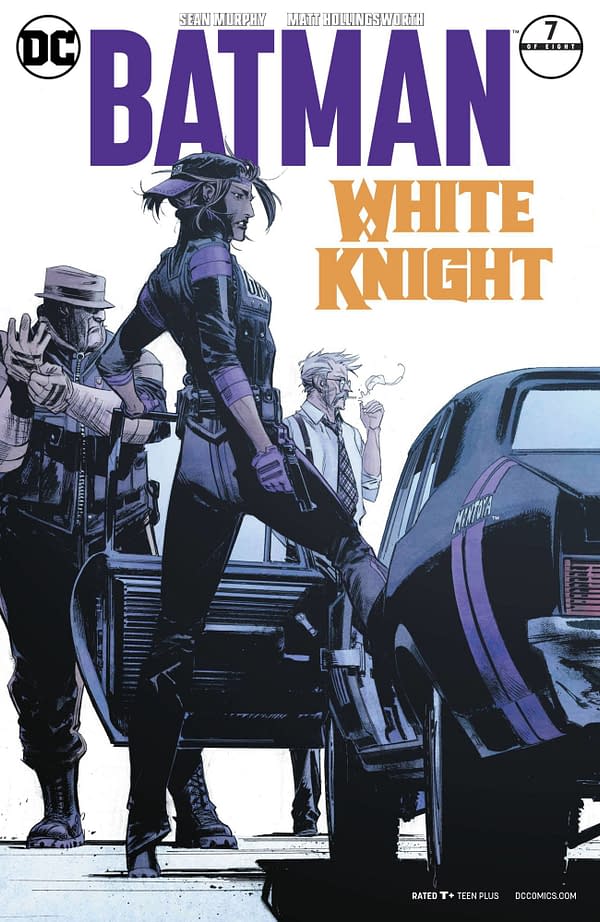 Batman: White Knight #7 by Sean Murphy
Enjoyed this article? Share it!