All Six New Vertigo Titles, Including Lee Bermejo's Suiciders And Caitlin Kittredge And Inaki Miranda's Coffin Hill The New York Times article on Vertigo managed to miss out all sorts of pertinent information on the new Vertigo that the DC Comics blog has just backed up. With details on all the new comics series. And looks like we were right on Toby Litt… and is Witching Hour going to be Kelly Sue DeConnick's first work for the Vertigo?
Here are the books;
HINTERKIND – Decades after "The Blight" all but wiped out the human race, Mother Nature is taking back what's hers and she's not alone … all the creatures of myth and legend have returned and they're not happy. After her grandfather disappears, Prosper Monday must leave the security and seclusion of her Central Park village to venture into the wilds to find him, unaware of how much the world has changed. An epic fantasy adventure set in a post-apocalyptic world, HINTERKIND is written by Ian Edginton and illustrated by Francesco Trifogli, and debuts this October.
THE DISCIPLINE – Launching this December, THE DISCIPLINE is a dark, erotic thriller about a privileged young woman named Melissa who is thrust into a centuries old battle between good and evil. She begins an affair with a mysterious man named Orlando who opens her eyes to a sexually sinister world she never knew existed. Through this ritualistic seduction ("The Discipline"), Orlando unlocks Melissa's inner power and then enlists her into a shadowy war that has been fought for centuries. THE DISCIPLE comes to you from writer Peter Milligan and artist Leo Fernandez. DEAD BOY DETECTIVES – Spinning out of the pages of Neil Gaiman's SANDMAN, two dead British school boys star in their own monthly series and solve crimes in the 21st century with the help of a new female accomplice. Premiering in November, DEAD BOY DETECTIVES is written by noted British novelist Toby Litt with layouts and painted covers by Mark Buckingham (FABLES).
SUICIDERS – Hitting the spinner rack this December, this new series marks the incomparable Lee Bermejo's (JOKER; BATMAN: NOEL; BEFORE WATCHMEN: RORSCHACH) debut as an ongoing series comic book writer and artist. SUICIDERS follows the lies of two futuristic boxers – one on top of the world, the other trying to fight (and kill) his way there. Set in Los Angeles after "The Big One," "Suiciders" is the wildly popular reality sport that contestants are literally dying to be a part of … and to be the best, you have to murder the best. COFFIN HILL – When she was 15, Eve Coffin summoned a darkness that had been buried since the Salem Witch Trials. Now Eve's back to harness the evil that destroyed her friends and is slowly taking over the sleepy town of Coffin Hill. This is a series full of magic, madness and murder via a twisted family of New Englanders. Arriving in stores this October, COFFIN HILL combines the talents of artist Inaki Miranda (FAIREST: THE HIDDEN KINGDOM) with writer Caitlin Kittredge, a young, dark fantasy author whose writing includes the Nocturne City, the Black London, and the Iron Codex series of novels – which include the recently published titles Dark Days and The Mirrored Shard. THE WITCHING HOUR – Just in time for Halloween, this anthology-style one-shot collects short stories exploring witchcraft written and drawn by some of the most talented veterans and newcomers in the business – including Kelly Sue DeConnick, Cliff Chiang, Lauren Beukes, Emily Carroll, Matthew Sturges, Shawn McManus, Tula Lotay and many more. And some better pics for Sandman Overture…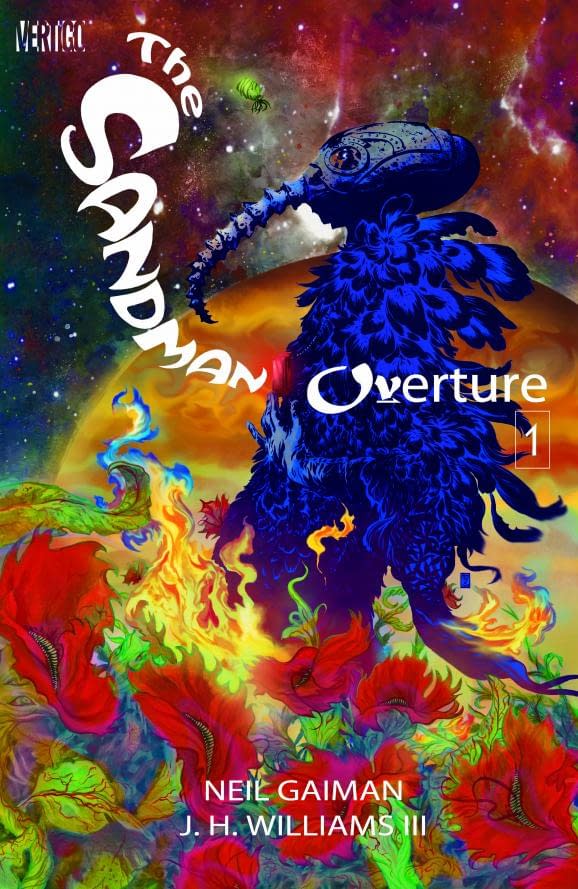 ---
---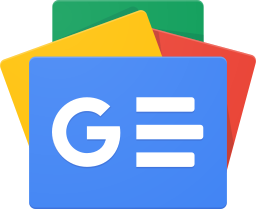 Stay up-to-date and support the site by following Bleeding Cool on Google News today!