Archie Comics has trademarked "Madam Satan" and "Hangman" for upcoming comic book publications. But what's their history?
One upon a time there was a comic book called Pep Comics, a comic book anthology. A year and a half in, it began a horror strip called Madam Satan. It starred Tyra, engaged to a man whose parents did not approve of the impending marriage. When she found out about their disapproval she murdered them. However, as they were dying they were able to tell their son that his fiancee was the murderer.
The son executed his revenge killing Tyra who ended up in hell working under Satan. Her job was to seduce men into giving their souls to Satan. This worked pretty well since her powers included hypnotic control over all men as well as the ability to kill men with a single kiss.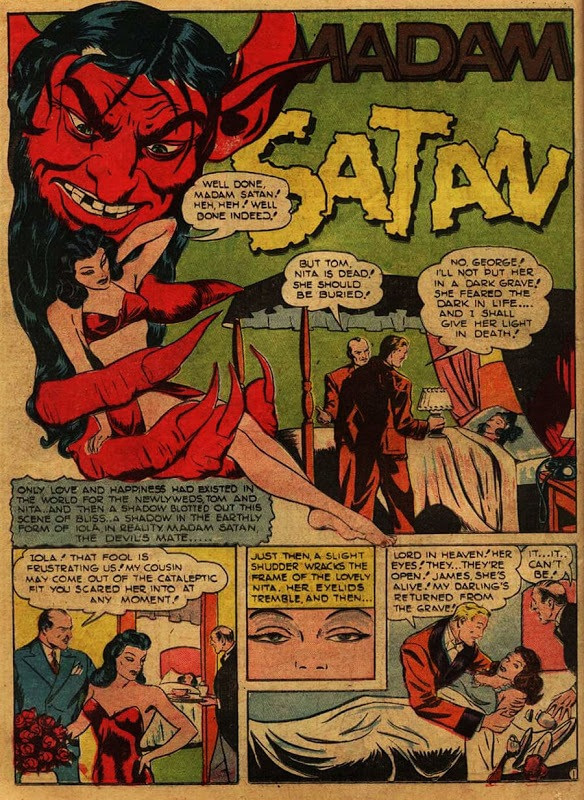 It ran for seven issues from #16 to #21, before being cancelled and replaced by a light humour strip called Archie Andrews. room for a comedy strip in Pep #22. You may have heard if it.
But that was all we heard of Madam Satan for eighty years, until she was revived by Dean Haspiel for The Fox in 2013. She retained her Golden Age appearance though this version had tentacles for arms and her skin was pale green. Her powers include being able to transform her tentacles into young women so that they could seduce men.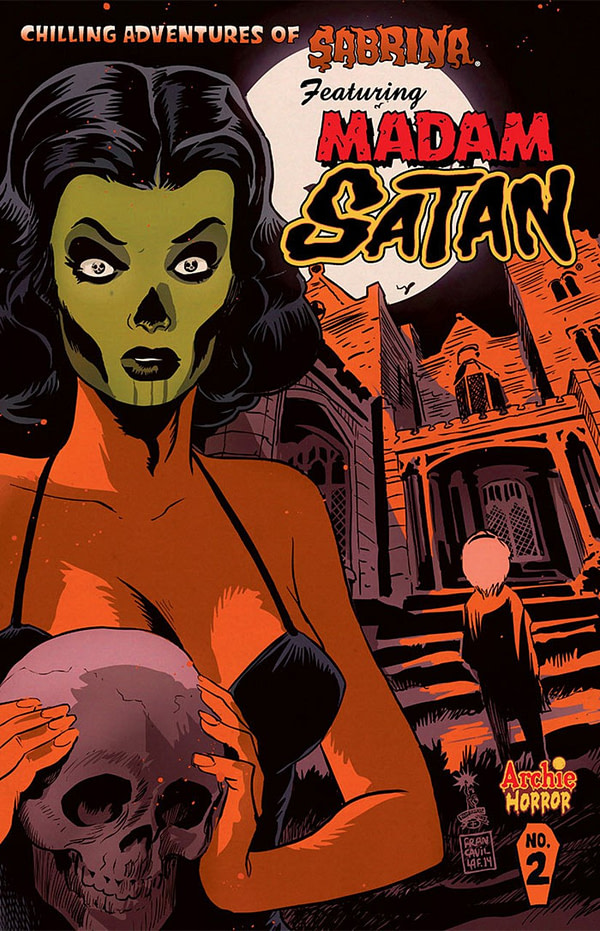 A new version of Madam Satan then appeared in the last pages of Chilling Adventures of Sabrina #1 in 2014. This version is named Iola, who was the former girlfriend of Edward Spellman before he broke up with her for Diana. Heartbroken that he chose a mortal over her she committed suicide by throwing herself into the zoo's lion pen where they devoured her alive. However, she found herself in the pits of Gehenna, a place reserved in the circle of Hell for suicides where she remained there faceless until she was accidentally released by two witches from Riverdale.
Upon returning to Earth she set about gaining a new face before going to visit her former flame Edward who had since been trapped in a tree. Instead of freeing him as was her original plan she instead set the tree on fire killing him. Afterwards she went to find Edward's wife, Diana, and clear her mind of its insanity out of revenge, however makes sure she can never leave the mental asylum she was put in. After hearing that Edward and Diana gave birth to a daughter, Sabrina, she makes her way to Greendale where she settles under the alias of Evangeline Porter, a teacher at Baxter Senior High School to be able to monitor Sabrina so that she can ruin her life and finally get revenge on the Spellman family.
Whichever version we're getting, Archie Comics has chosen to trademark the name for comic books. Which usually indicates they'll be publishing a title under that name soon. Maybe for Hallowe'en?
She may also have some competition as Archie Comics has also registered a trademark for The Hangman.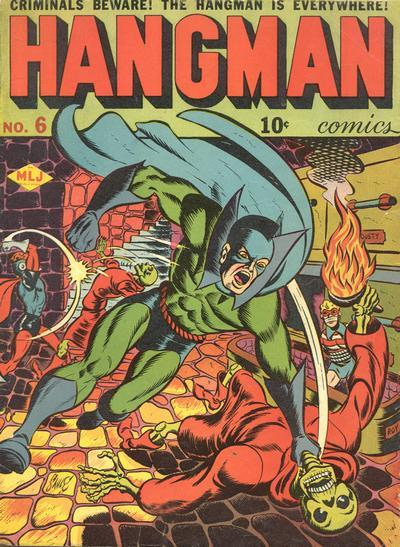 The first Hangman debuted in 1941 in Pep Comics #17, for forty-one issues, and span off into his own series. Later The Hangman would be recreated as a Mighty Crusaders villain in the sixties and reinvented again for The Comet in 1983. Then in 2009 as a back up feature in the DC Comics licensed title The Web, before getting his own series back as Archie Comics in 2015 by Frank Tieri and Felix Ruiz.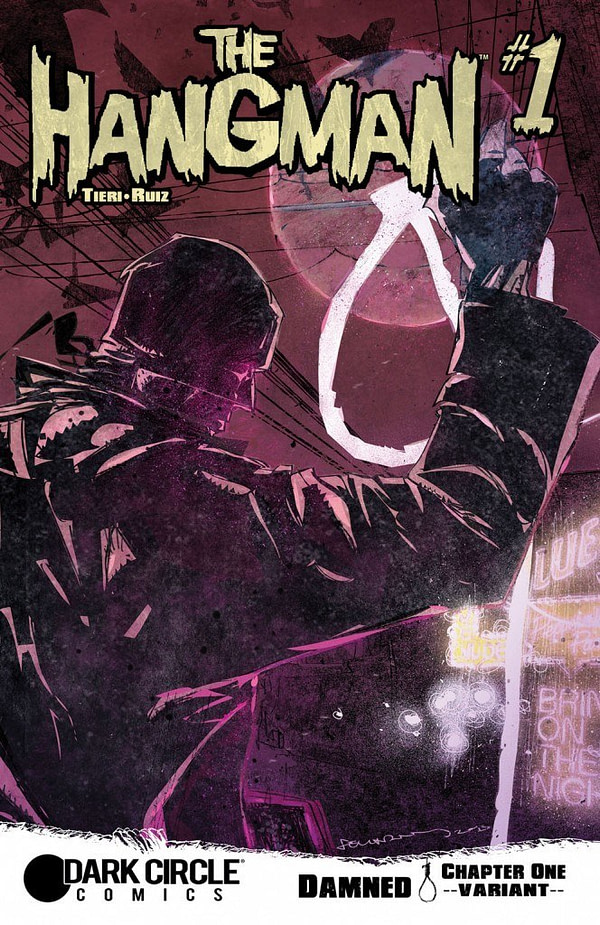 Is a return for both imminent? The Hallowe'en Comic Fest comics get announced next week…