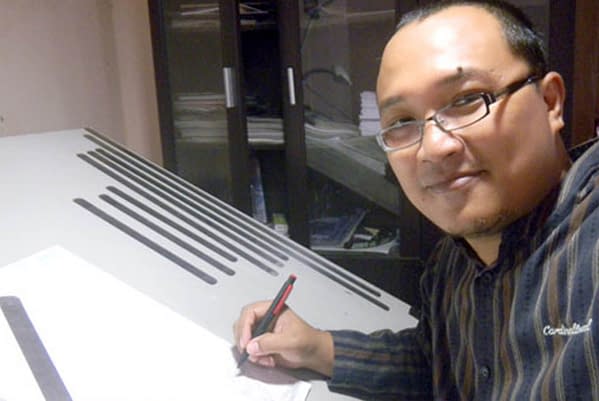 Talking to The Jakarta Post, disgraced X-Men artist Ardian Syaf has discussed his recent run-in with Marvel Comics, after placing what many interpreted as Islamist messages in the artwork for X-Men Gold #1.
He said that he wasn't traumatised by the experience, but considered it a lesson and a warning for other artists. He confirmed he attended the controversial 212 rally in Indonesia, calling for the arrest, jailing and decapitation of Jakarta's Christian governor, after a mistranslated video went viral, accusing him of blasphemy. Attending the rally left a deep impression on him, which led him to reference it in the comic. The X-Men comic saw Jewish character Kitty Pryde become leader of the X-Men, while the Qu'ran verses in question are translated, in Indonesia, to say that Muslims should not have Jews or Christians as leader.
He again, however, denies he is racist, anti-Christian or an anti-Semite.
And while he has been dropped by Marvel and taking a break right now, he has received offers from both local and American publishers. His manager also says that he could sell the original artwork for $3000 a page, but he has currently decided to keep them as memorabilia for his children.
Copies of the comic have sold for up to $56 on eBay…
Enjoyed this article? Share it!