Posted in: Comics | Tagged: "the great one" brian bendis, brian bendis, dc, jinxworld, the great one
---
Brian Michael Bendis Will Get His @#$% Together for Creator-Owned DC Imprint
Superstar creator "The Great One" Brian Michael Bendis spoke about his upcoming creator-owned comics to be published under a new imprint at DC called Jinxworld in an interview with CBR Wednesday. According to Bendis, one of the key differences between his creator-owned books under Marvel's Icon imprint and his new DC Imprint is that, unlike Marvel, DC plans to use their full resources to promote the book.
The Great One said of Marvel:
There's just not much in it for Disney to promote these books because they don't own them, but they do own Spider-Man. They would publish lovingly all the time whatever we wanted to put out.
But when it comes to DC…
But when I met with Dan DiDio for the first time, he said, "Listen. You need to refocus your creator-owned work. I want more Powers. I want more Scarlet. I want more Brilliant. I want to create a situation where you can do this. At Marvel, you were self-publishing through them. Here, you're going to get the whole machine. It's the whole DC marketing and social media blitz. We're going to publish these as if they were our books. It's just like Vertigo books that we love and we own. It'll be a meaningful partnership." And that is what they've done.
Bendis acknowledged previous issues with getting his creator-owned books out on time.
What that gave us was an almost unheard of chance to get our shit together. We sat down, reestablished our schedules, rearranged everyone's schedules and got it going.
But he promised that things are going to be different this time.
All the wheels are back on the wagon, and we're going to be coming out strong and swinging with new stuff. This is stuff that people were liking and buying, but we were not shipping as often as we should have. So now we're going back to being professional comic book people and shipping like we should.
He reiterated:
I've heard from retailers going, "Get your shit together and get the books out." And with DC coming on, that's what we're going to do.
So will Bendis and his collaborators deliver on this promise? Time will tell. Jinxworld launches in August, and we can expect to see the return of Scarlet with Alex Maleev then, as well as the return of Powers and United States of Murder Inc. with Michael Avon Oeming later. Bendis will also launch a new series called Pearl with Michael Gaydos and one called Cover with David Mack. If Bendis can keep them shipping on time through 2019, then we'll all believe he's turned over a new leaf.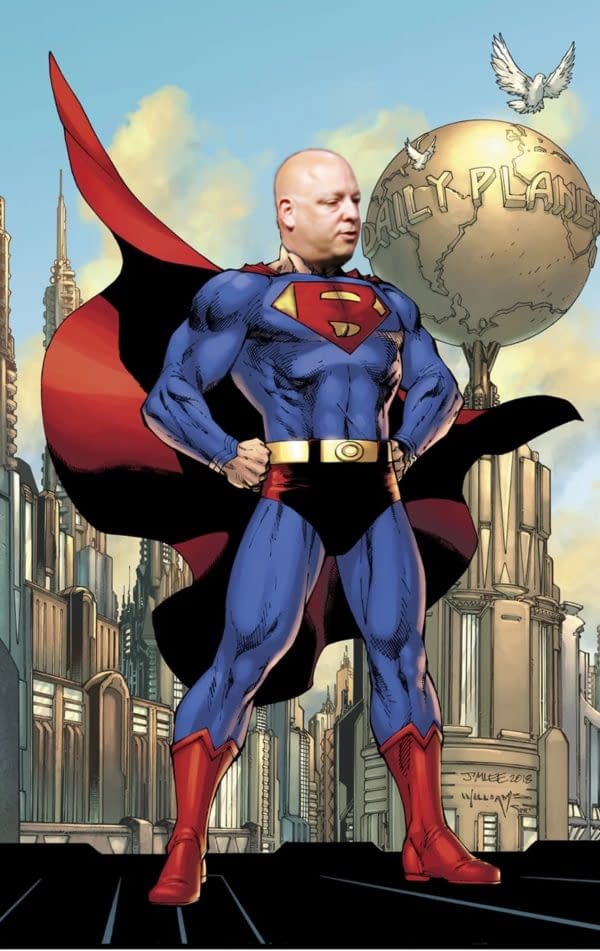 ---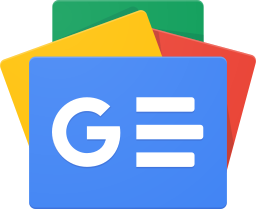 Stay up-to-date and support the site by following Bleeding Cool on Google News today!