Posted in: Comics | Tagged: Chuck Wendig, marvel, star wars
---
Chuck Wendig Says He Was Fired from Marvel Star Wars Comics for Politics
Chuck Wendig was set to launch a new Marvel Star Wars Comic, Shadow of Darth Vader, in February, but it looks like he's already been taken off the book before the first issue hits stands. According to Wendig, he's been removed from Shadow of Vader as of issue #4, and also another Star Wars book that hadn't been announced yet. According to Wendig, the reason given for his removal is "Because of the negativity and vulgarity that my tweets bring. Seriously, that's what Mark [Paniccia], the editor said. It was too much politics, too much vulgarity, too much negativity on my part."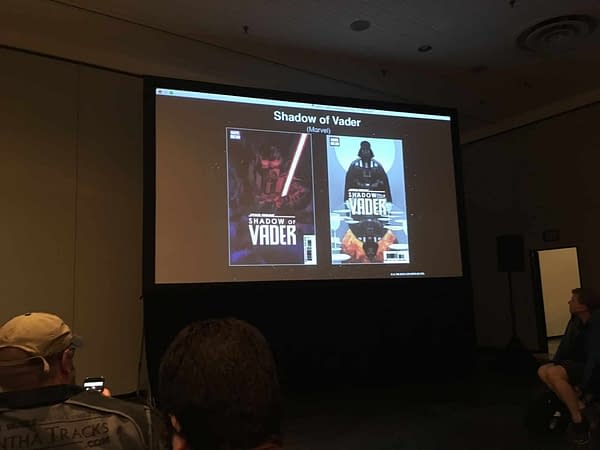 The tweets in question apparently refer to Wendig's recent dust-ups with conservatives following the Brett Kavanaugh hearings, as well as a campaign of negative reviews and YouTube videos made about him, which he says is a response to his inclusion of LGBTQ characters in his Star Wars work. Wendig says that Chelsea Cain was also fired from Marvel "for political reasons," and we can't help but noticed that the circumstances of Wendig's removal mirrors that of Aubrey Sitterson's removal from IDW's GI Joe comic before the comic even hit stands following a similar campaign against him. Guardians of the Galaxy director James Gunn was also fired by Marvel's parent company Disney after an alt-right campaign called for his head due to his vocal opposition to President Donald Trump, though that situation differed in that old social media posts from Gunn's edgelord days were surfaced, containing "jokes" about controversial topics that put Disney in a difficult position.
We reached out to Marvel for comment and will follow up with an update if they respond.
UPDATE: After publication, Marvel contacted us with a "no comment."
Below, read Wendig's full statement, as posted to Twitter.
---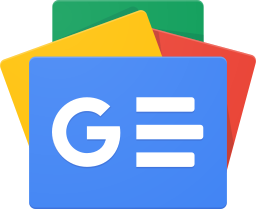 Stay up-to-date and support the site by following Bleeding Cool on Google News today!