Posted in: Comics | Tagged:
---
Two More Comic Stores To Close – Legacy Comics And The Comic Book Collector
Two comic book stores are to close.
The first, The Comic Book Collector was one of the first comic book stores in Canada, opening 38 years ago in 1979. And current owner Tim Morris is blaming Marvel Comics, according to Dan Brown of the London Free Press.
Also marketplace competition and summer construction east of Adelaide. But also that "Marvel Comics has neglected its print products in favour of blockbuster movie adaptations featuring Wolverine, the Avengers, Captain America and Iron Man" and
One of the biggest factors in the sales decline, Morris says, is the proliferation of needless, low-quality books the last few years from Marvel Comics especially. "Marvel Comics has been doing a bunch of crap for the last five years," he said. So where there was once a single monthly title starring self-reflective mutant antihero Deadpool, there are now four. "Give me one good Deadpool book," Morris said.
Also, diversity…
He'll have customers come in the store fresh from the multiplex who are confused because they don't understand why the Hulk's alter ego, Bruce Banner, is dead. And Spider-Man is Hispanic. And Thor is a woman.
But they also cite something Brian Bendis was talking about at London Super Comic Con yesterday, saying,
But many of those children and teens don't want to read about Batman, they want to be Batman, which immersive video games allow them to do. They don't need the books.
The store is running a 40% sale to clear stock by the end of the month, until the store closes.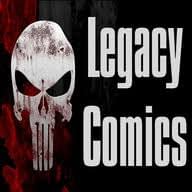 The second store is Legacy Comics in Laredo, Texas.
Announcing the closing of Legacy Comics. Last day of business is Wednesday August 30th. Effective immediately everything is 50% off 60% with cash, except new items. Come visit for some great deals. We thank you for your years of support.
Cue lots of tears and gnashing of teeth for the only comic store in town.
---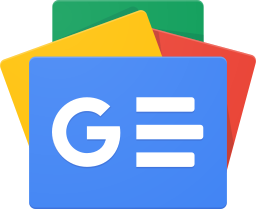 Stay up-to-date and support the site by following Bleeding Cool on Google News today!