David Gallaher And Steve Ellis Adapt It Came In The Mail For Amazon Studios Right now, It Came In The Mail by Michael Rabb is on Amazon Studios' trailerboard – with a comic book treatment for the film by David Gallaher and Steve Ellis. If you like it enough (and I do like it) then it might become a film. That simple.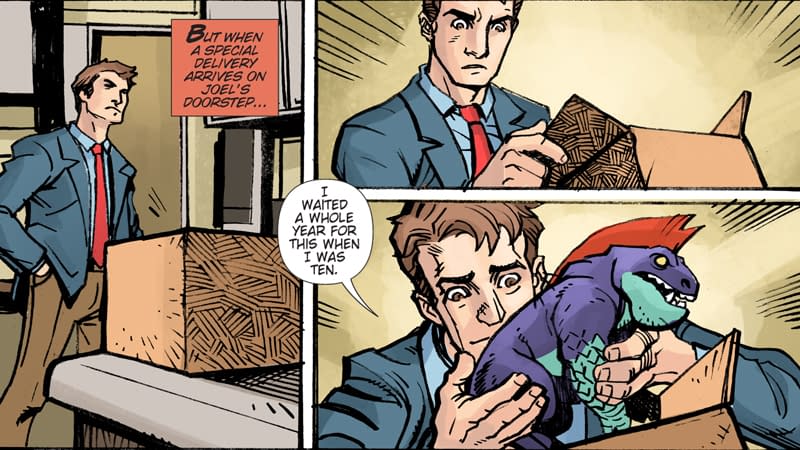 12-year-old Joel orders an incredible monster through a comic book. It finally shows up…20 years later. It Came in the Mail, a movie on the Amazon Studios development slate, was illustrated by comic book artist Steve Ellis (Only Living Boy), and the script was adapted into trailerboard form by comics writer David Gallaher.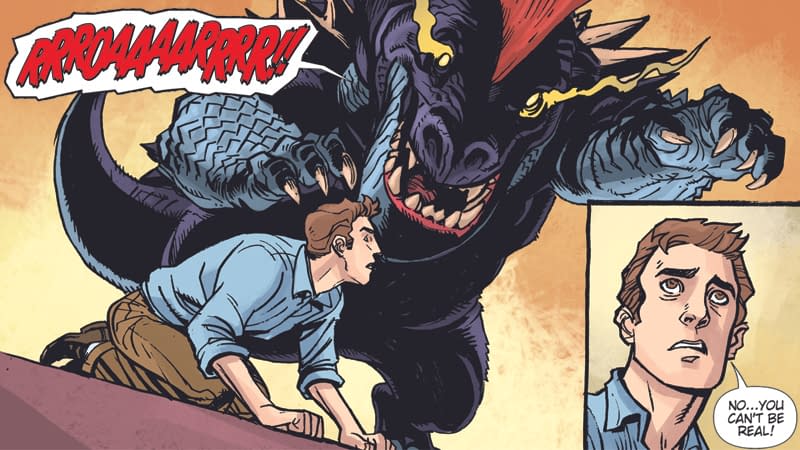 So, you know. Like it. As I just did.